#Reloaded is going to be engraved on the temples.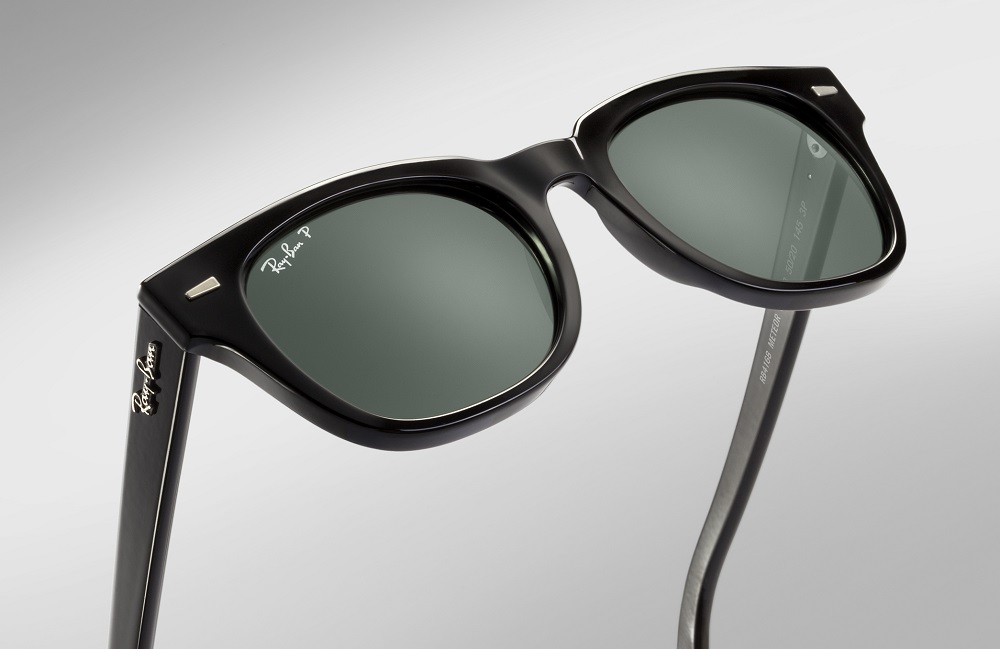 Ray-Ban, a leader in premium eyewear market, presents their third edition of the Ray-Ban Reloaded program. This program brings their past collections back to life. Ray-Ban decided to dedicate the third collection to the Ray-Ban Meteor which is one of the brand's most popular styles. The unisex eyewear collection features a wayfarer frame with a retro twist and crystal lenses. The Ray-Ban Meteor is going to be released in three colourways: Shiny Black with G15 polar lenses, Shiny Havana with Brown Gradient lenses and Shiny Stripped Havana with B15 lenses. The very limited Ray-Ban Reloaded program is going to be available in selected flagship stores and online from April 10 to April 15.
See more pictures of the third Ray-Ban Reloaded program below.