Time Magazine has revealed its 100 most influential people of 2017.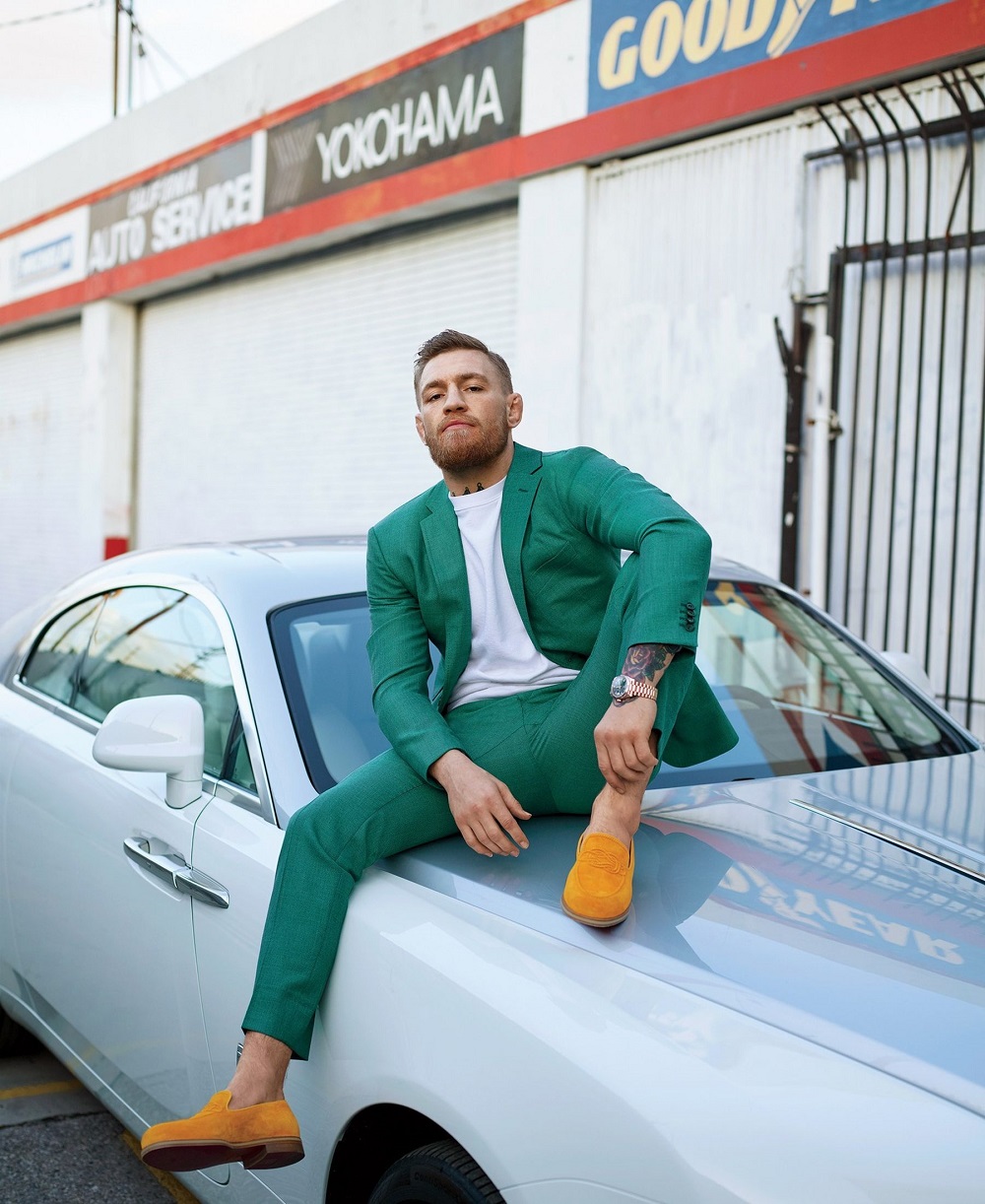 Time Magazine has just unveiled their list of 100 most influential people of 2017. The special issue comprises of five worldwide covers that each feature a member of the Time 100 list. Singer John Legend, actress Viola Davis, Amazon founder Jeff Bezos, actor/rapper Riz Ahmed and philanthropist Melinda Gates can be found on the covers.
Jeff Goldberger, Time Assistant Managing Editor, said about the complex process of choosing influential people from five separate categories (pioneers, artists, leaders, titans and icons): "It's a simple idea that is actually incredibly hard to pull off, and it's one that takes us essentially all year. It's a conversation that we start having initially among editors but then it's broadened to alumni of the lists, our correspondents around the world, and even readers with our online poll."
The 2017 list featured Raf Simons, Chance the Rapper, Conor McGregor, Donald Glover, Alessandro Michele as well as Neymar. Each inclusion was given a written testimonial by another celebrity.
A$AP Rocky on Raf Simons: "I feel like Raf Simons is important for the culture based on the fact that he built a whole new religion around fashion."
Taylor Swift on Ed Sheeran: "Whether by choice or an unconscious evolution, when he decided on his musical ambitions, Ed became less of a boy and more of a tank."
David Beckham on Neymar: "It's been clear ever since he signed for Brazilian team Santos at 17 that Neymar is an outstanding talent, a once-in-a-generation type of footballer who has fans on their feet whenever he gets the ball."