Travis Scott and Ksubi collaborate in 2017.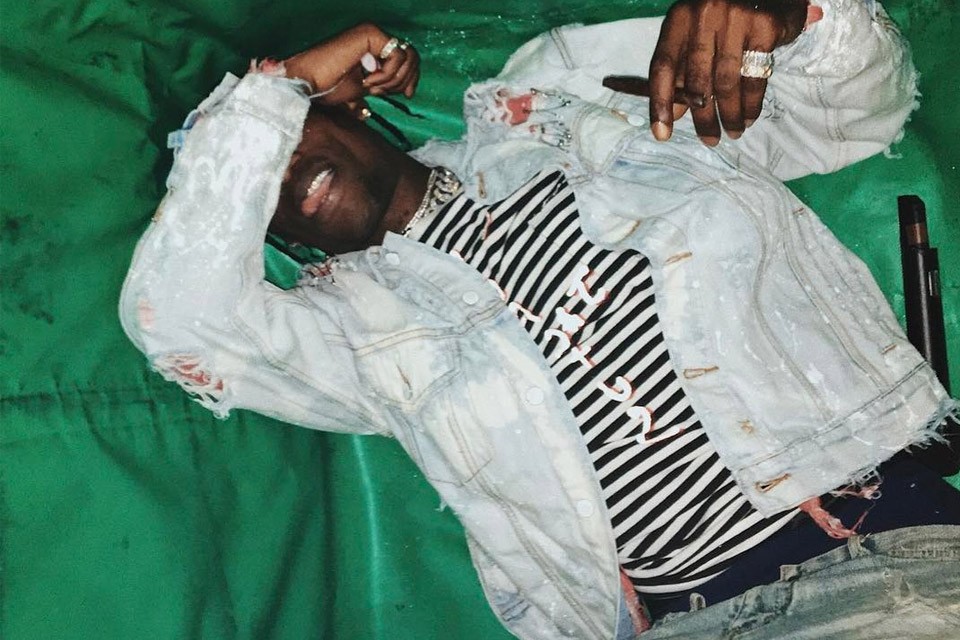 American hip hop recording artist Travis Scott and fashion brand Ksubi have confirmed a capsule collaboration which will launch soon.
Following Travis Scott's Coachella performance, where he boasted a recherche set of ripped jeans known to be a signature piece of the Australian fashion brand Ksubi, the collaboration can be verified. Presumably, the project may include denim jeans as well as a distressed denim jacket, and potentially further ready-to-wear items, and perhaps Travis Scott will continue to showcase the pieces through his Instagram account.