A Modern Take On A Classic.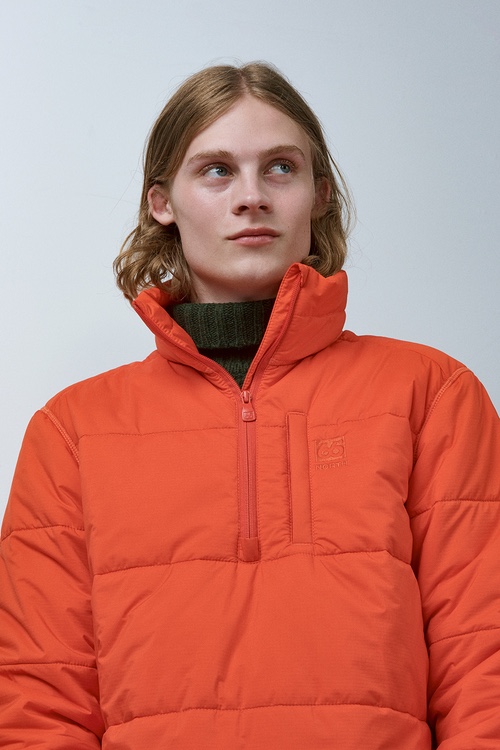 66°North have released their Autumn/Winter 2017 lookbook. The Icelandic brand was founded in 1926 for fishermen and has gained popularity recently for their thick, durable and fashionable outerwear. In this collection, classic silhouettes are given a 2017 twist with puffa jackets, oversized jackets and parkas coming in a generally muted colour pallette aside from the odd injection of orange.
Check out the lookbook in full below.