Original Hip-Hop attire.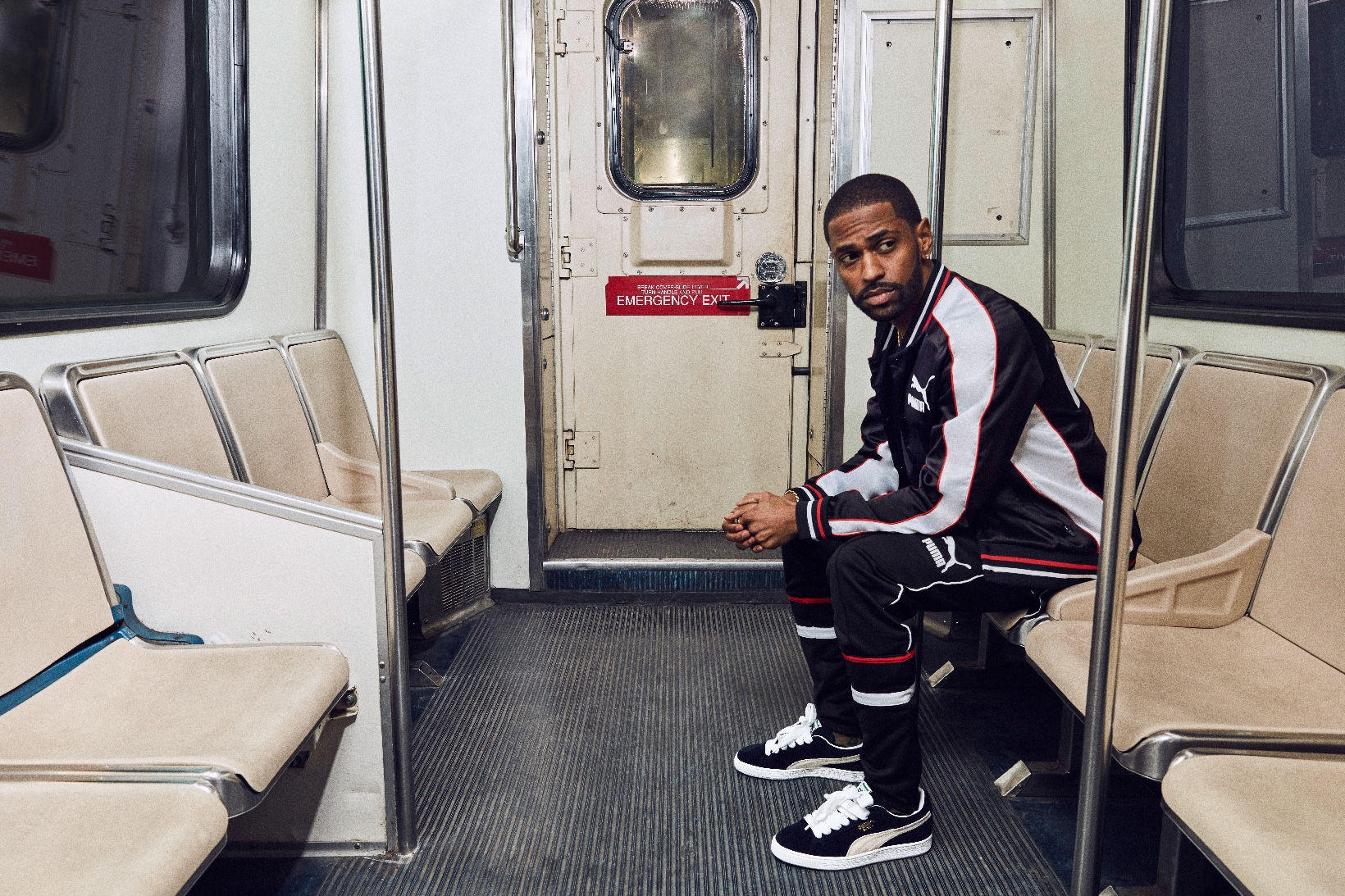 Big Sean models for PUMA's new SUPER PUMA pack. The collaborator and global brand ambassador sports the collection inspired by the birth of hip-hop. Taking from the attire of b-boys and DJs from the Bronx in the 70s the shoot is located in a vintage subway carriage.
The collection consists of a track jacket and pants, a tank top and classic PUMA suede sneakers.
The collection is available for purchase here.