Bold Prints And Tailored Trousers.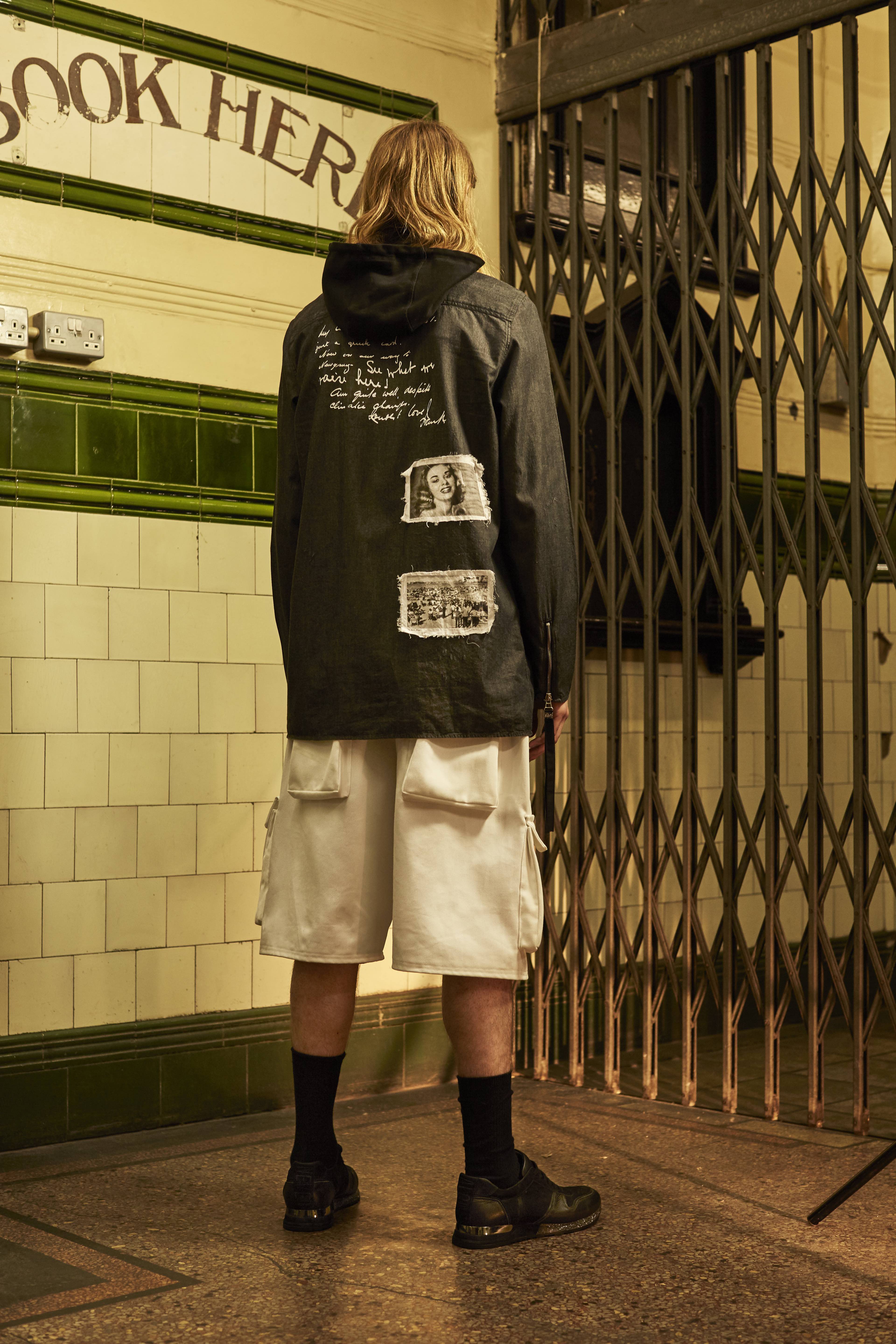 Blood Brother presents its Spring/Summer 2017 lookbook. Shot in a dimly lit stairwell the lookbook gives the collection a tough, urban edge whilst presented clean, well-constructed clothing. The collection includes Hoodies, T-Shirts, Trousers, Shorts and more, with highlights being a red Hoodie and Jacket with backprint. Unusual prints, silhouettes, cuts and materials are key to the collection with layering being a big theme throughout the styling of the lookbook.
See the full Blood Brother Spring/Summer 2017 lookbook below.