Ripped off.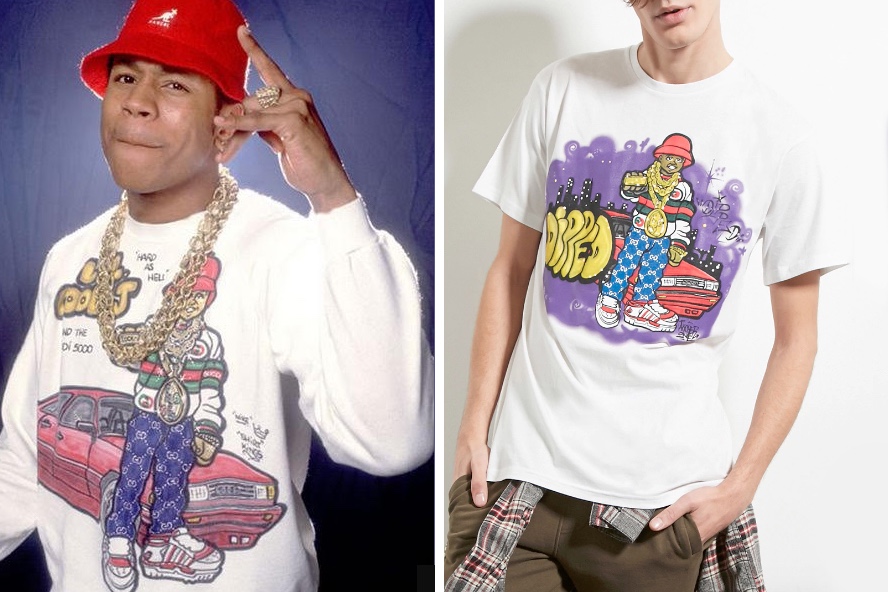 Forever 21 has blatantly ripped off designs from graffiti artist Phade. Phade is a memebr of the art crew Shirt Kings. His designs are usually airbrushed and have been worn by Hip-Hop legends such as JAY Z, LL Cool J and RZA. Phade has previously worked with streetwear giants Stüssy and Supreme.
Phade has said "One thing I love about this culture is that we pride ourselves on research and authenticity. We reach out to one another and thus we create the platform we know as collaboration. It's on us to protect that."
Forever 21 will face a copyright infringement suit due to the designs. This is not the first time the brand has copied graphics, previously mimicking the like of Thrasher and Kanye West's Pablo merchandise.
What do you think? Is Forever 21 guilty of copyright infringement?
See the other designs below.
Forever 21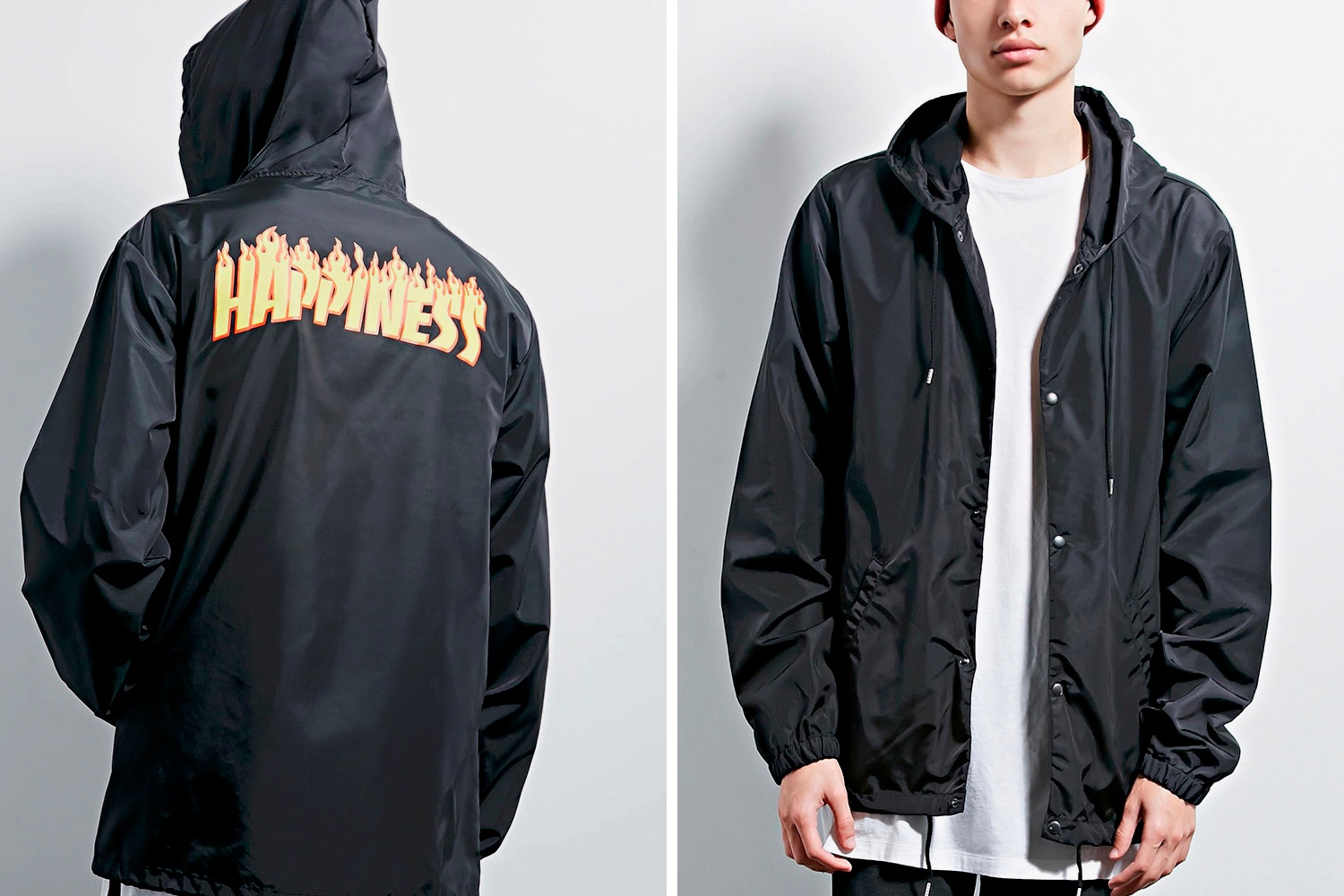 Thrasher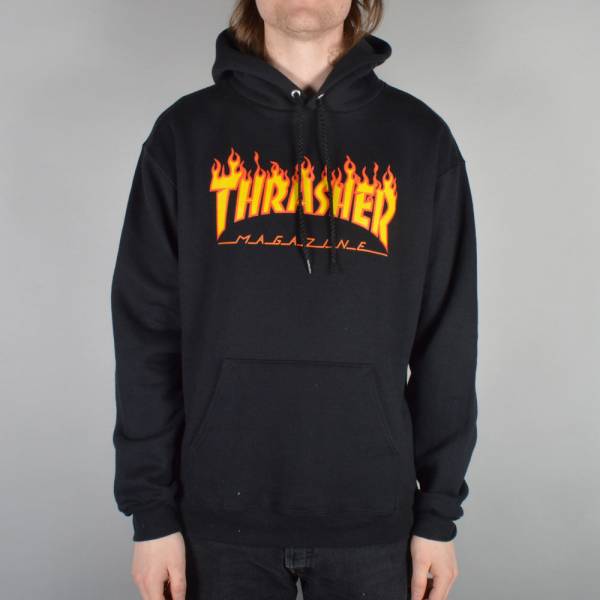 Forever21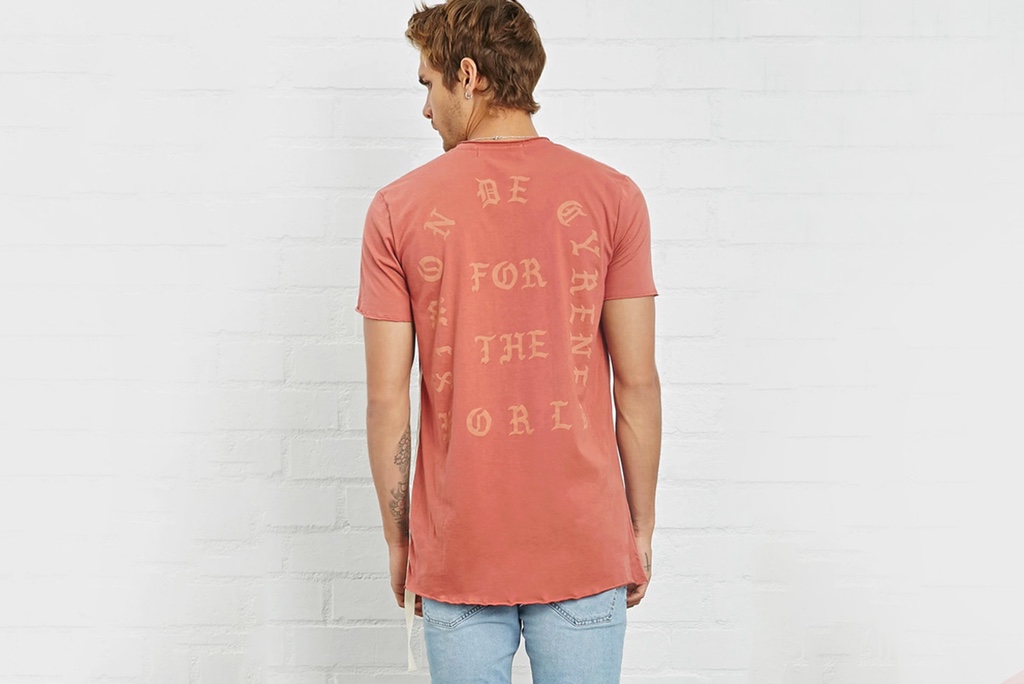 Kanye West's Pablo Merchandise