No NY Pop-Up.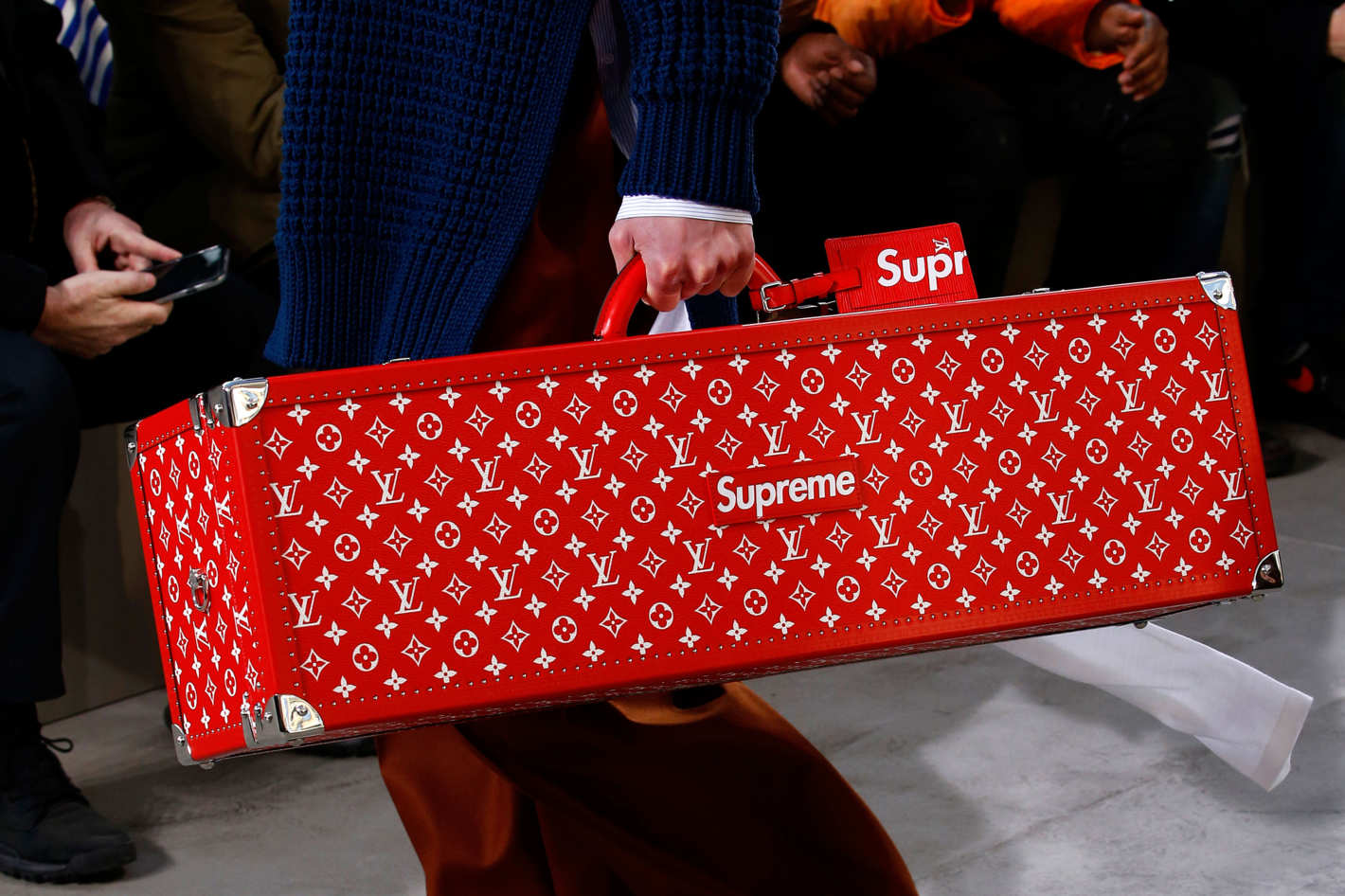 Looks like a Supreme x Louis Vuitton pop-up shop won't be hitting Bond Street anytime soon.
All 32 members of Manhattan's Community Board No. 2 unanimously denied the planned 25 Bond Street launch after a May 8 public hearing and full board meeting on the 18th. The board voted that "CB2 Manhattan STRONGLY recommends DENIAL of the Louis Vuitton/Supreme (Product) Launch, Bond St. between Lafayette St. and Bowery to be held from 6/29/17-7/2/17."
The Lower Manhattan neighborhood has a reputation for being a quiet street, so it isn't surprising that five street residents articulated their "strong disapproval" at the meeting. Among the concerns were Supreme's failure to present a plan to manage the lines and security, and to notify the surrounding businesses. Similarly, the Community Board raised concerns of customers sleeping on the sidewalk and of public urination.
They noted Supreme was unable to "articulate how this product launch will benefit the community in any way".
CB2 continued on to cite Supreme's notorious history of bypassing the New York City permit requirement for unauthorized events. They named four cases, and requested anyone trying to obtain Street Activity Permits to appear in-person with a "comprehensive plan".
The Supreme x Louis Vuitton launch will not be happening via a New York Pop-Up.