New York Exclusives.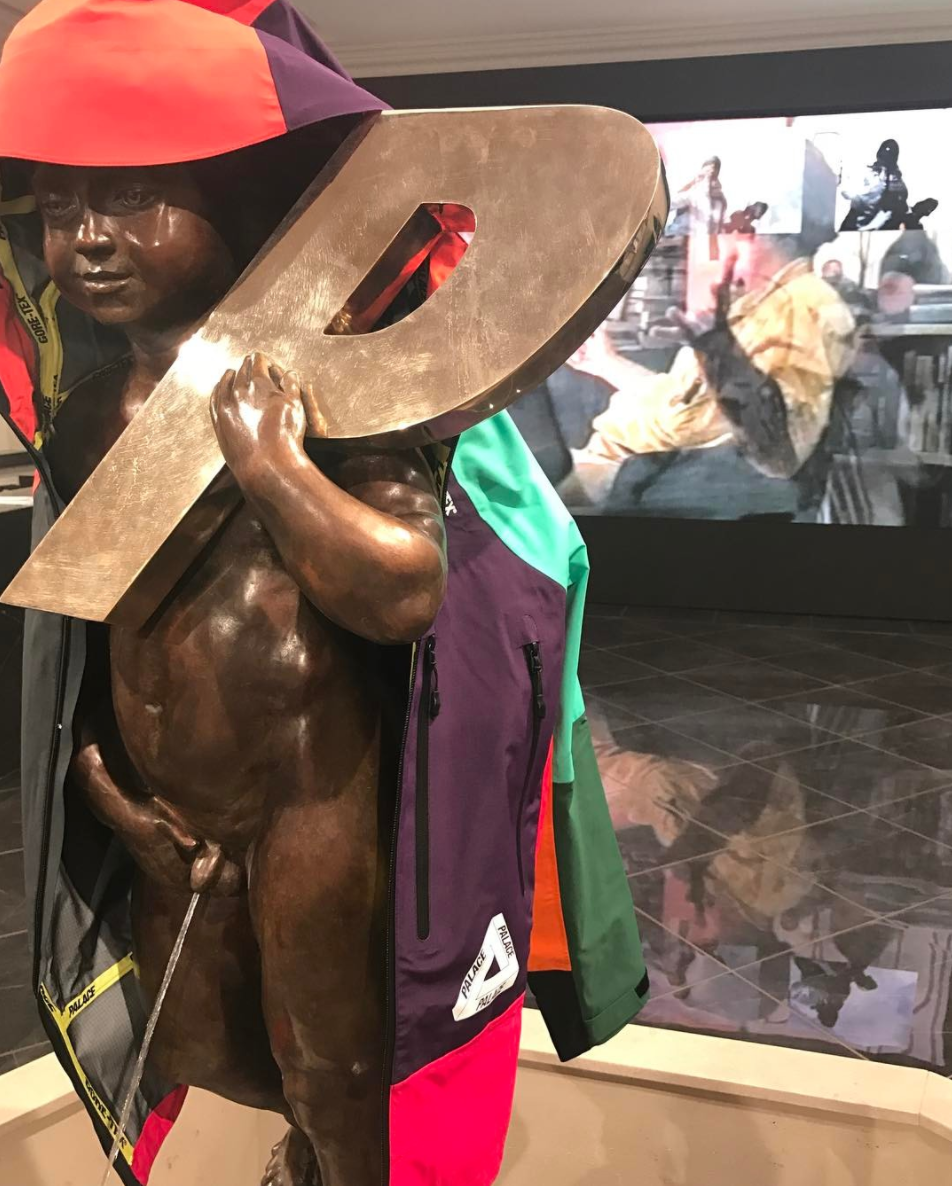 Palace released an exclusive New York City store opening Jacket, to coincide with their 2017 Summer drop. Announced on Instagram through a picture of one of the jackets hanging off the Cherub statue water fountain inside the store with "•SPECIAL •GORE •ONE OFF TINGS •NEW YORK CITY ONLY •EVERY JACKET DIFF" as the caption, it can only be presumed the jackets will be colour blocked and highly limited.
The Instagram above shows the potential Jackets and is the only photo which has surfaced so far.