Ever think to yourself that you want to eat something decent, but need some inspiration as to where?  In a city like London, the possibilities are endless!
See our guide to the below restaurants that are slightly out of the box, and won't cost you an arm and a leg!
The Jam Tree – 13-19 Old Town, London SW4 0JT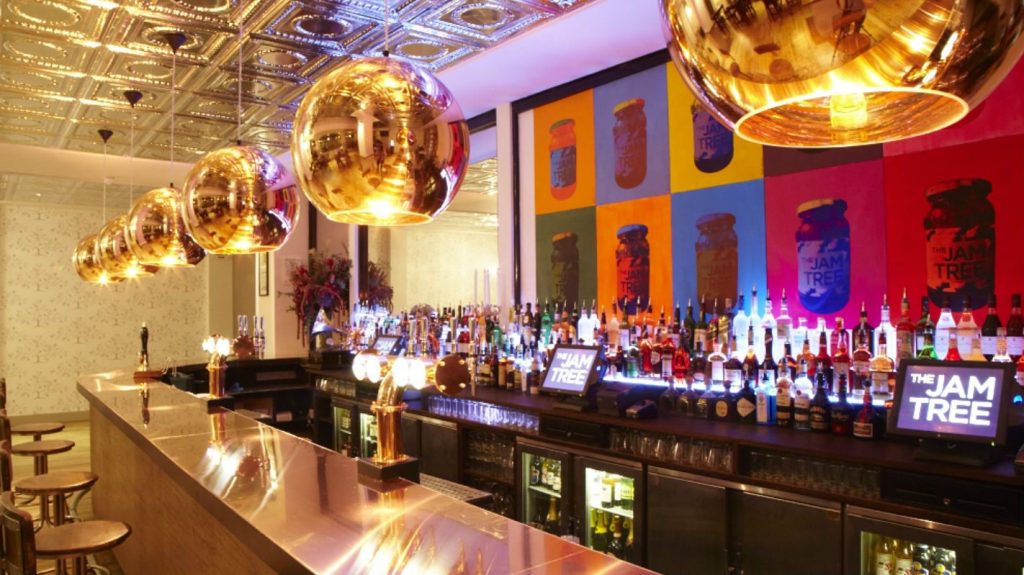 Based in trendy Clapham, The Jam Tree caters to all tastes, including vegan requirements.  With an assortment of menus (BBQ, Sunday, Evening etc) there's no reason to not keep visiting!  With board games, and a great beer garden, come rain or shine, it's a venue to get comfortable in and enjoy!
What to order?:
Earth bowl (v) – Tender stem broccoli, watercress, avocado, red quinoa, carrot slaw & kidney bean salad with spiced walnuts – £13.00
Sticky toffee pudding – £6.50
PAUSE loves: The Netflix & Chill cocktail –  Vanilla vodka, butterscotch liqueur, caramel and lemon, served in a popcorn cup, complete with popcorn topping!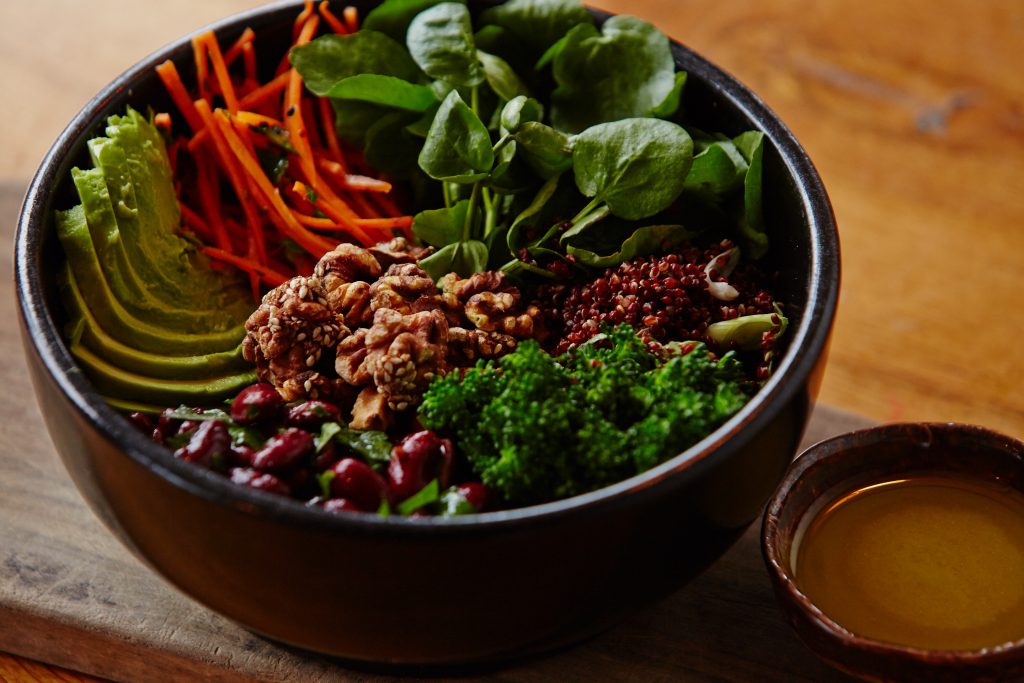 Yo! Sushi – Click here for branches.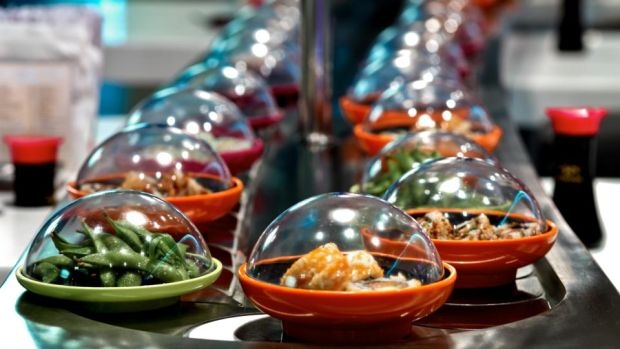 An exciting way to eat sushi!  Watch it being freshly made, and catch it if you can as it travels around the conveyor belt; that's part of the fun!  Tip: scout the menu for the dishes you would like to try, and then look out for them as they pass you by.  The bowls are colour coded so you can tot up how much you are spending, so it's great if you are on a strict budget.  There are so many options to choose from, so no need to fear leaving hungry.  In fact, the first time that I went, I just had to return in the same week; it was so good, and I felt like I had unfinished business!
What to order?:
Chicken katsu sando
Cod nanbanzuke
Dynamite roll
Ebi roll
Osaka style squid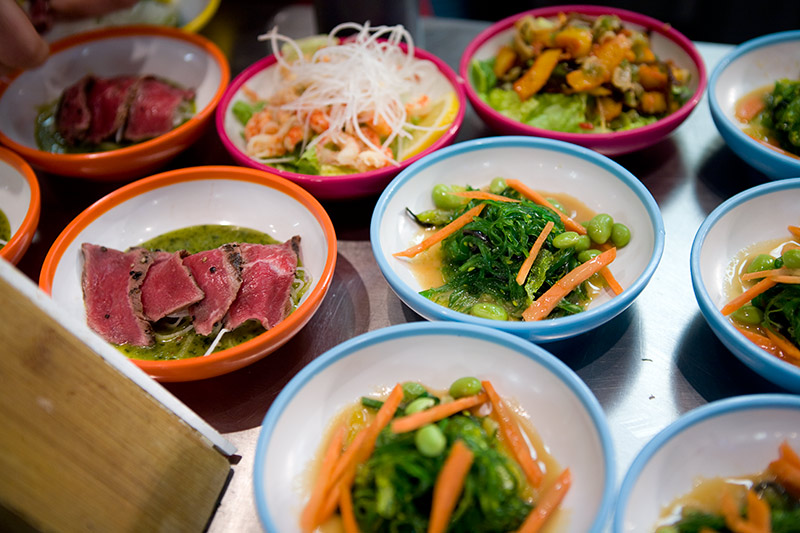 VQ Restaurants – Click here for branches.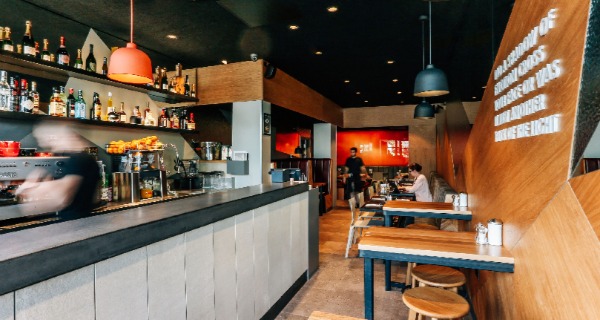 With the earliest closing time being 12am (and opening at 8am), VQ Notting Hill can cater for your every meal.  With an extensive menu, ranging from an all day breakfast (OMG yes!), to burgers and pasta, this restaurant will please even your fussiest of friends!  Good sized portions, and wide selection of drinks all set within a slick and stylish location.  Great for parties.
What to order?:
Chicken saltimbocca – Corn fed chicken breast, parma ham, sage, cous cous with Mediterranean vegetables & toasted almonds – £14.95
Sticky toffee pudding – £5.95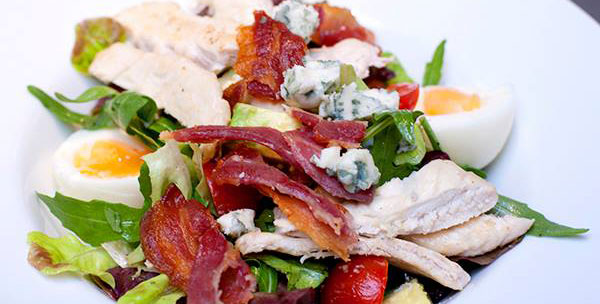 Five Guys – Click here for branches.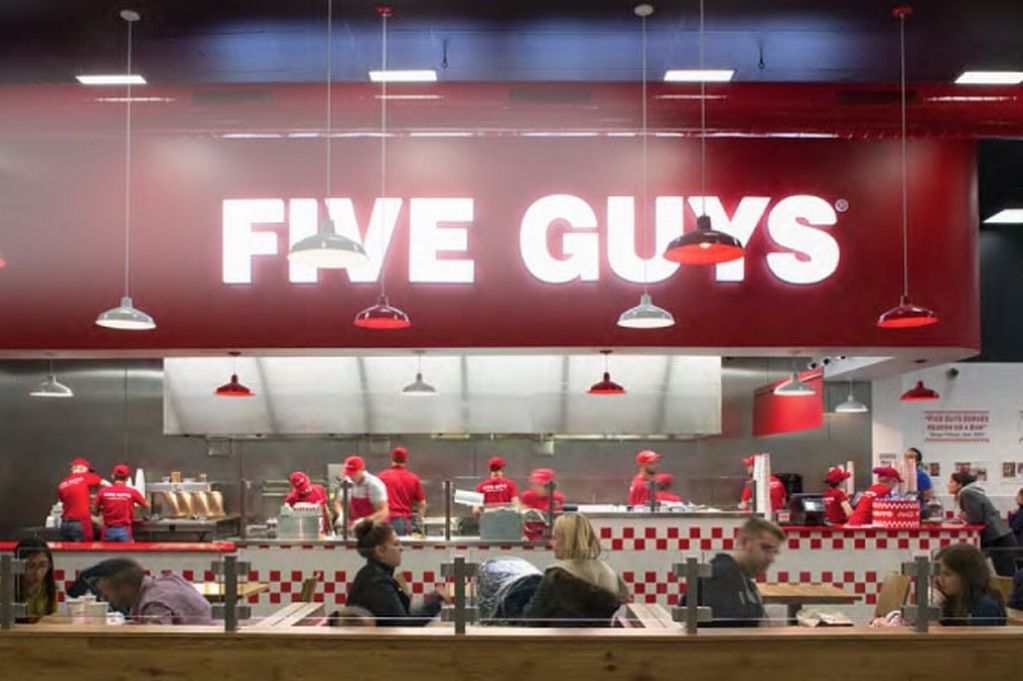 If you don't know, get to know!  Five Guys isn't your average burger joint.  Key fact; they don't have freezers, which means everything is served fresh.  The chips are even hand cut on site – and they can tell you which farm they got their potatoes from that day!  The veggie sandwich is by far the best non-meat 'burger' I have had! Switch ordering soda for the milkshake; you won't regret it.
What to order?:
Cheeseburger / Veggie sandwich with cheese – £8.25 / £4.50
Regular cajun fries (enough to share if you don't have a big appetite!) – £4.35
Chocolate milkshake – £4.95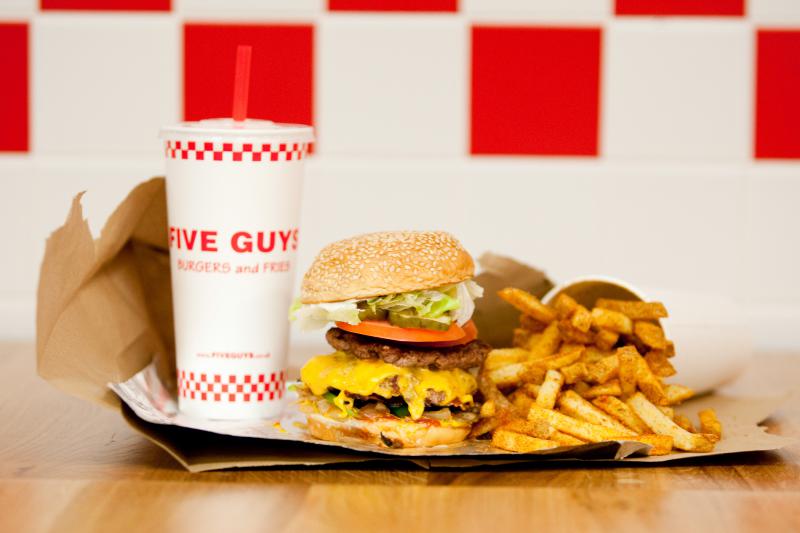 Arthur Hooper's – 8 Stoney Street, London Bridge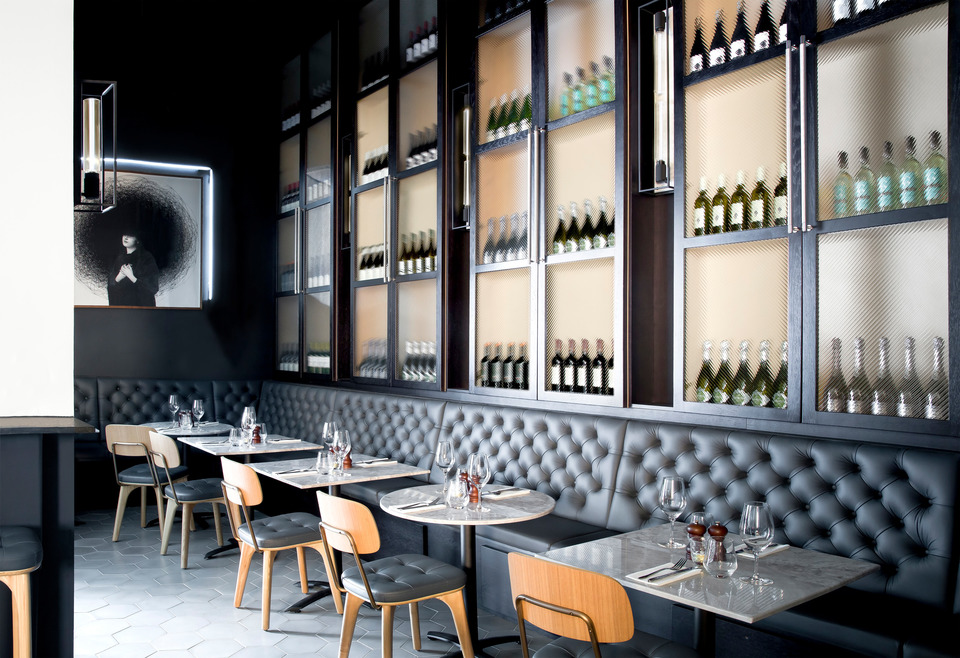 In an upmarket area of town, Arthur Hooper's is the perfect venue for date night, business drinks, or after work catch-ups amongst friends.  Sophisticated and classy, the attention to detail in the food presentation is of a high standard and better still, the small plates mean you can share dishes and try as much as possible!  Still in the early stages of opening, it had an impressive full house when I dined there; so be sure to pre-book.  Dress up; you will be disappointed if you don't.
What to order?:
Nocellara olives – £3
Sourdough & olive oil – £3.50
Smoked salmon pate and homemade pickles – £7
Sautéed rosemary new potatoes – £4
Harrissa butter beans, charred tenderstem, ricotta, nigella seeds – £7
Wash it all down with the Marlborough Sauvignon Blanc – PAUSE recommends.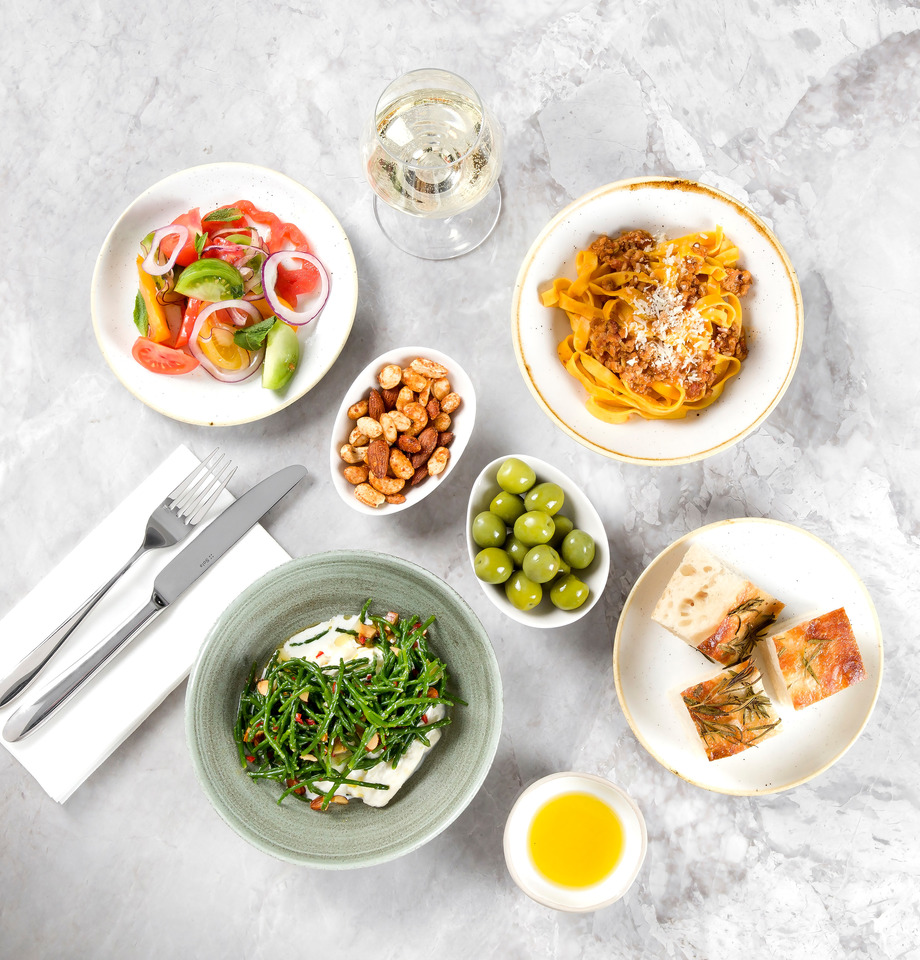 Sutton & Sons – Click here for branches.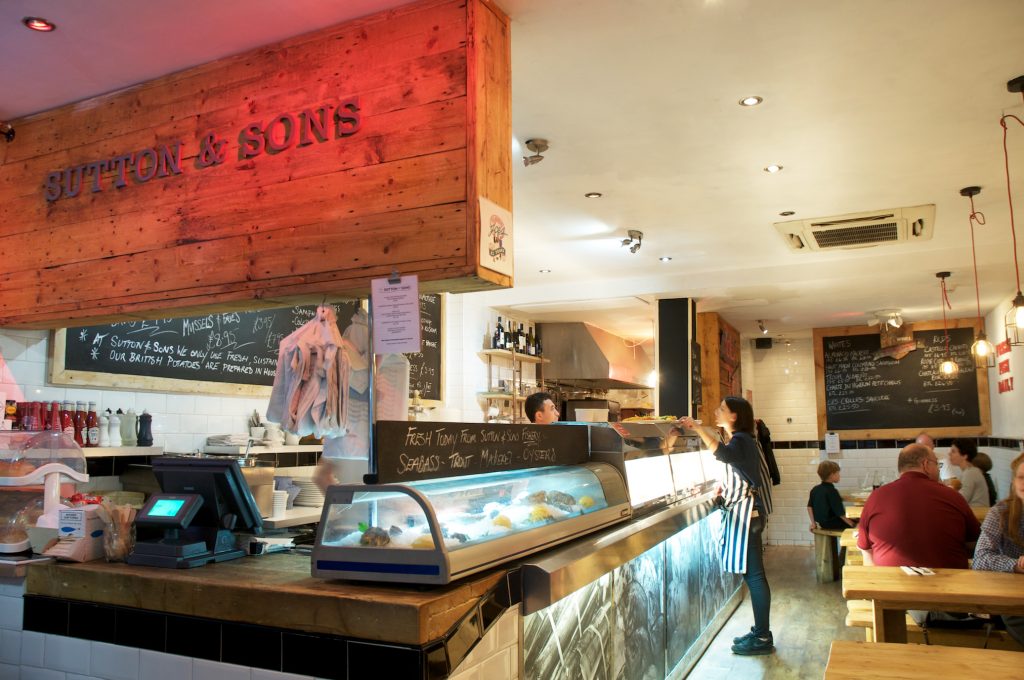 A great place to eat in or take-away.  Casual vibes, delicious fresh food.  Sutton & Son's have been Fishmongers for decades, so that should give you a clue about the quality of fish!  Love the option of traditional fish and chips, or the healthier grilled fish (with chips or salad).  And unlike your 'local' chippy, S&S has way more fish types, so if cod isn't for you, you can replace it for plaice, coley, monkfish etc.  Eating in? Take full advantage of the reasonably priced Prosecco!
What to order?:
Traditional cod and chips / Grilled seabass and chips – £10.50 / £11.95
Mushy peas – £1.95
Mrs Suttons homemade cake (see the specials board) – £4.50
Prosecco – £5.95 per glass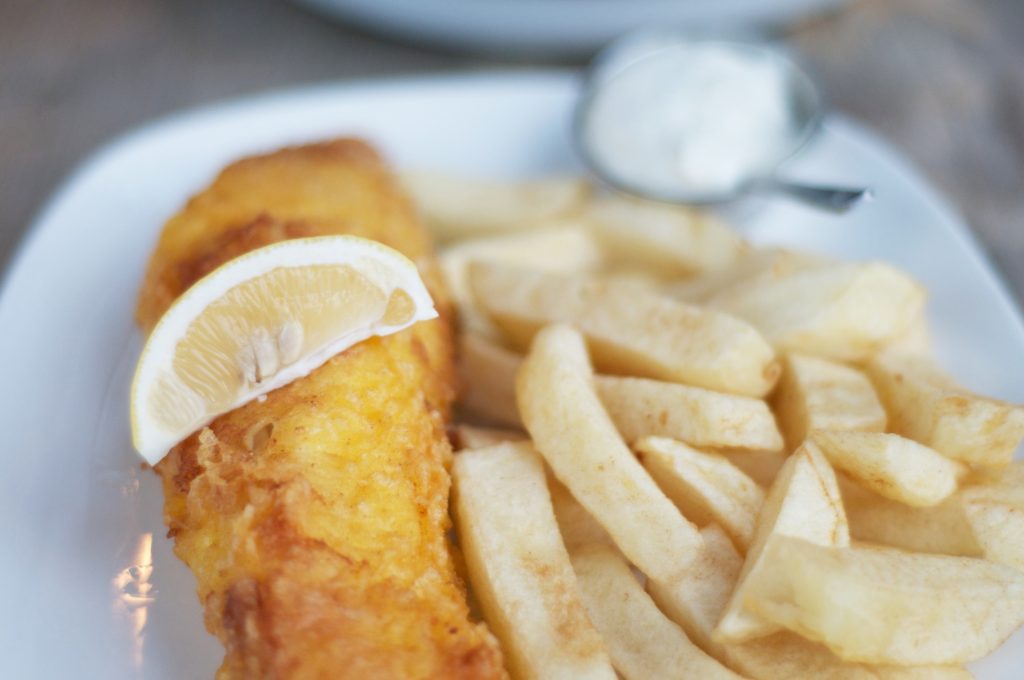 TWID Battersea – 228 York Road, Battersea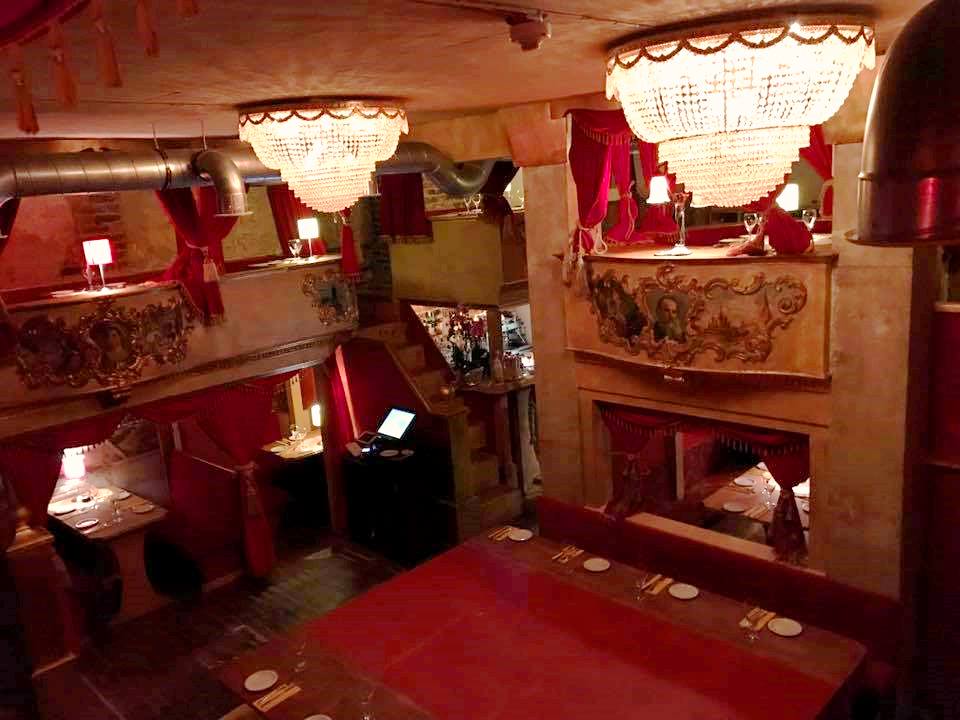 Most definitely the best restaurant experience I have had this year!  I didn't know what to expect when I got there, and that was part of the fun!  In which case, I won't give the game away, but let's just say you will be highly engrossed all night long with the live entertainment, while chomping on the most interestingly exquisite food.  Great options for vegans (vegan sushi equals very tasty), and the desserts are gluten and wheat free (so super light!). PAUSE recommends you invest in a bottle of wine to see you through the evening; more specifically the Callia Lunaris Shiraz (couldn't fault it.. went down very easily unlike some reds).
What to order?:
Scallops – £12.50 *BEST IN LONDON*
Raw vegan sushi terrine – Nori, Miso, Avocado, Organic Soy Sauce – £7
Quinoa stuffed mushroom – £6.50
Finish the meal off with the chocolate vodka – it will hit the spot!