Rocky, Yachty And More.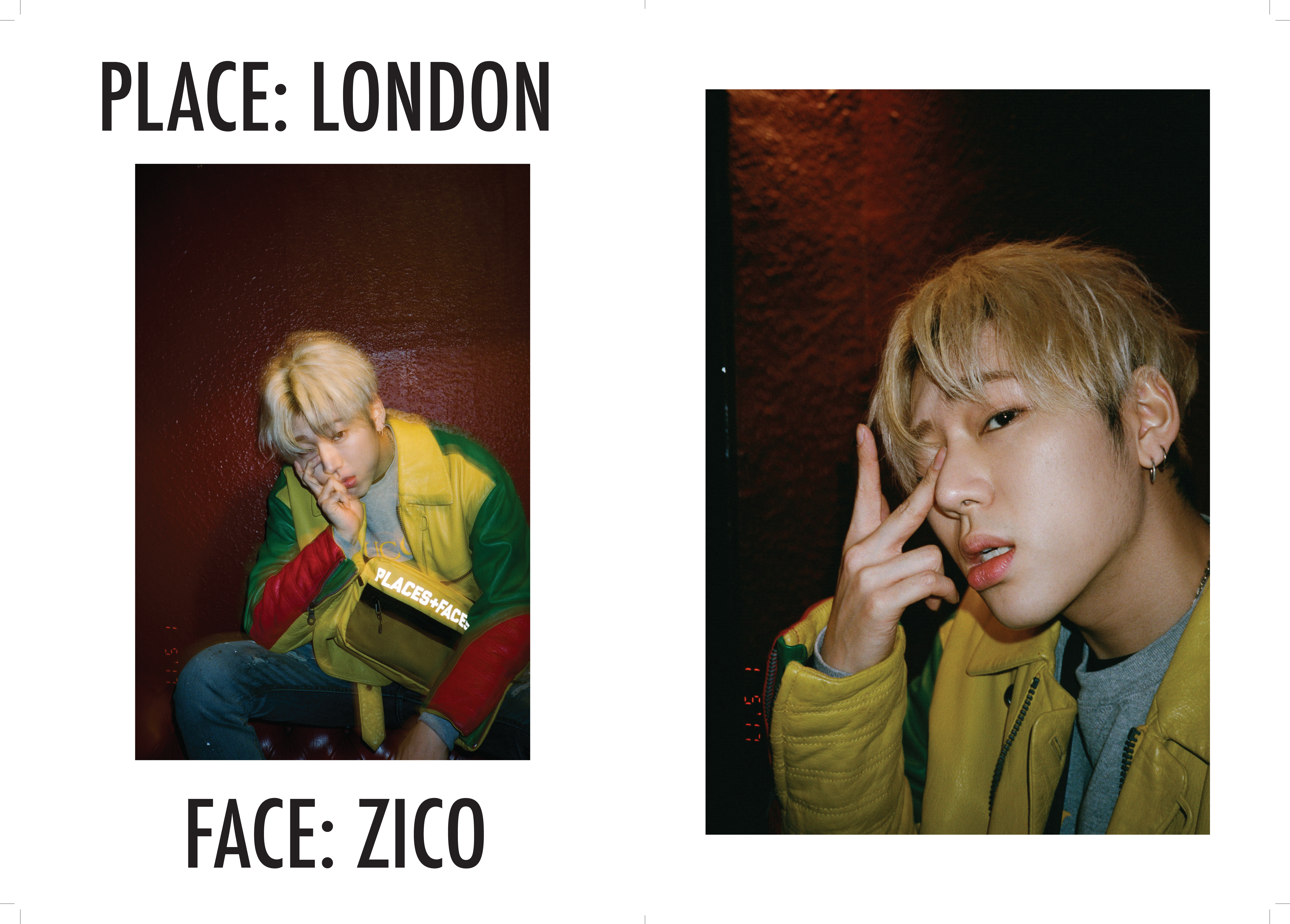 Places+Faces are launching their first photography, fashion and lifestyle magazine at Axel Arigato's Soho store. Known for Ciesay and Soulz intimate documentation of rap culture through their 'place' and 'face' model, the magazine features images from Lil Yachty, A$AP Rocky, Jordyn Woods, Frank Ocean and more. This visual diary of the photographers' travels and adventures represents youth culture
An exhibition of the magazine's content will be on display in Axel Arigato's Soho store between 10th-14th May with copies available to purchase here.
Check out some images from the magazine below.
Axel Arigato
19-23 Broadwick Street
Soho
London
W1F 0DF