Simply classic.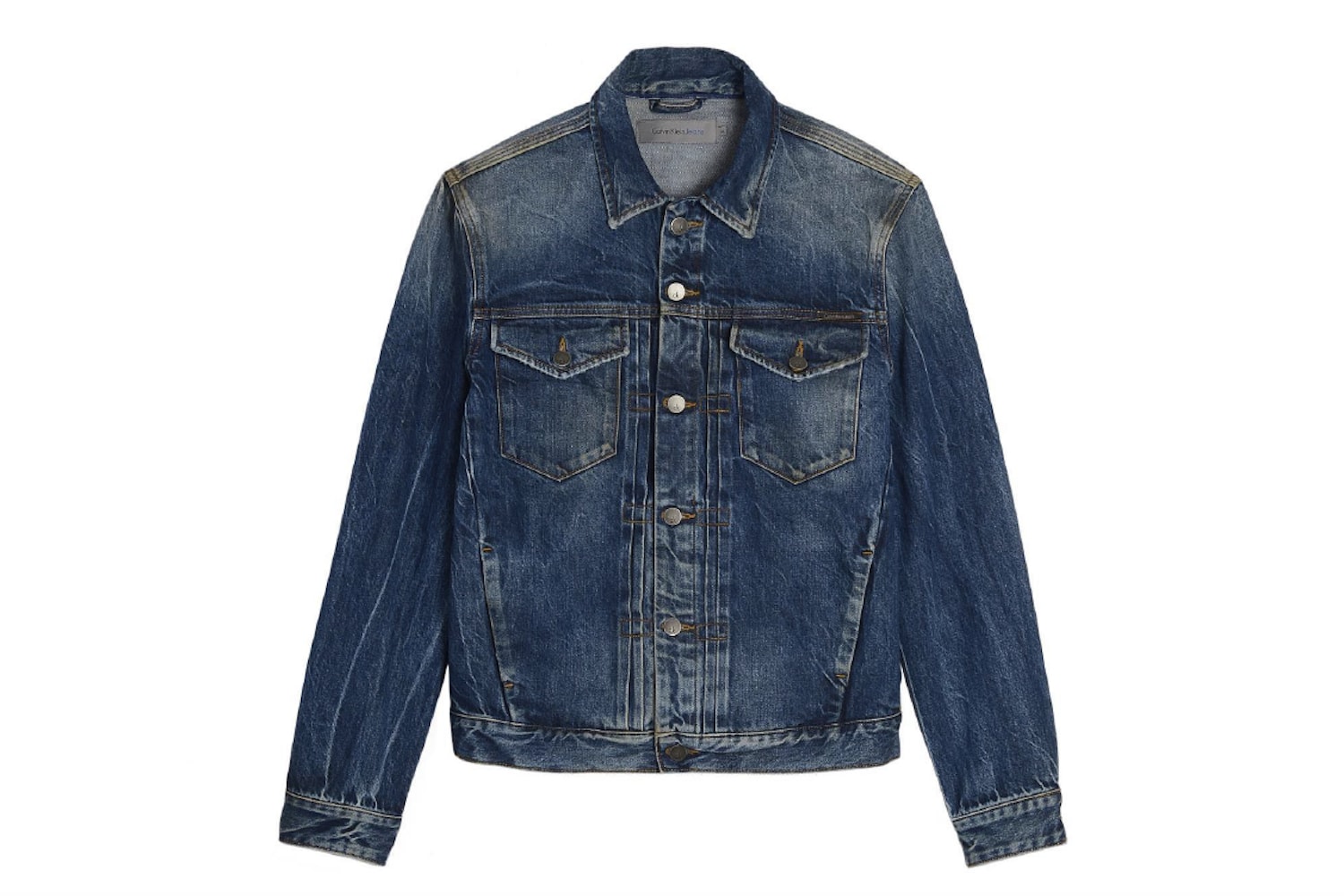 Raf Simons took Calvin Klein by storm when he became its creative director last year. His aptitude for minimalism promised him to be a perfect fit with the brand, perhaps better than he was for Dior.
This season, he delivered.
Simons kept it simple and classic for the Fall 2017 collection of Calvin Klein Jeans, reinventing some key denim pieces and even throwing in a bomber jacket, some button downs and a couple of sweaters.
The simplistic collection can be purchased on the Calvin Klein website and at select retail stores in July 2017.
Check out the collection below.