If the Met Gala was a sneaker.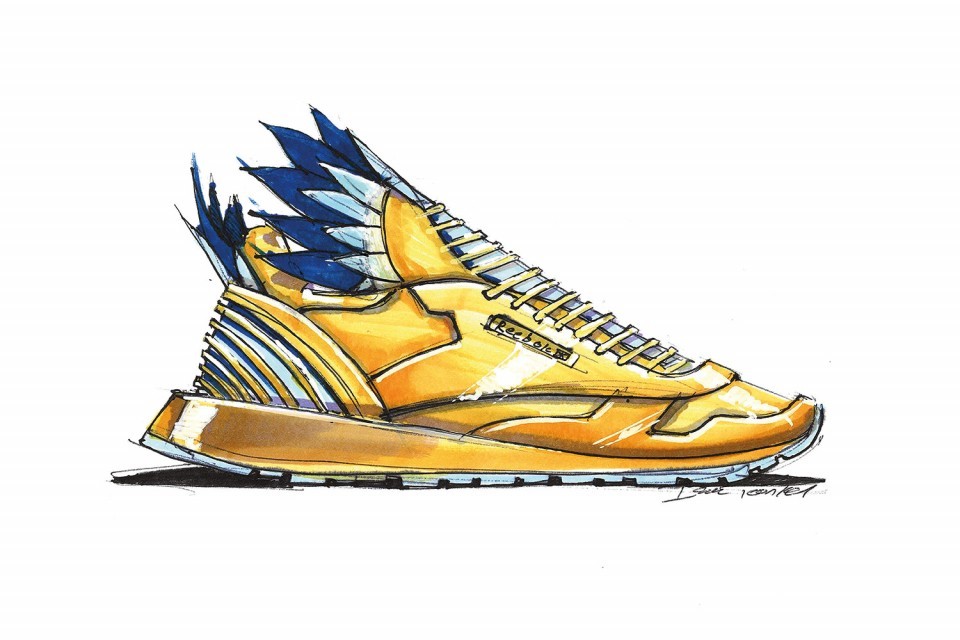 Isaac Toonkel from the Reebok Innovation team creates new designs inspired from the extravagant dresses seen on the Met Gala's red carpet. Each dress matches to a celebrity worn gown.
Toonkel says,  "The fashion pieces are always so breathtaking, " and adds "It's a great source of inspiration for projects, in this case variants of the Classic Leather."
After stating that his favourite is the classic leather design based on the black and white winter parka dress, we can only imagine the hype that would occur if these designs were to release.