Red, Red, Red.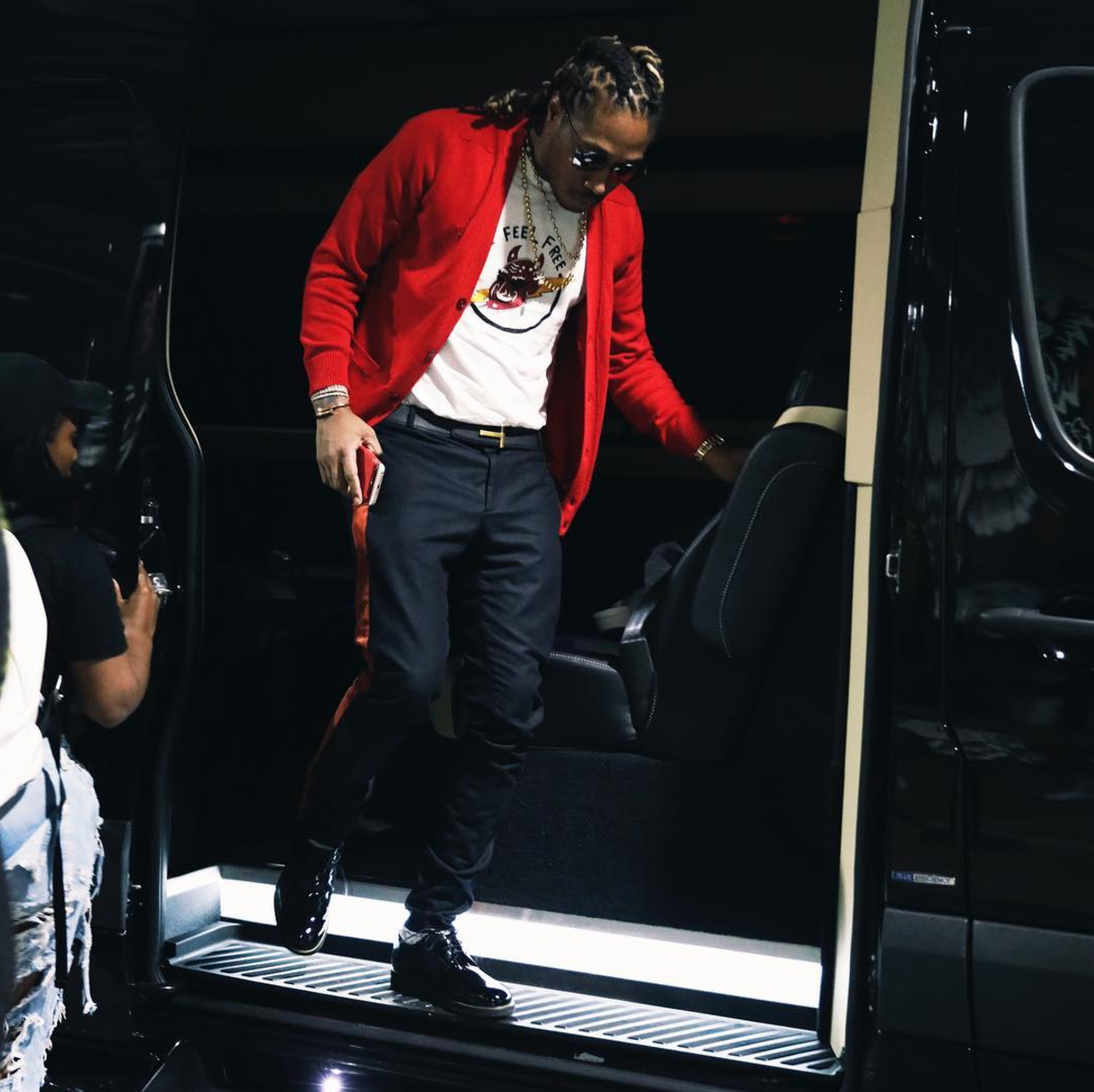 Future posted a series of photos on his Instagram posing in a red Cardigan, 'Feel Free' T-Shirt, black and red side stripe Trousers and black suit shoes.
Shop the look:
Thom Browne Red Classic Short V-Neck Cardigan – Click to buy.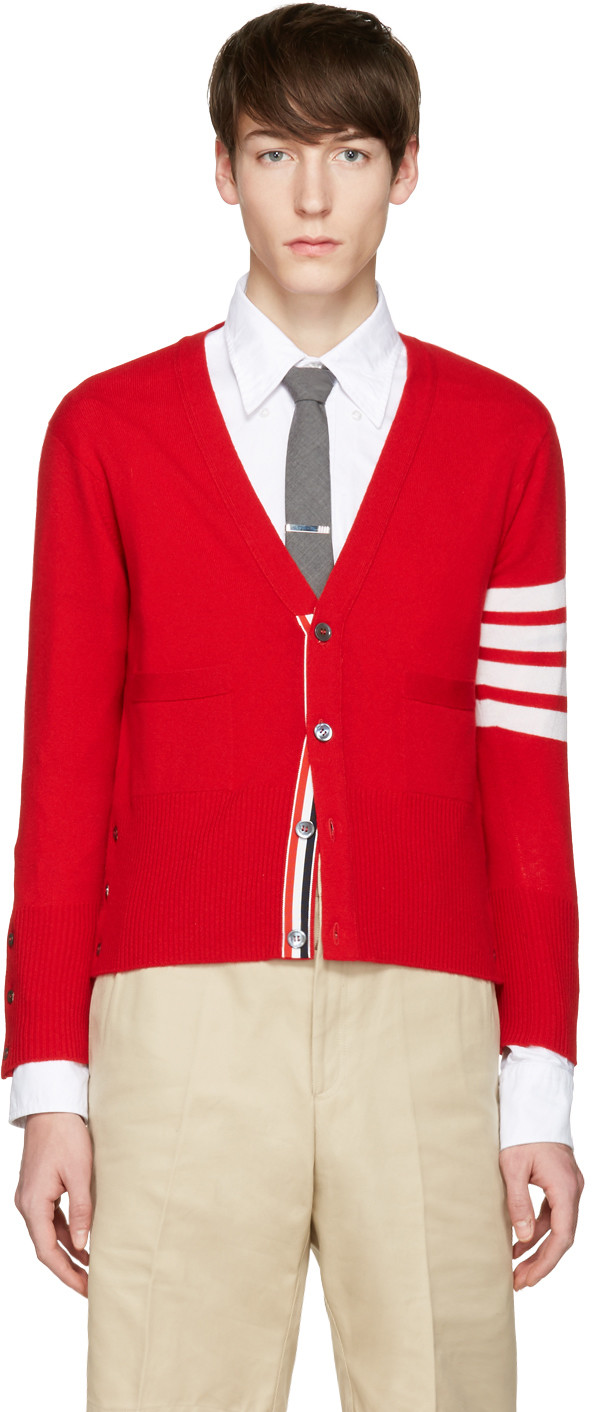 Gucci Cotton Jogging Pant With Sylvie Web – Click to buy.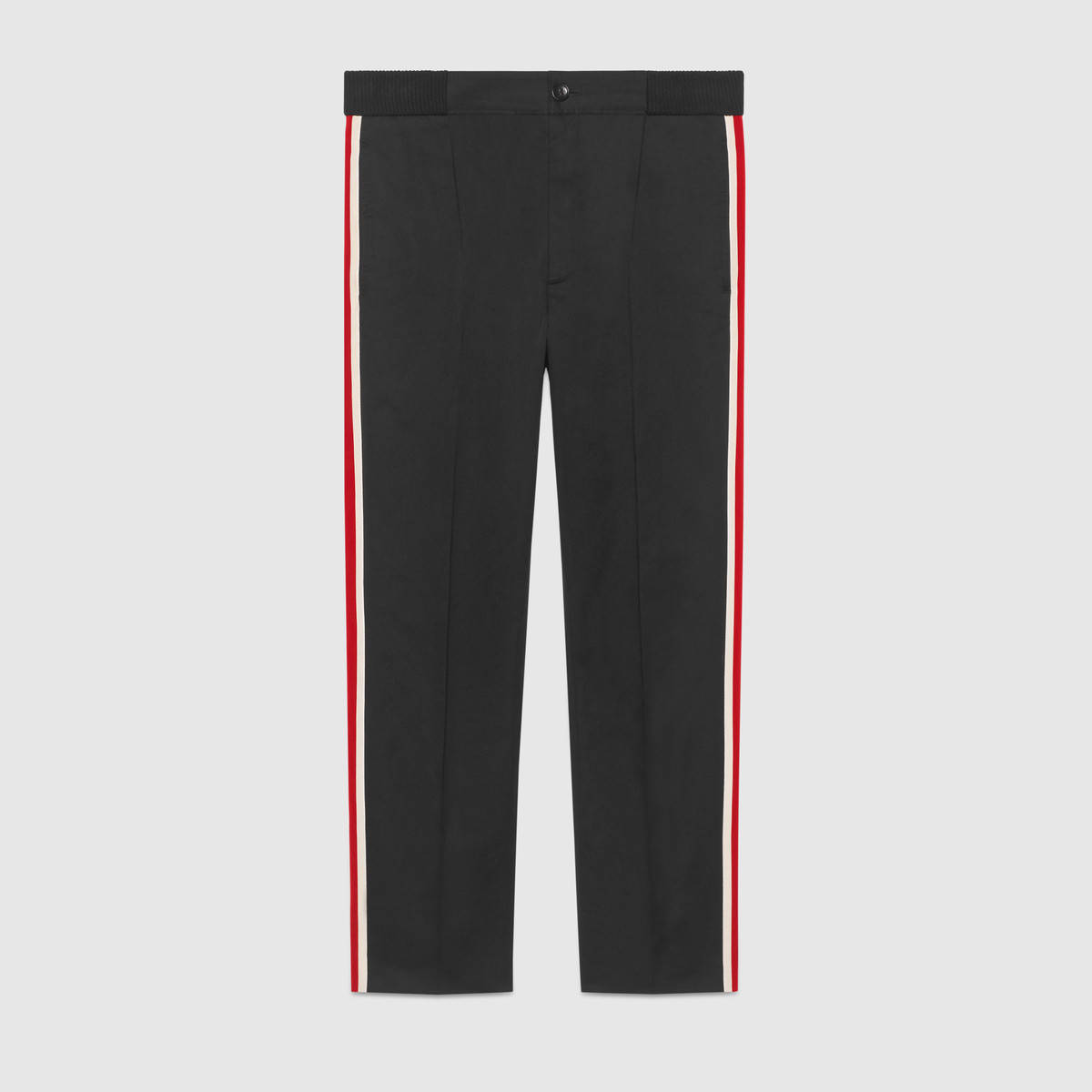 Kurt Geiger Anton Patent-Leather Derby Shoes – Click to buy.