Lil Yatchy making slick moves.
Lil Yatchy is making big moves at the moment, after releasing his new album "Teenage Emotions, " Lil Yatchy has been traveling all over the world and recently he appeared in Los Angeles for the the TV Show, Jimmy Kimmel Live. Lil Yatchy attended the show in his suavest outfit, as seen in his music video "Bring It Back" which channels the 80s style. Lil Yatchy performed his latest single at the show decked in his prom inspired outfit by Gucci.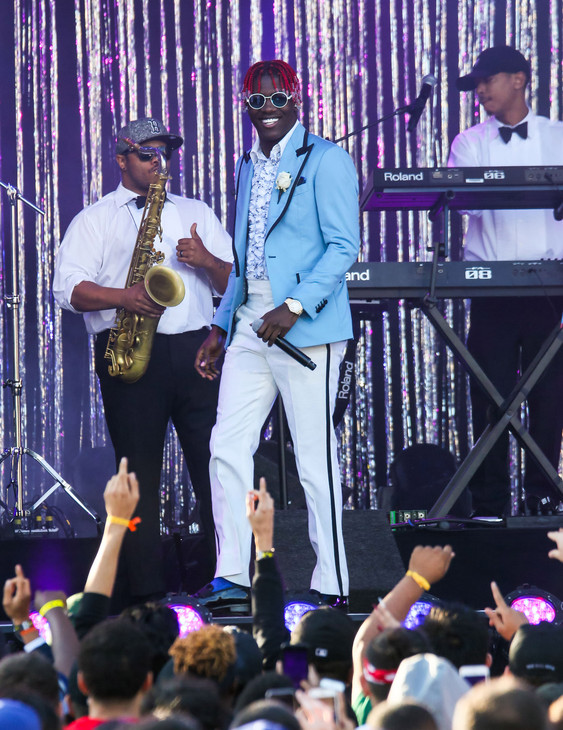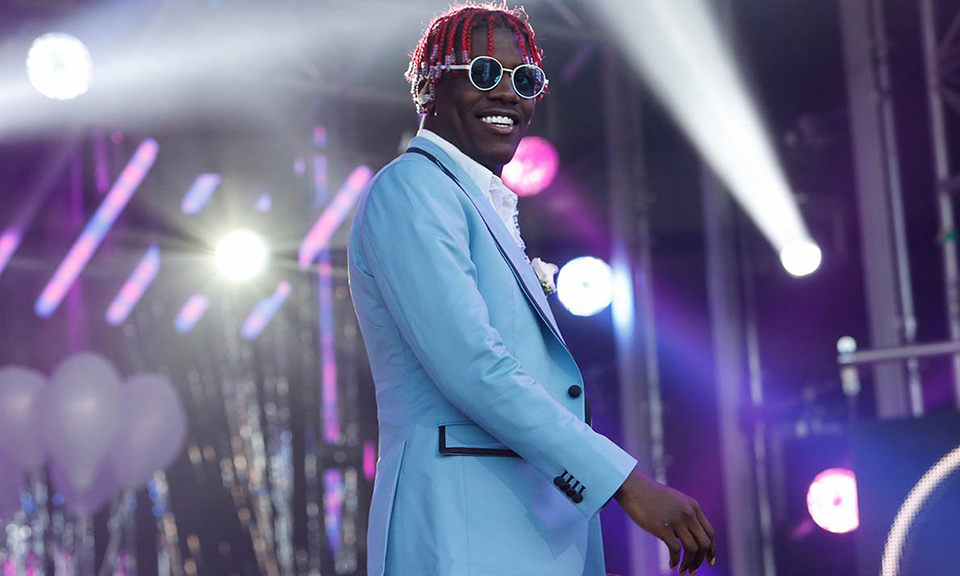 Get the look below:
Gucci Heritage Wool Jacket with Embroidery – Click here to buy.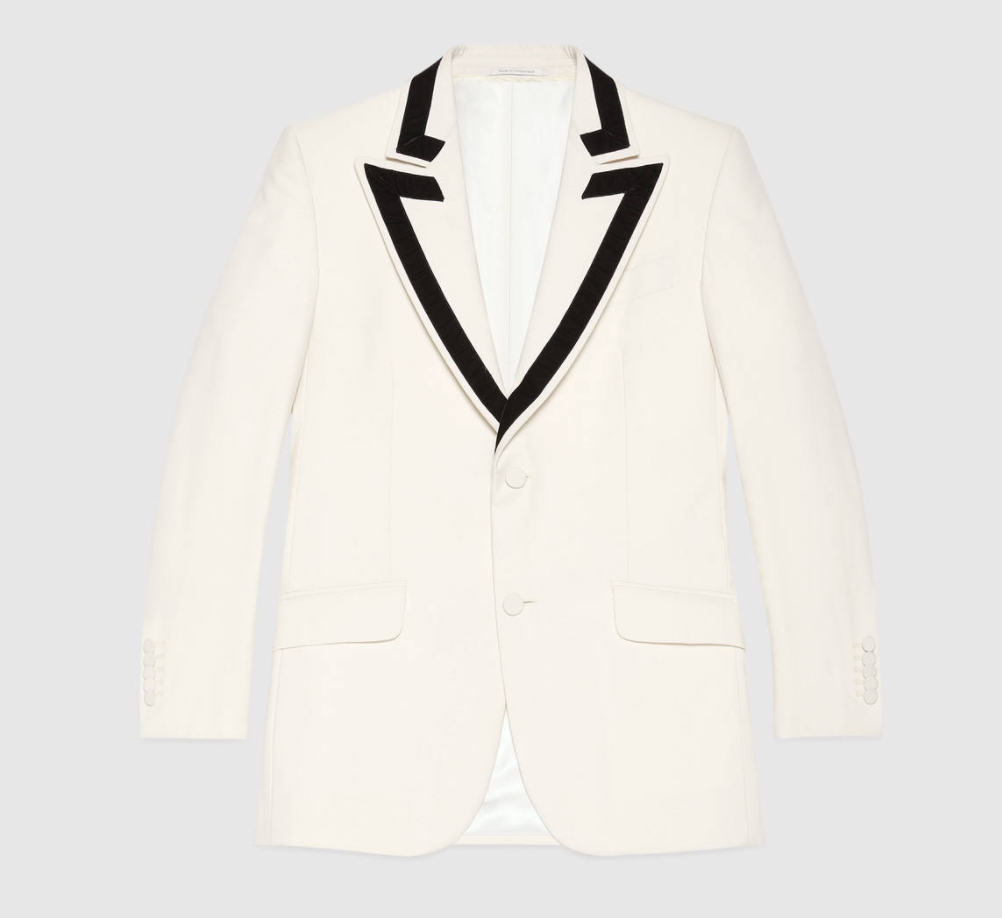 Gucci Heritage tuxedo with embroidery – Click here to buy.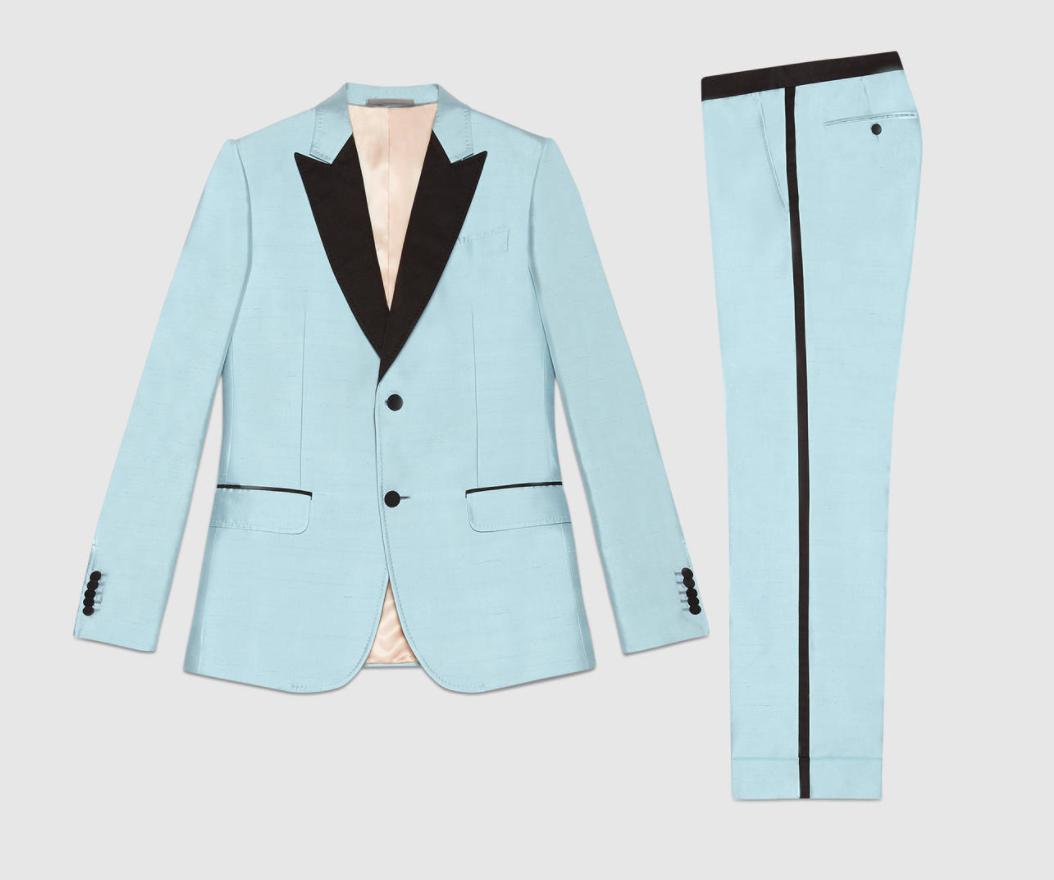 Get the look for less:
Topman Dusty Blue Twill Skinny Fit Suit Jacket – Click here to buy.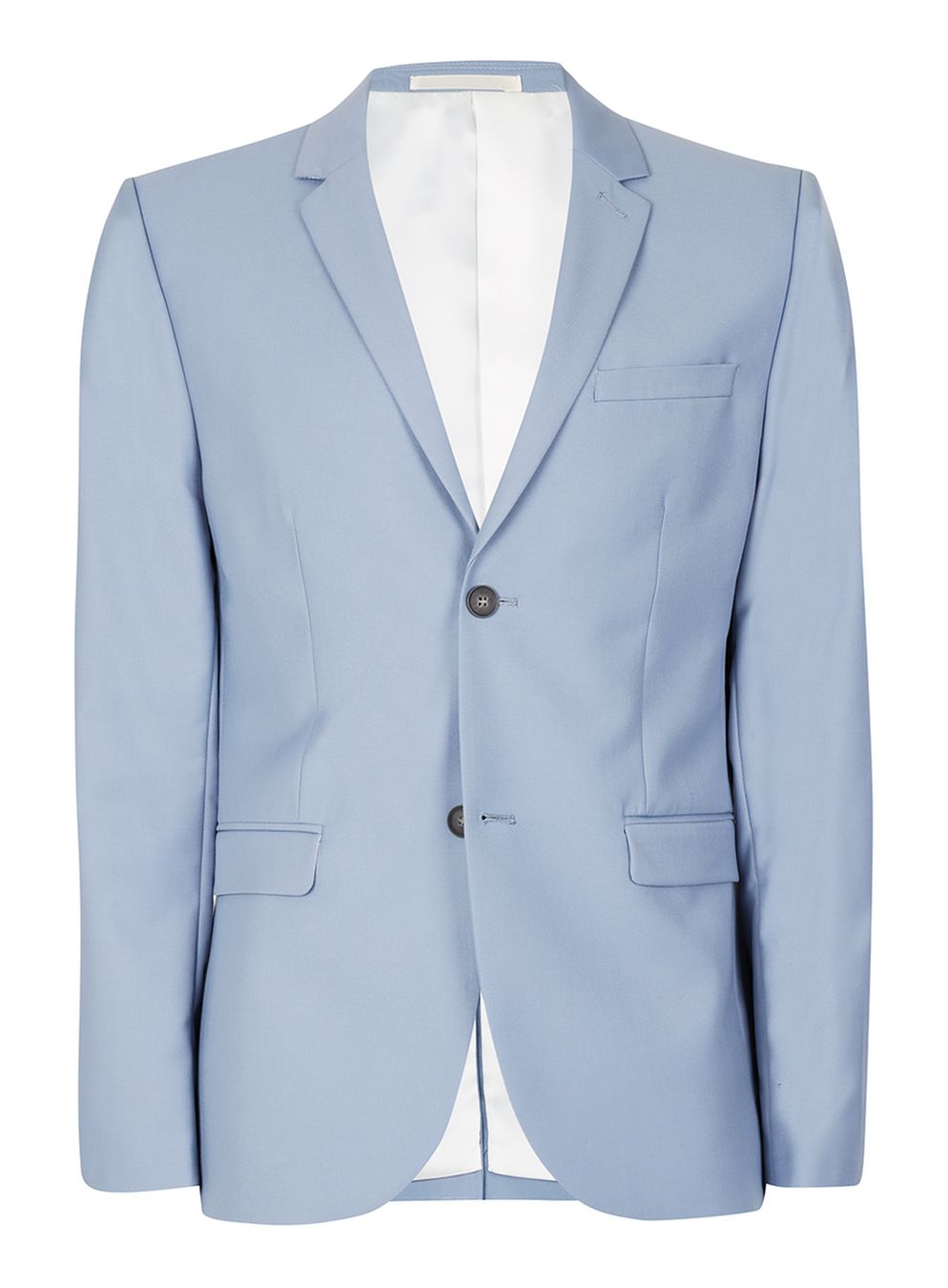 ASOS Regular Fit Lace Shirt In Pink – Click here to buy.

Selected Homme Slim White Tuxedo – Click here to buy.