Rockstar Zayn.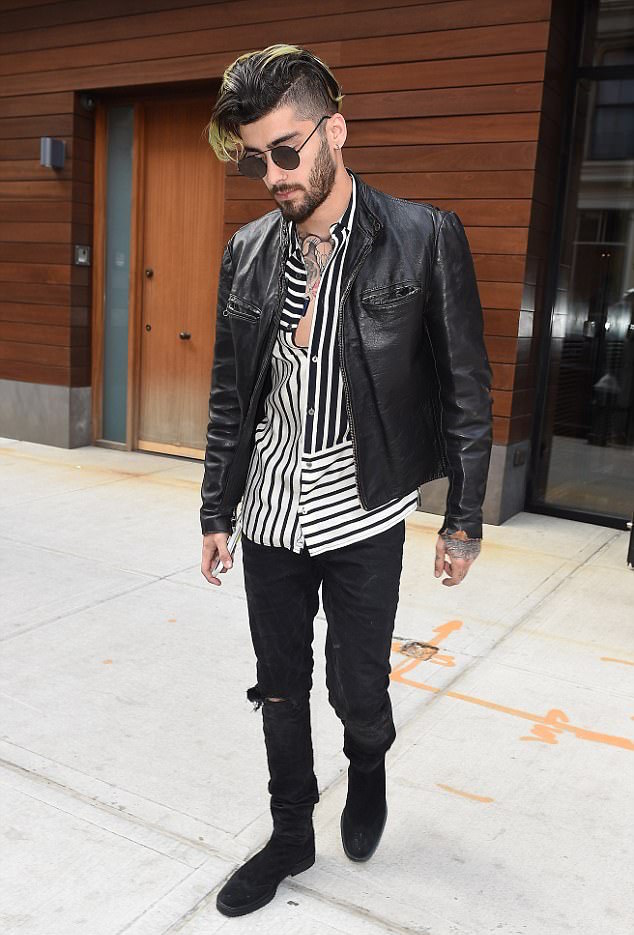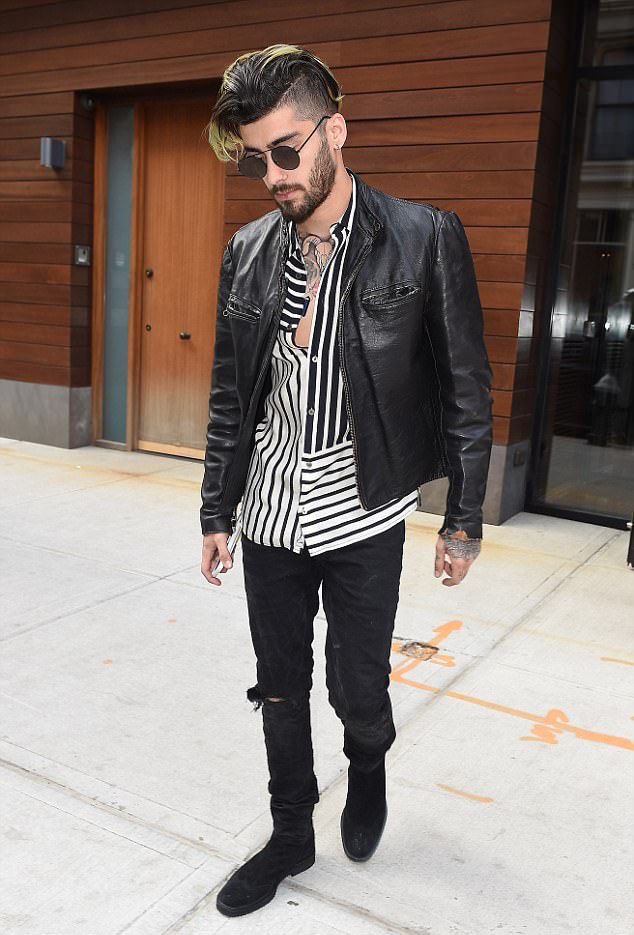 Singer/songwriter Zayn Malik was spotted leaving girlfriend Gigi Hadid's New York apartment in McQ by Alexander McQueen earlier this morning.
After his no-show at Monday's big Met Gala, Zayn Malik re-emerged into public life sporting his favourite vintage leather biker jacket and a $900 McQ by Alexander McQueen striped shirt. Malik tied this rocker-look together with some distressed black jeans, round sunglasses and black suede boots.
Malik is recognized for his effortless rockstar aesthetic, one he always completes with a single strand of hair, trebling against his forehead as he saunters through the streets of New York City. The "It" boy reimagined his superstardom with this laid back, model-off-duty outfit, clutching his phone in one tattooed hand.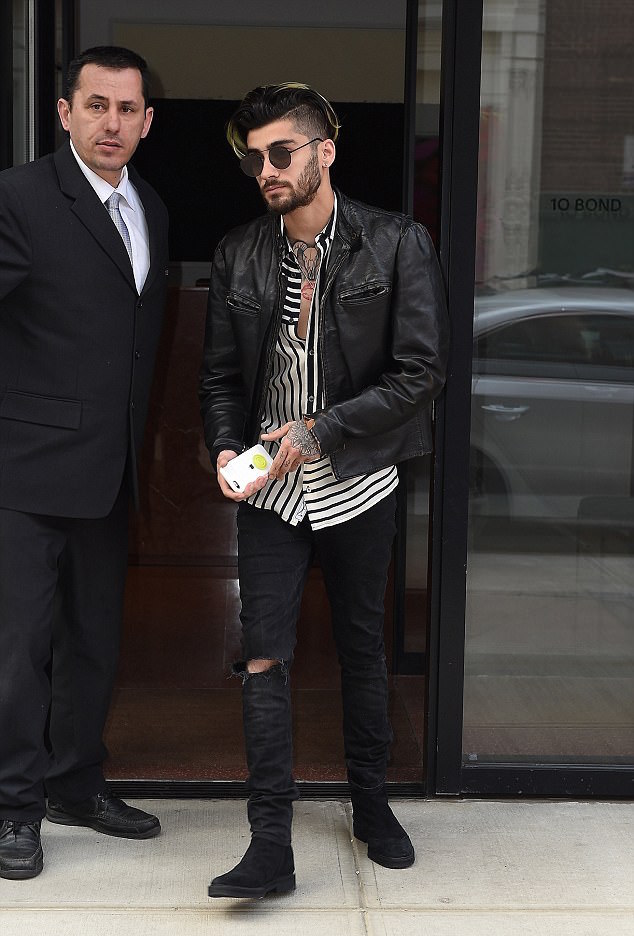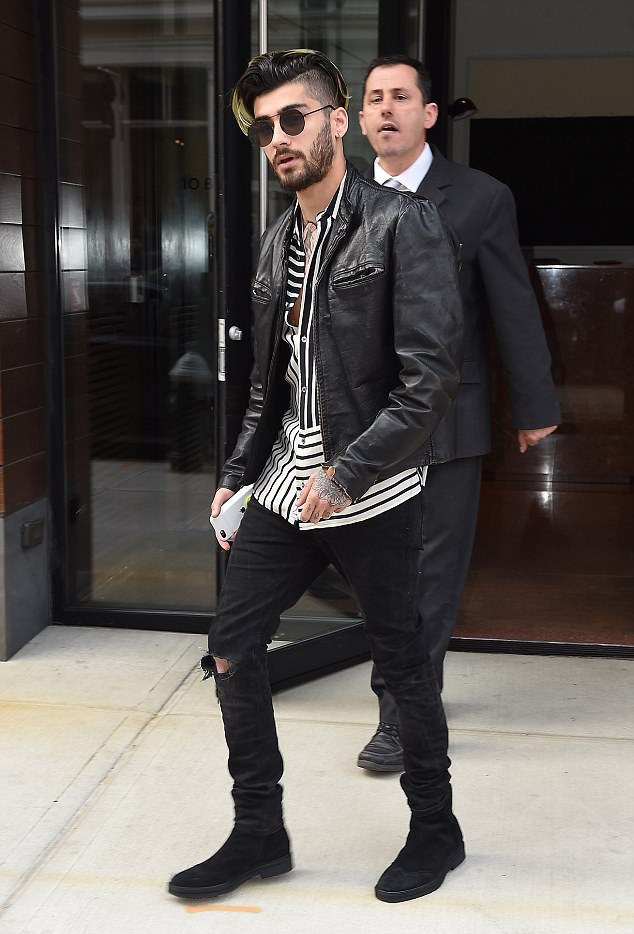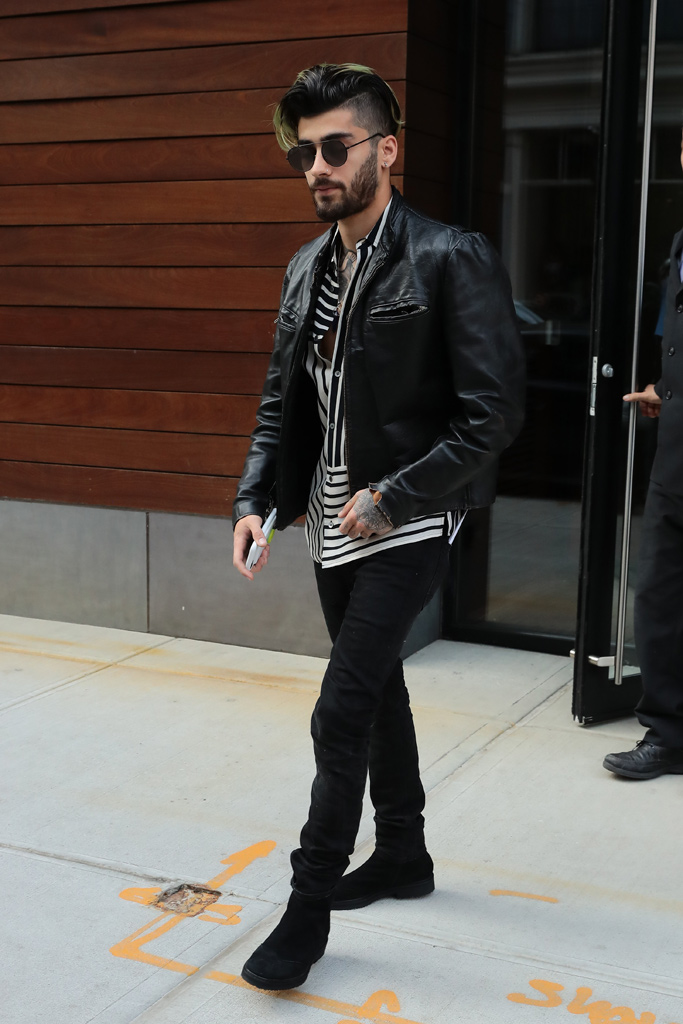 Get the look:
McQ by Alexander McQueen Striped Shirt, £510 – Click here to buy.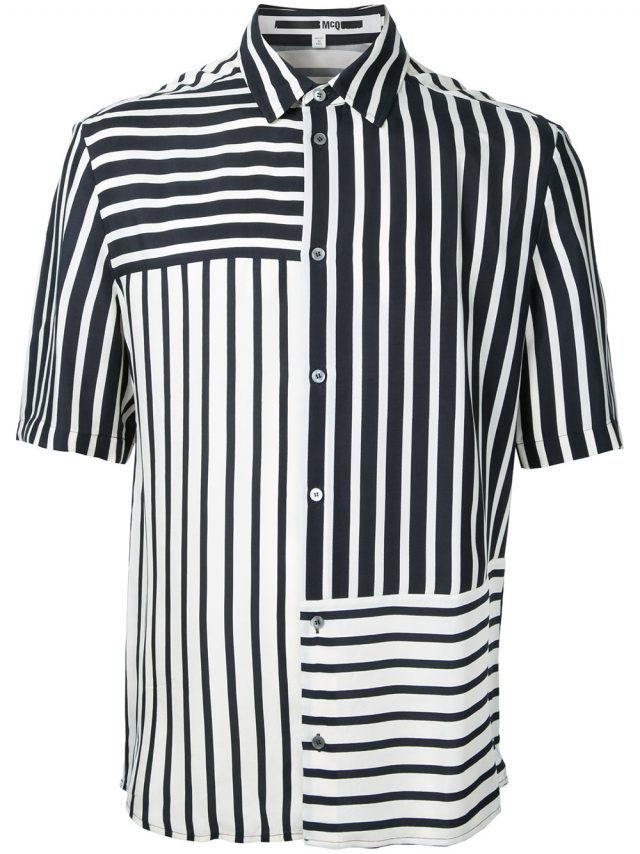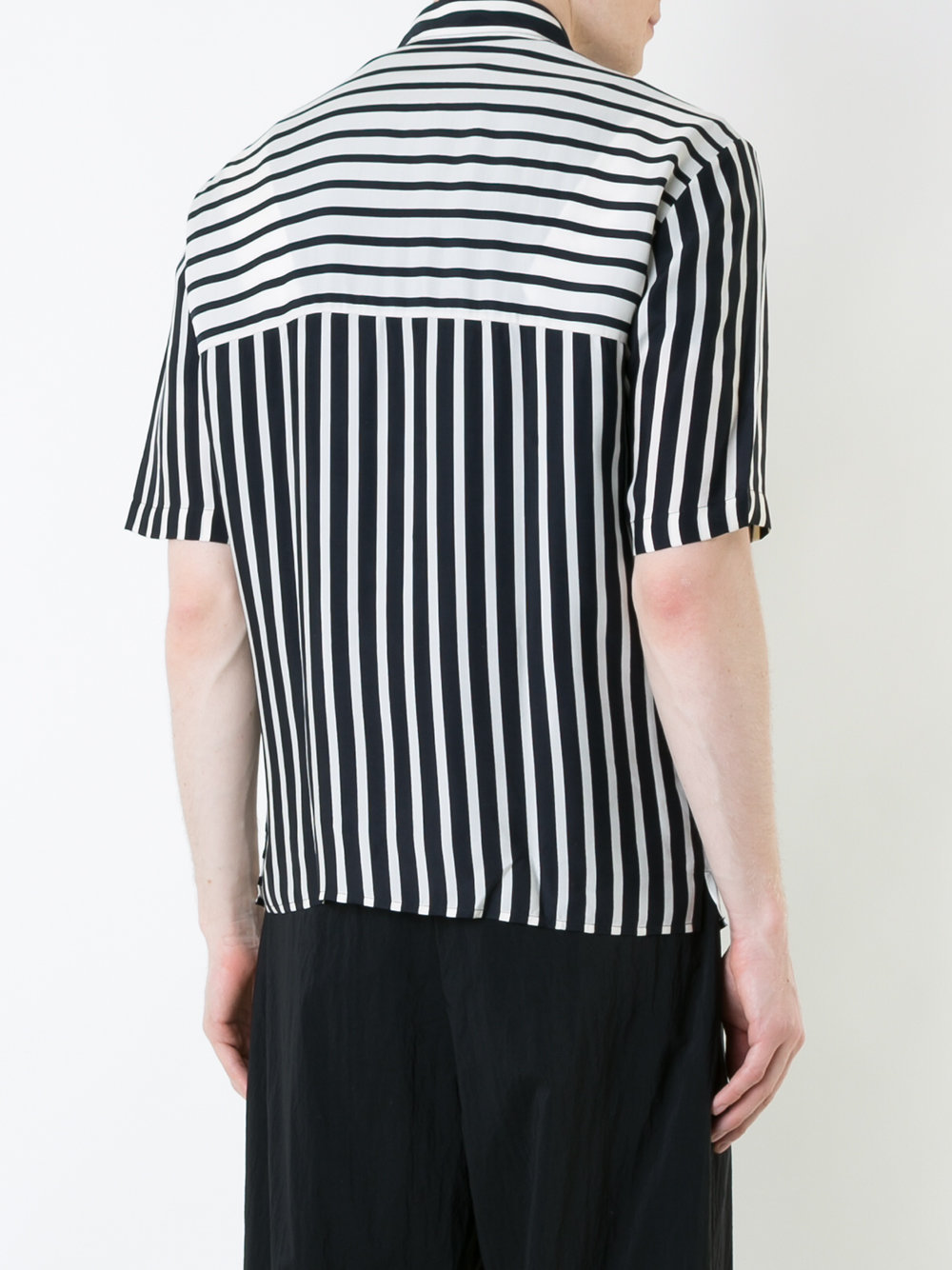 For cheaper alternatives, shop below.
Pull&Bear Faux Leather Biker Jacket – Click here to buy.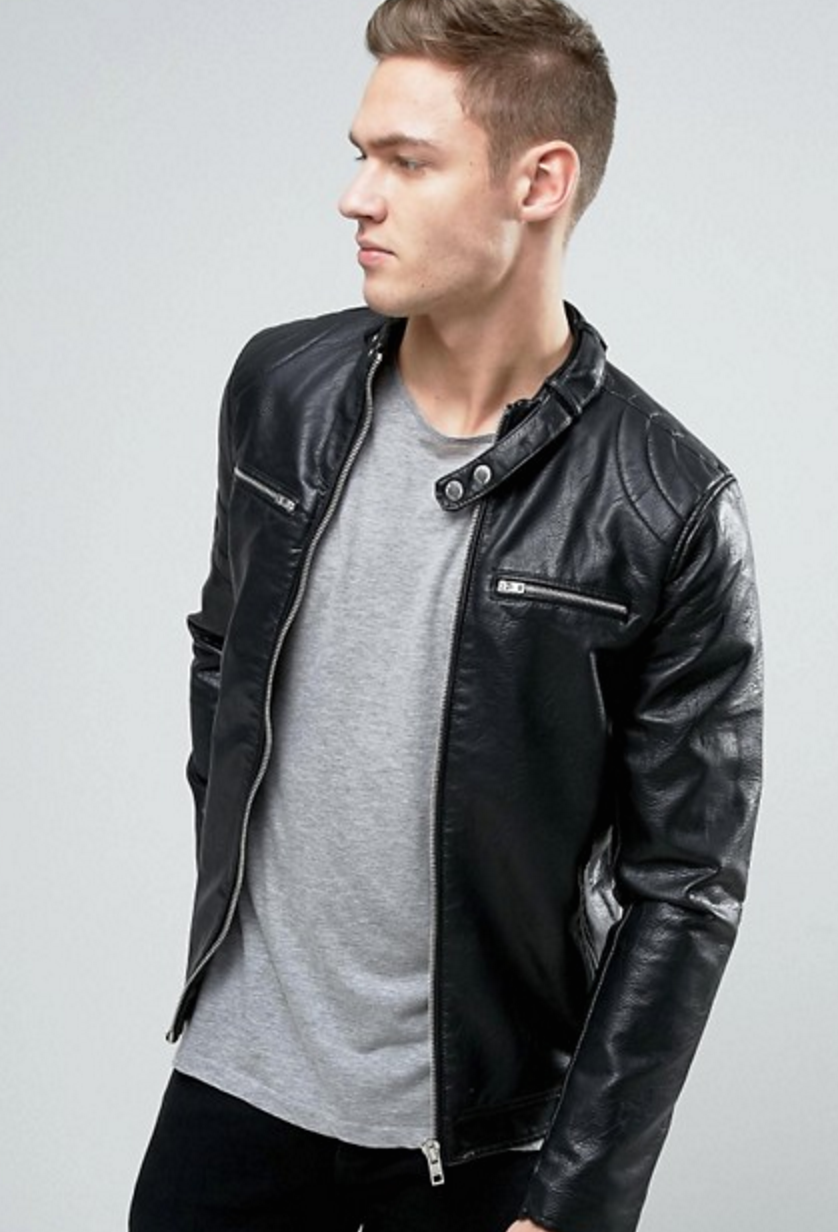 Striped Shirt: Comme des Garçons x PLAY – Click here to buy.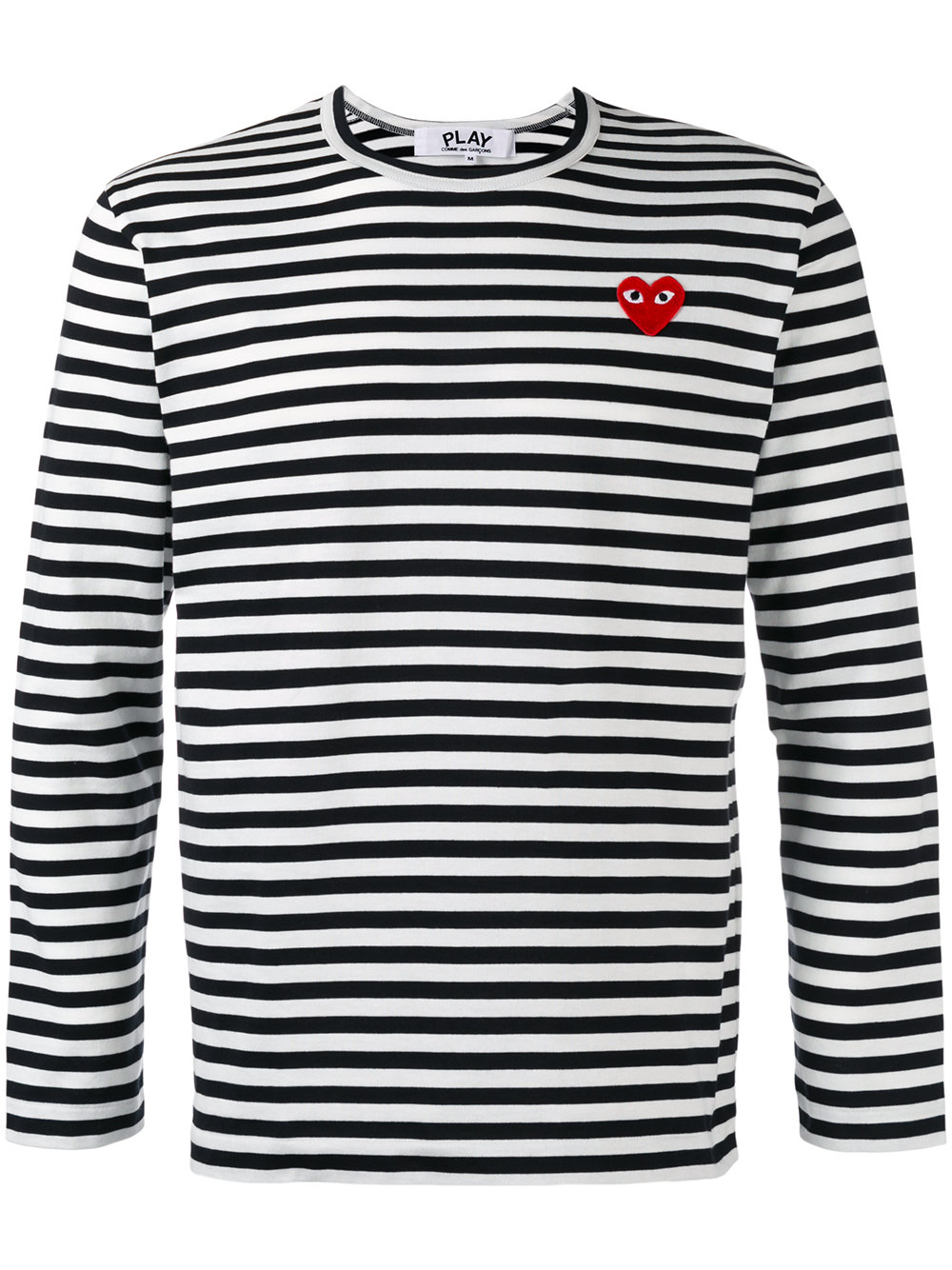 Ripped Jeans: H&M, £20 – Click here to buy.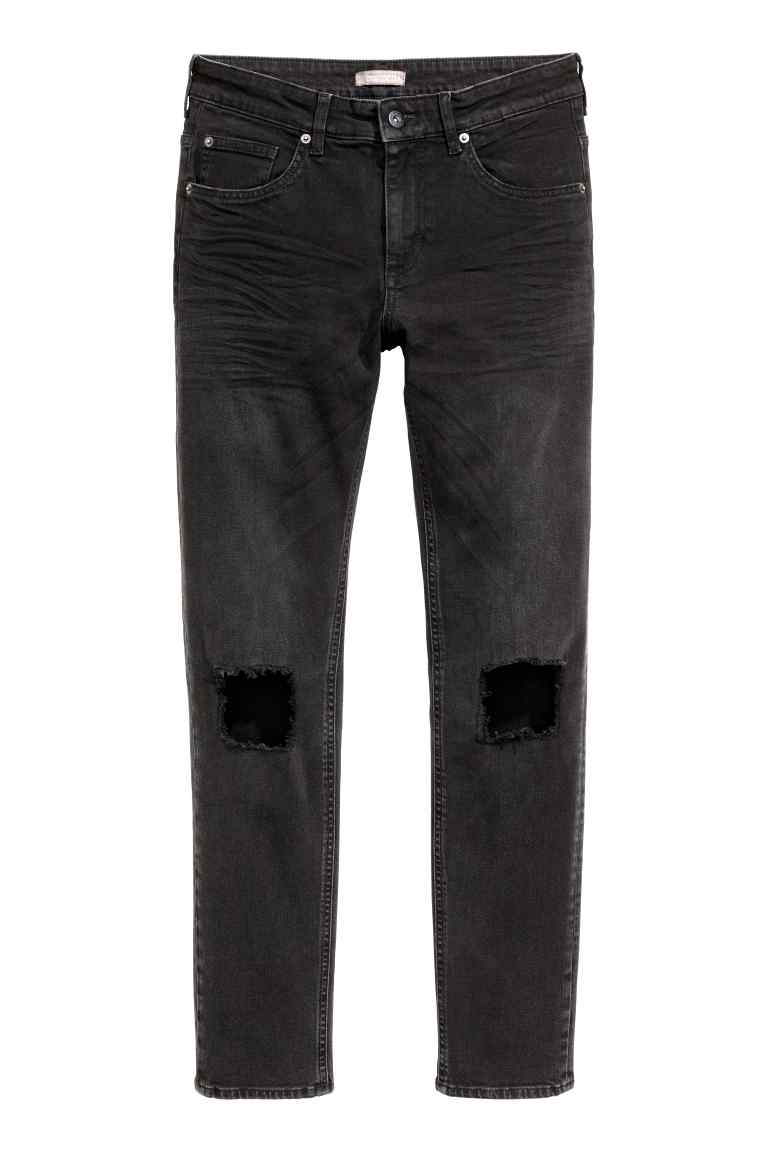 Suede Boots: ASOS, £50 – Click here to buy.