Paying Tribute To A Mathematical Legend.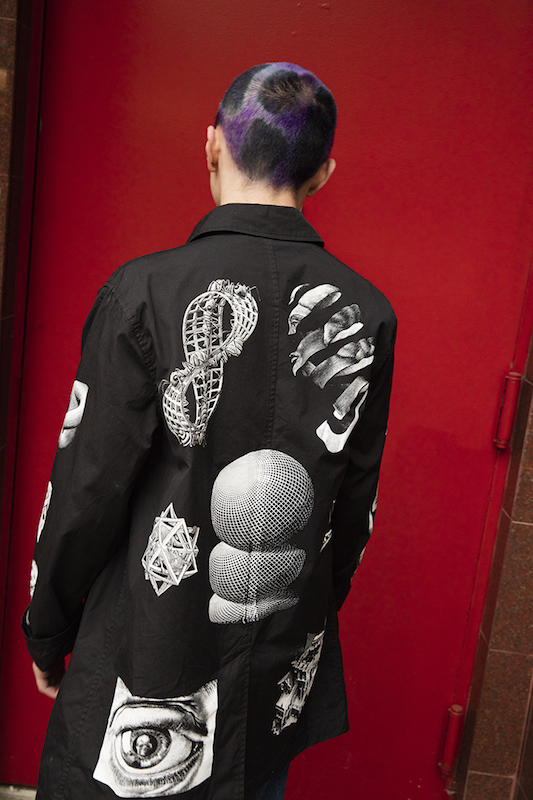 Supreme have announced their latest collaboration will feature the work of Dutch artist Maurits Cornelius Escher. Born in 1898 in the Netherlands, Escher's work featured mathematically inspired designs of hyperbolic geometry, tessellations, stellated polyhedra and more. His style also featured natural and architectural inspiration from traveling Europe. Escher's work was considered too intellectual so he never received critical acclaim, but now his illustrations are some of the most recognised in the world.
The collection includes a lightweight Trench Coat,  cotton Baseball Jersey, twill Short, Hooded Sweatshirt, two short sleeved T-Shirts, one long sleeved T-Shirt and a camp cap following a black, white, blue and pink colour scheme.
The M.C. Esher x Supreme collection is available online and instore in the New York, Los Angeles, Paris and London locations on Thursday 4th May. It will be available in Japan on Saturday 6th May.