Limited Edition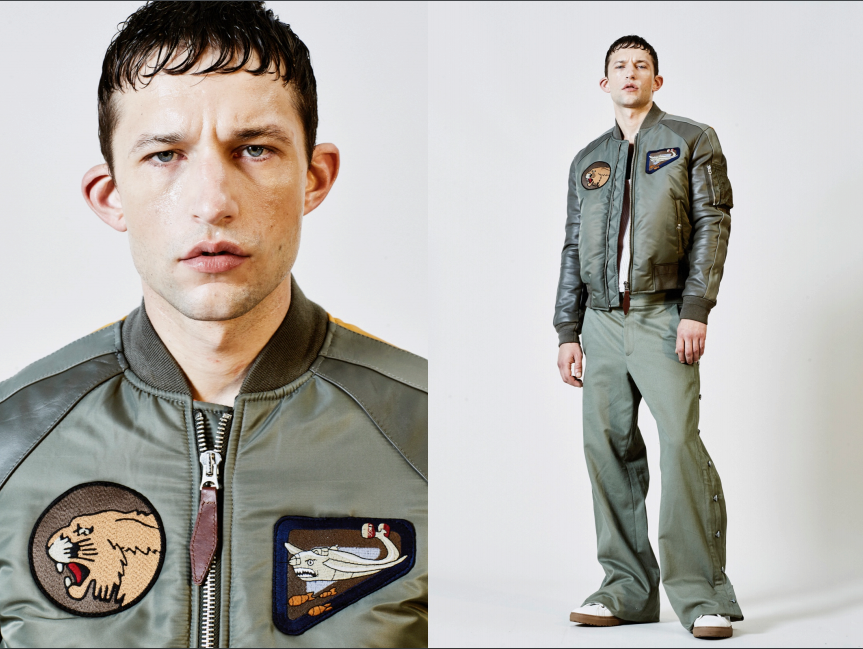 Schott NYC LTD AW17 releases the official campaign for their second season. Modelled by Leo Topalav the campaign is a mixture of their premium line with streetwear. Entitled 'Limited Edition' the brand focuses on top-tier luxury, executing an inventive take on their recognisable silhouettes.
The collection celebrates its roots within biker culture, using fabrics such as sheepskin and lambskin suede and leather panels in bold primary colours. The 'Rossmoor Ramblers MC' is embroidered on the back of the leather jacket, paying homage to Schott's historic influence from the American motorcycle gang.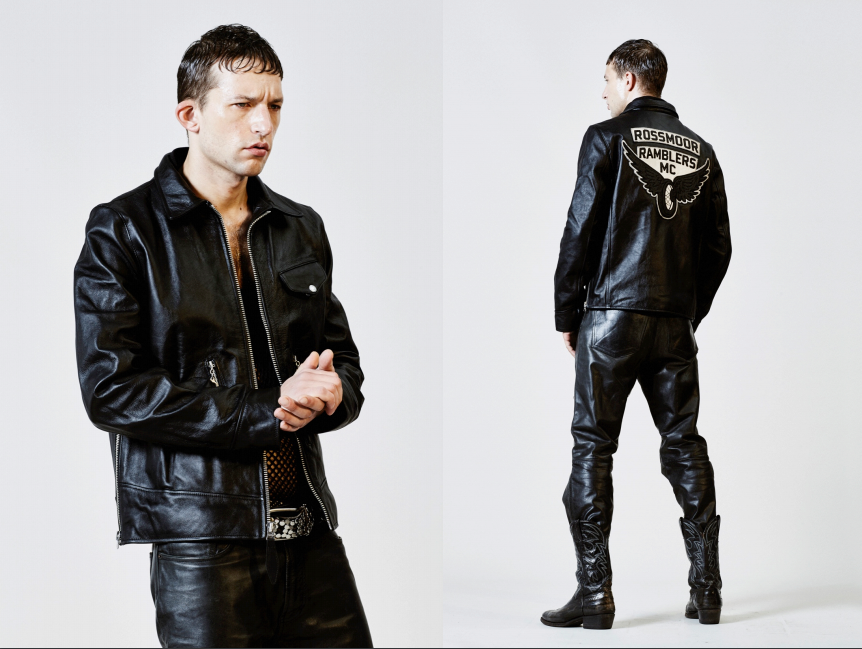 Known as the originators of the leather motorcycle jacket back in 1982, the look as since influenced fashion influencers such as Marlon Brando, Kanye West and Drake.
Launching in Septemeber 2017 Schott NYC LTD will be available on their EU website, as well as select retailers such as Colette, Good Hood, Matches and Selfridges.
View the rest of the lookbook below.