Only available for 96 hours.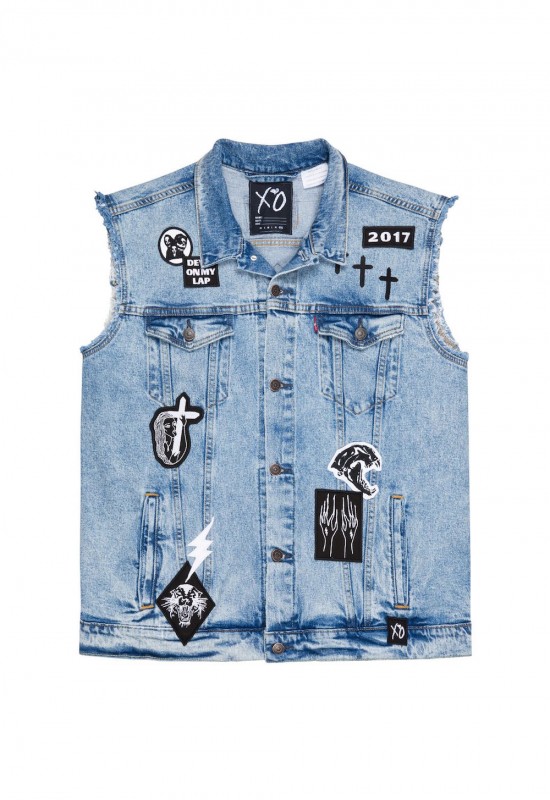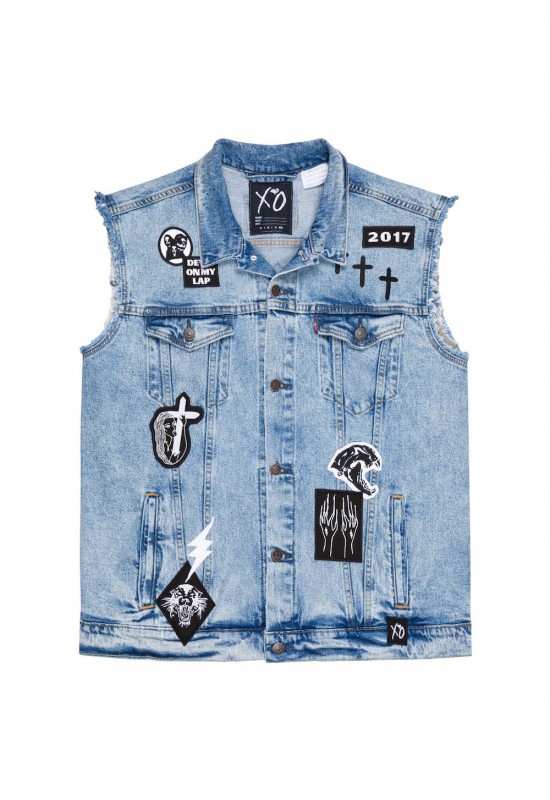 It was only a couple of weeks ago that Starboy merch was available via a series of pop-up shops, now the collection is available online for a limited period. The capsule contains standout pieces such as cut-off denim jackets, embroidered caps and graphic t-shirts, typical of tour merchandise. The prices range from $28 to $300, for items such as the denim jackets.
The collection is available from Friday, May 19th to Tuesday 23rd. You can shop the collection now via The Weeknd online store.