Tinie Tempah's WWW brand officially launches.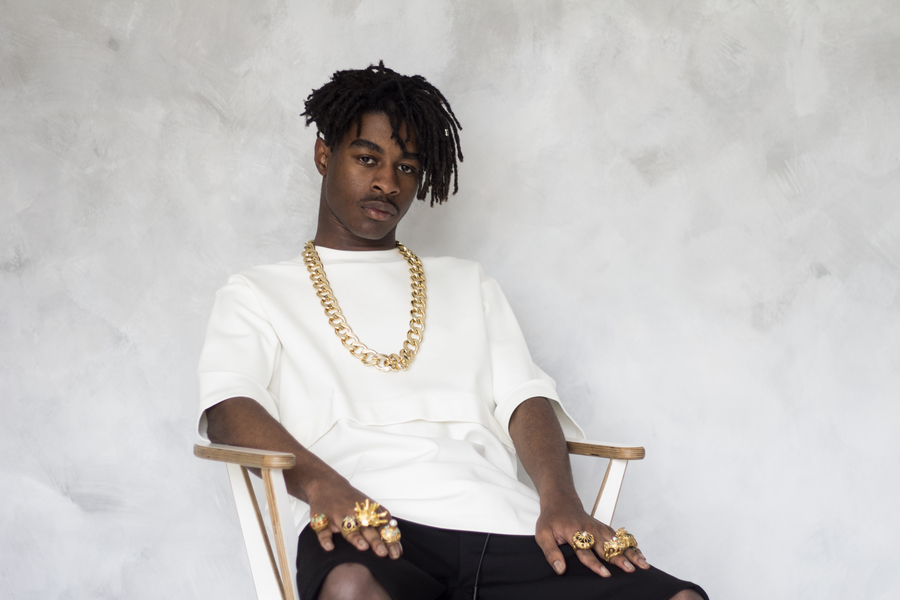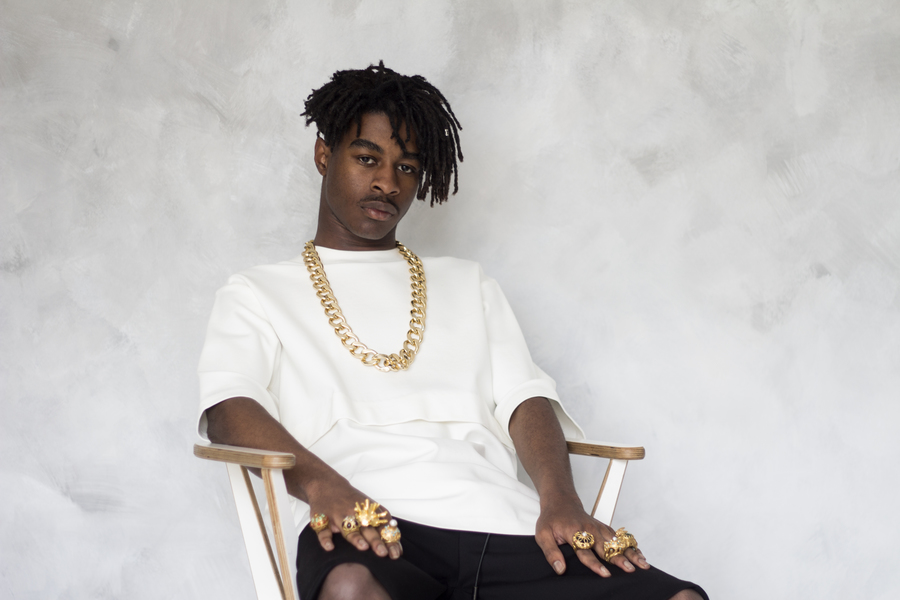 Tinie Tempah is set to launch his first collection from his label, What We Wear. The London-based brand takes inspiration from the modern man, mixing timeless British style with modern, sport silhouettes. Within this functional and simplistic collection, WWW focus on fabric, silhouette and colour.
The collection is available online, with prices ranging from £15-£180.