La Flame Is On fire.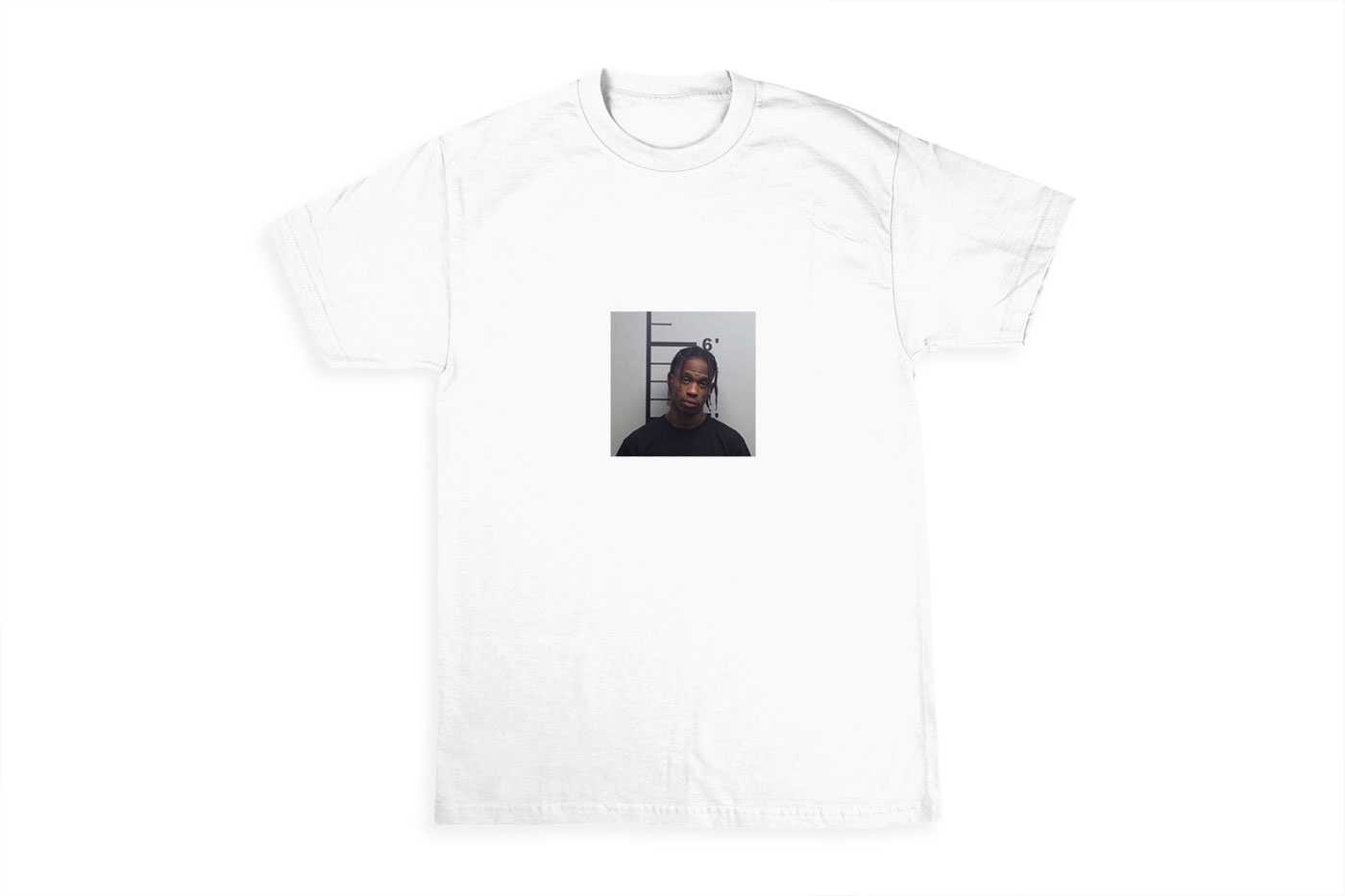 First, he graced fans with three brand new tracks. Next, he dethroned hip-hop legends Jay-Z and Kanye West's performance record by performing "Goosebumps" 14 times. Now, rapper/producer Travis Scott continues his massively successful week, unveiling a limited edition T-shirt that will be available for the next 48 hours only.
La Flame's "Free The Rage" T-Shirt design features the rapper's mugshot on the front, with the same tagline trailing on the back. The T-Shirt is also "washed and treated" potentially making every one unique. It is available exclusively online for $45, and will disappear from the website in two days time.
Get it here before it's too late.