Bennett for Pride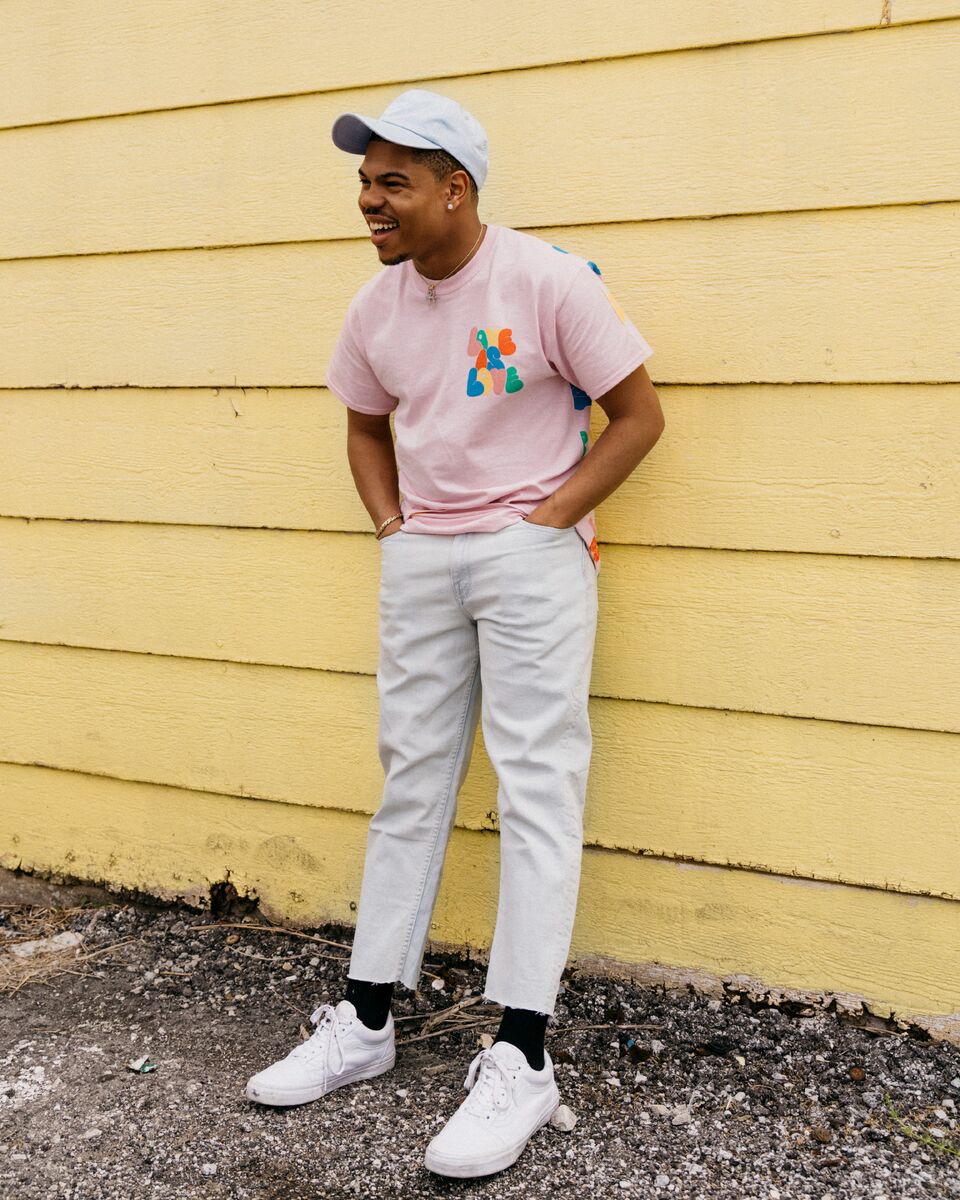 Urban Outfitters announces its exclusive Pride collection benefitting GLSEN. The organisation's mission to ensure safe and affirming schools for LGBTQ+ students. Rising Chicago Hip-Hop artist Taylor Bennett is the official ambassador for the campaign. As someone who became open about his bisexuality shortly before releasing his album 'Restoration of an American Idol', Bennett stands as an inspiration to his young fans across the country."Honesty and being yourself is something that I believe should always be celebrated–whether it's in hip-hop or everyday life, " said Bennett. "As an independent artist and entrepreneur, it's great to find partners like Urban Outfitters who share that core value of
"Honesty and being yourself is something that I believe should always be celebrated–whether it's in hip-hop or everyday life," said Bennett. "As an independent artist and entrepreneur, it's great to find partners like Urban Outfitters who share that core value of recognising individuality during Pride Month and throughout the year."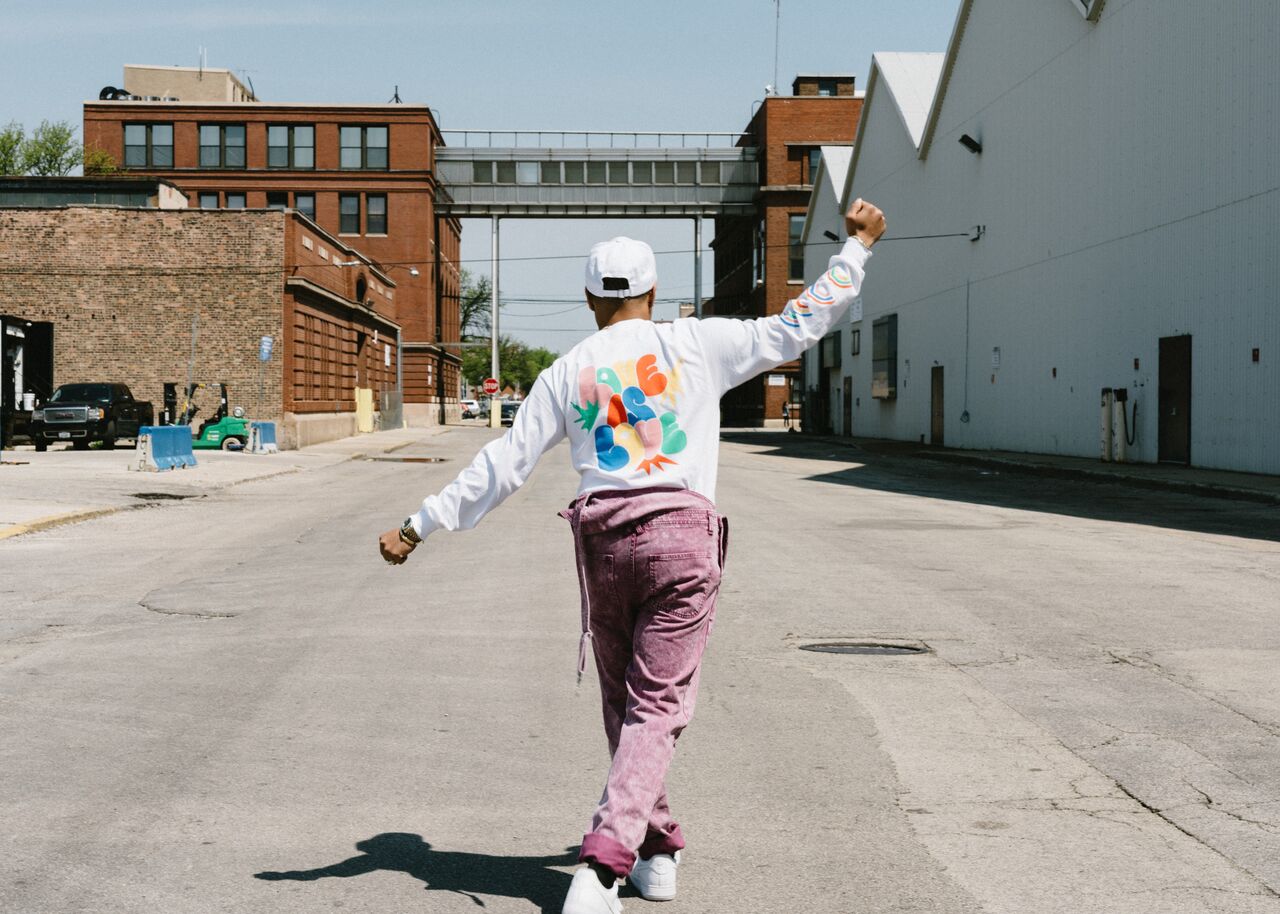 The collection consists of 5-pieces, including two baseball caps, two short-sleeve graphic tees and one long-sleeve t-shirt. All profits made from the clothing will be donated to GLSEN. 
Ranging from £25 to £35 the pride collection will be available for purchase in store and online from June 12.
For now view the rest of the lookbook and the collection below.