A Day's March, premium men's fashion brand established in 2014, is a faultless blend of excellent quality pieces with affordable price-tags.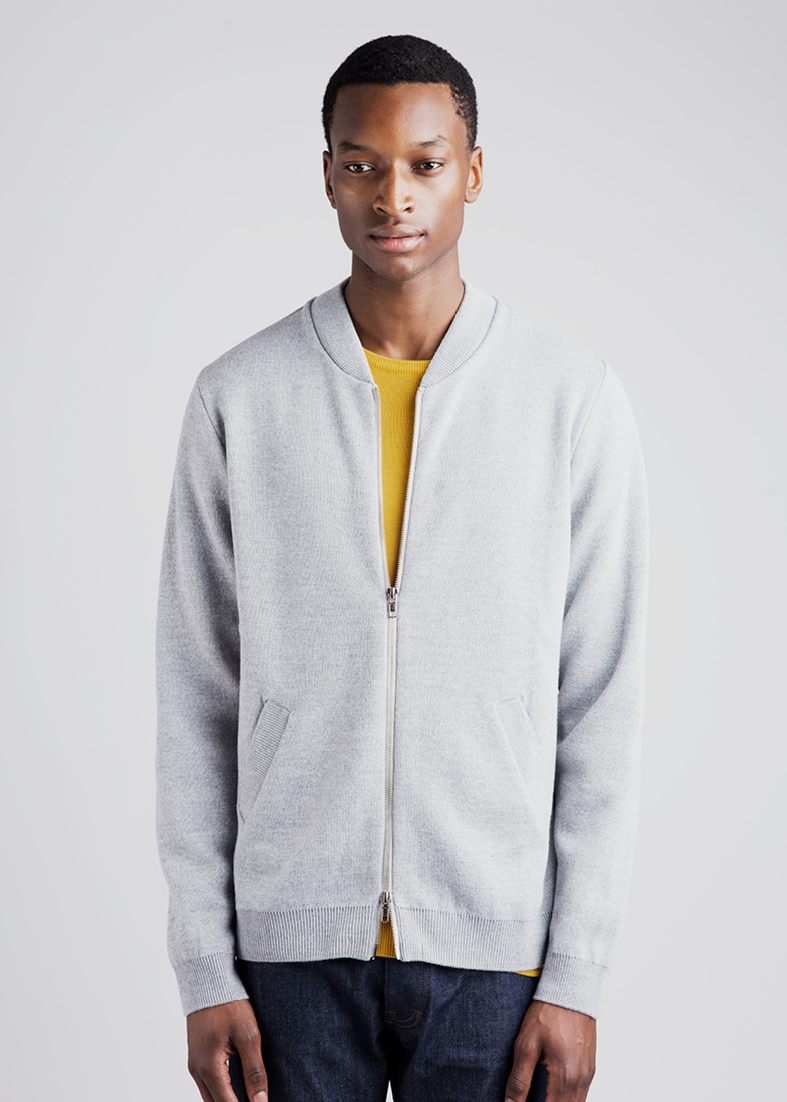 Focus on eternal, long-lasting and durable style, A Day's March create garments that are part of your life, your armour and your friend. Drawing upon the signature Scandinavian simplicity, with influences from American and Italian menswear, A Day's March fuses inspirations effortlessly, whilst maintaining an ethically sound fashion experience for all.
The name, A Day's March, gives a nod to military masculinity, creating the image of structure, stability and strength, reflected in their high quality and reliable pieces. The ethos of the brand focusses on the customer; creating fair prices by cutting out 3rd party retailers without compromising on style or quality. Sustainably sourced within Europe where possible, the garments are designed to become a lasting part of your wardrobe, termed "clothes without an expiration date", confronting consumer throwaway attitudes.
Addressing a gap in the market and rivalling the quality of high end designer brands, without overcharging their customers, A Day's March creators have created an ideal middle ground for those searching for effortless, eternal style at affordable prices, rather than fleeting fashion trends.
For more information, visit: www.adaysmarch.com.