Changing face.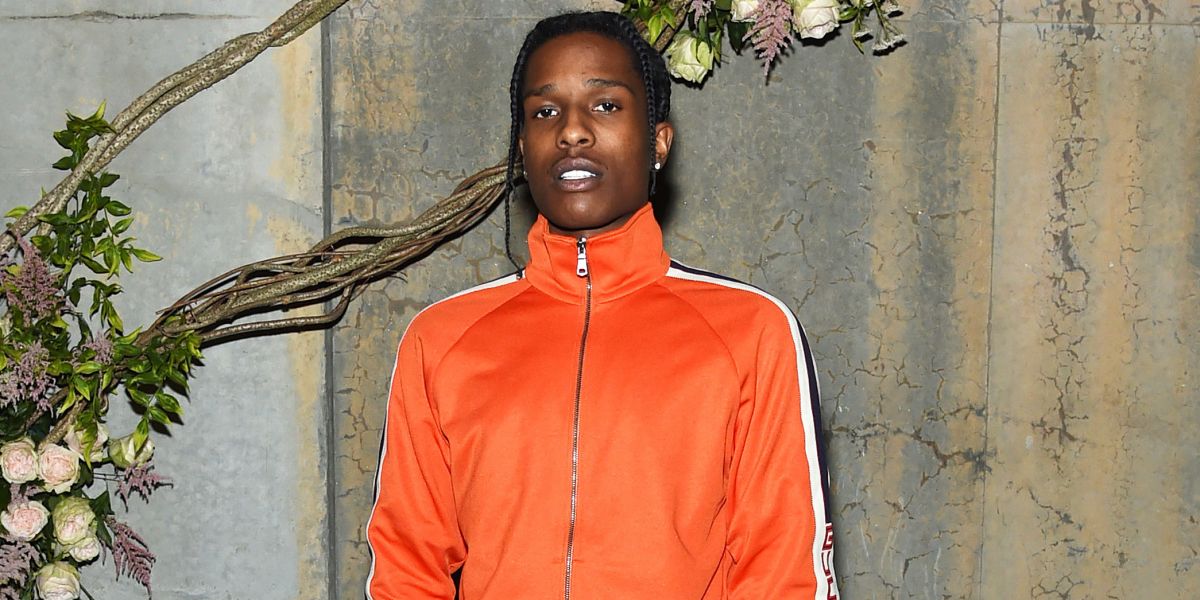 It has been reported that A$AP Rocky will be signing a deal with Under Armour to be the face of the brand's lifestyle category. The news comes following  a poor Q1 performance from Under Armour who have not been meeting sales goals leading to a 7% drop in shares.
Although an official statement has not been released the news has been reported by Susquehanna analyst Sam Poser. The change would be an attempt to increase sales and stock prices and could potentially change consumer's views of the brand.
Fans have had a mixed reaction to the news on Twitter, check out some Tweets below:
Under Armour signed Asap Rocky to be the new face of their lifestyle brand. If he saves them he's Jesus.

— Yung Metropolitan (@mikaelpadilla_) July 9, 2017
Asap Rocky with under armour feels like a sell out move. Dudes got style but under armour doesn't.

— Jordan (@JORDVNL) July 9, 2017
One of the smartest business moves you can make Rocky bout to change the culture 🔥 https://t.co/OX2P9GpynC

— Giovane Re 🌹 (@Trent__23) July 8, 2017
asap rocky is about to obtain GOAT status if he can get people to casually wear underarmour bruh.

— terrance. (@_terrancelee) July 8, 2017
Ughhh…. more ugly sh*t on the horizon ! But good for him! Get that check BRUH

— TaT$ (@Tatmoney72) July 8, 2017
Keep it locked with PAUSE for updates on this deal.