Italian sport and LA street.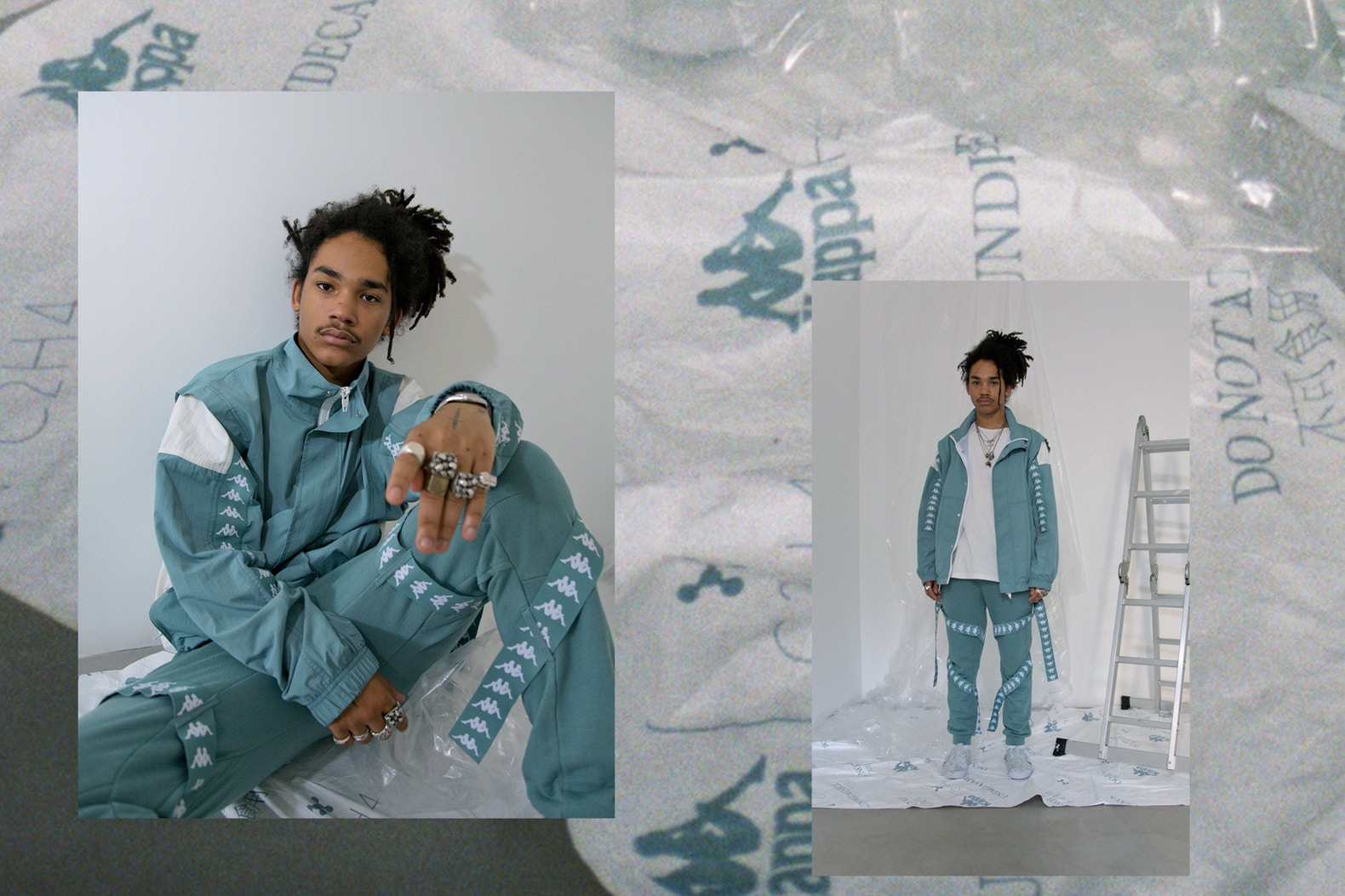 Italian sportswear label Kappa is enjoying its time in the fashion spotlight after Los Angeles-based label C2H4 unveiled a surprise collaboration at its Spring/Summer 18 show. Built around "the resilience and ethos" of both labels, "UNDECAYABLE" is a collection inspired by the development of modern science and technology. Cast entirely in a hue of teal with white accents, the collection features an assortment of garments, with hoodies, T-shirts and sweatpants boasting Kappa's signature stripe logo design.
The collection is available for pre-order on C2H4's online store, with items retailing for between $70 and $280 USD.
Check out every item from the collection below.