Au revoir et merci, Colette. 
When the news broke that Parisian concept store Colette was closing its doors, needless to say, the fashion sphere was left in shock. Everywhere from Paris to London, New York and Tokyo, people posted series of crying and sad emojis, broken hearts and even #RIPs were found here and there on Twitter… Yes, everyone's favourite, dubbed 'the trendiest store in the world' by Forbes will shut down its iconic doors in December 2017. Located in Rue Saint-Honoré, the fashion and lifestyle store was founded by Colette Rousseaux in 1997.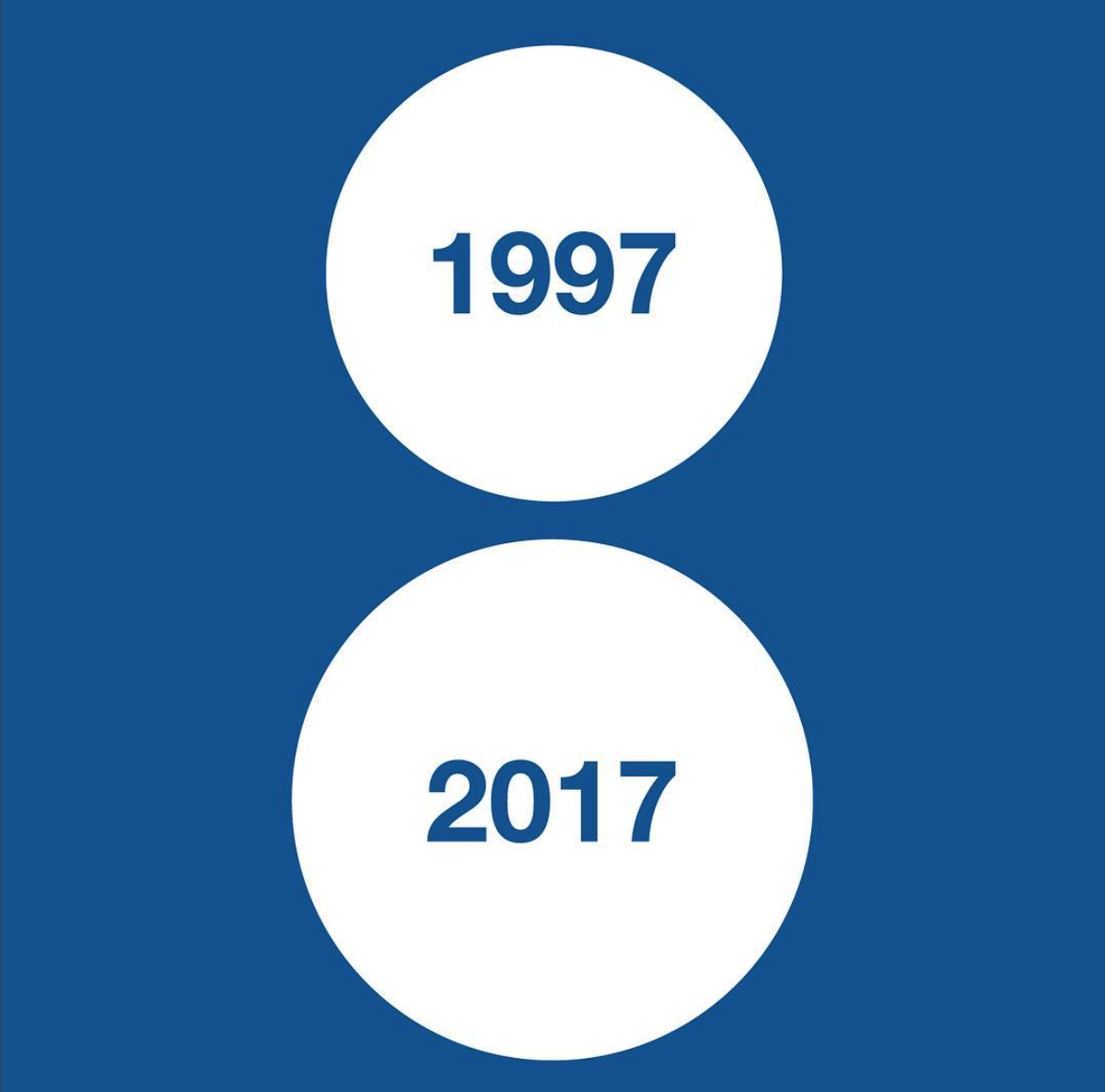 'As all good things must come to an end, after twenty wonderful years, Colette should be closing its doors on December 20th of this year, Sarah Andelman' statement reads. Parisian founder and Rousseaux's daughter continued on her Instagram post: 'Negotiations are under way with Saint Laurent and we would be proud to have a brand with such a history, with whom we have frequently collaborated, taking over our address. We are happy of the serious interest expressed by Saint Laurent in this project, and it could also represent a very good opportunity for our employees. Until our last day, nothing will change.'
Two decades of good and loyal (fashion) services have certainly built the store's reputation. Its quirky Water Bar, diverse performances, a-list artists book signings and brand collaborations will remain in the minds of fashion aficionados for a long time. But does its closure also means the end of the cool Parisian era?
For sure, Colette has gathered the likes of cool kids over the past years. It was the place to be for buyers, press, influencers and designers during every Paris fashion weeks, the place where a fashion editor wearing flamboyant Valentino stilettos was spotted casually chatting to an Instagram star sporting the latest Adidas capsule collection's trainers. The store supported – and sometimes, launched – the career of many as Vika Gazinskaya, Mary Katranzou, Virgil Abloh or Simone Rocha. As well as a shop, Colette curated exhibitions, displayed partnerships and portrayed everything the fashion industry ever was. With the emblematic place closing, a certain idea of Parisian cool attitude is fading away. Of course, the up and coming generation of creatives and influencers is promising, will carry the stakes of the industry to another level and will take the fashion sphere by storm, with or without the help from Colette. There will be other stores, other designers, other performers that we'll keep following, here at PAUSE. So, in the meantime, what to say? Au revoir et merci Colette.