Five Classics Styles of Watches For Men
From military watches to dress watches, there's quite a variety of timepieces out there. Having discussed once before just what it is that goes into a watch, we thought we'd cover the five basic styles of watch that any self-respecting man of fashion ought to know.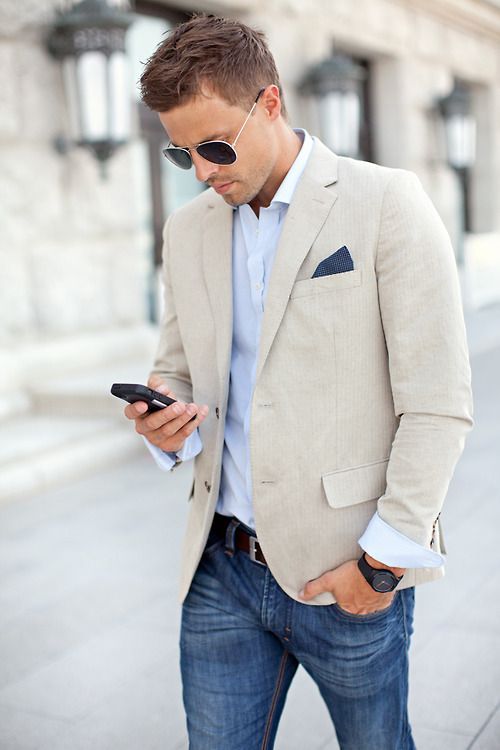 Get Formal With a Dress Watch
A classic dress watch consists of a thin, metallic timepiece with a simple, elegant face and a black leather strap. If you really want to look the part at a formal event, a dress watch can be the icing on top – the final touch that seals the deal and signifies the height of sartorial elegance. Understated and classic, a dress watch should complement your suit and other accessories. Of course, if your shoes and belt are black leather, so it's best to watch strap is too. If you're wearing a suit or at a slightly less formal occasion but still one that needs a touch of class, a dress watch with a brown leather strap might be ideal.
Out In The Field: Military Watches
Military watches – or field watches – are designed for active use, usually somewhere muddy or harsh As the name suggests, military watches owe their history to timepieces used on the battlefield. Consequently, these rugged timepieces feature either stainless steel cases or PVD coatings. The long lasting – and most expensive – military watches feature titanium casings for the utmost durability. Though more fashion-minded watches might stray from the norm, most military watches will feature a black dial with white numbering for easy reading, whatever the light conditions. As you can see, military watches have also been appearing a lot more on second-hand sites lately, proving that demand is still strong for rugged watches.
Aviator Watches: Perfect For Flying High
Given their multipurpose design, it's a little harder to differentiate aviator watches as an entirely separate style from similar designs like the diver's watch or field watch. However, there are certain features of a watch that will make it more in-line with the aviator style than other types. Unlike the diving industry perhaps, the aviation industry has changed dramatically since the inception of the first aviation watches. Consequently, these technological developments in aviation are reflected in modern aviation watches. Like field watches, aviator watches need to be readable under low light conditions, hence most classic aviator watches feature black faces with large white numerals.
Track Your Progress with a Sports Watch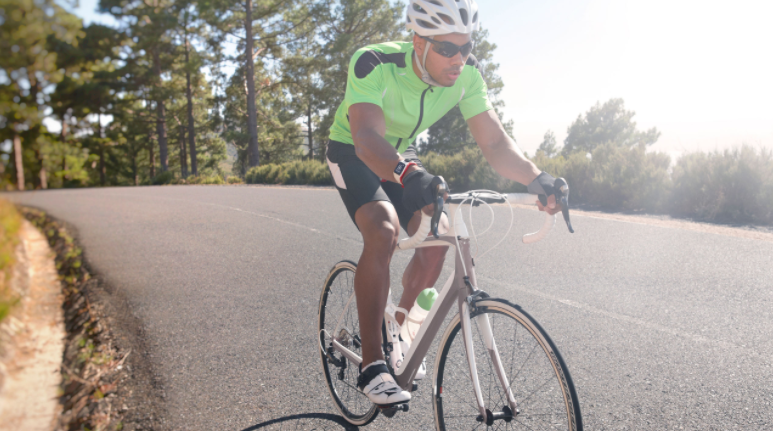 Although often similar to military watches in their functions and size, sports watches are generally lighter and made of quite different materials. Most sports watches feature a plastic casing with a rubber or nylon strap. Of course, the primary draw of a sports watch is its features, such as lap timer, countdown, stopwatch, and compass. Generally speaking, if you're accustomed to mechanical watches and want something that's a bit more classic in design, a sports watch is not going to be for you. Again, like military watches, sports watches can be easily cleaned and maintained, but are a bit less sturdy – though they can definitely take a bit of a beating.
Get Deep With a Diver's Watch
Although you might not have thought it, diver's watches remain probably the most popular style of mechanical watch you can buy. Despite the specific purpose for which they were designed, most diver's watches boast an admirable degree of flexibility and can be worn for a variety of different occasions. Historically, diver's watches have featured a high degree of accuracy, no doubt necessary when diving deep, and equally necessary, a level of high water resistance (most diver's watches will function even 100m under water).
The mechanical watch industry has been in decline for the last few years, though there are signs that it is rallying. As such, buying a mechanical watch that's both stylish and durable may well be a good idea right now.