Please Don't Touch My Raf.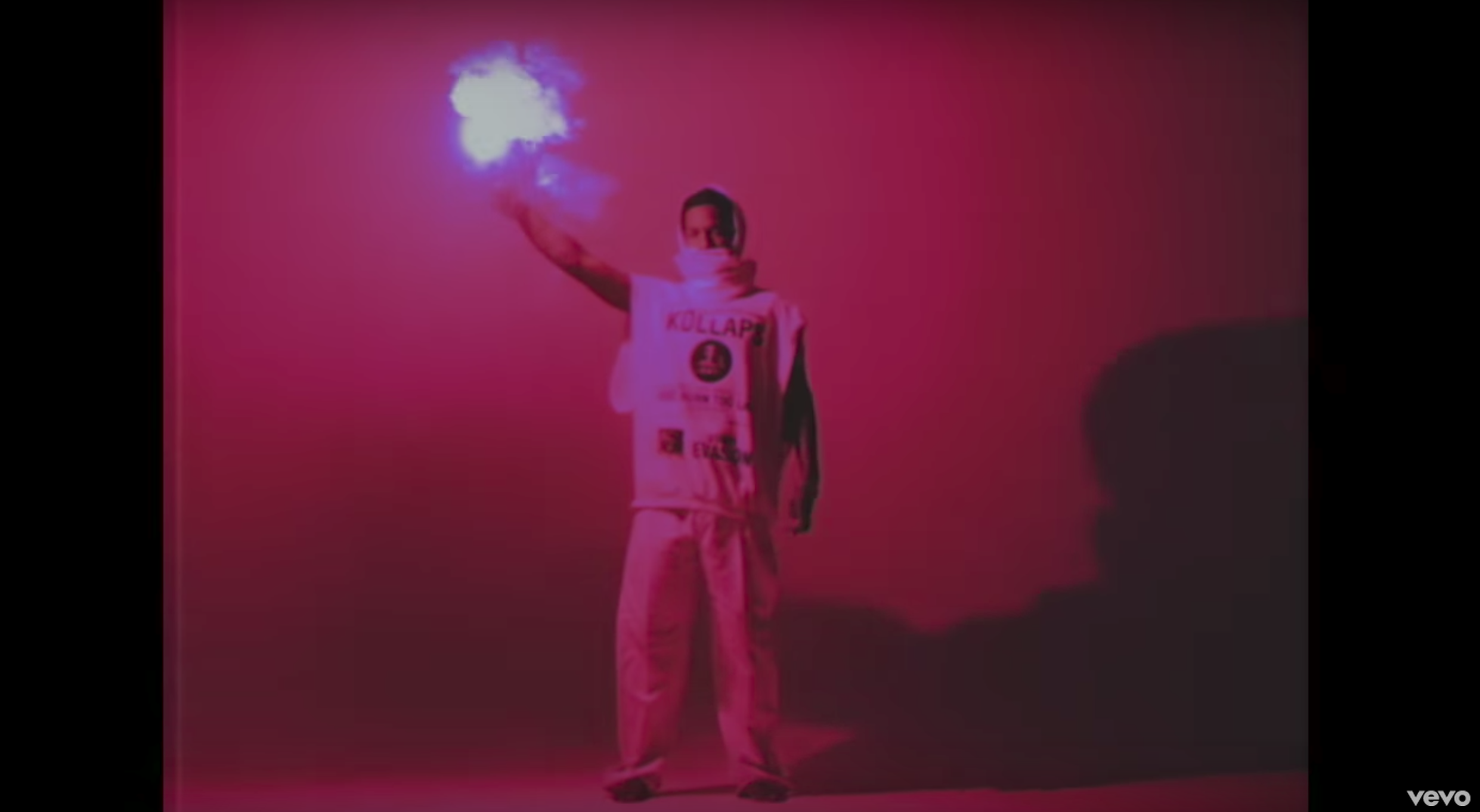 One of the most highly anticipated songs of the summer, Raf by A$AP Rocky featuring Playboi Carti, Quavo, Lil Uzi Vert and Frank Ocean now has a video to accompany it. The song is a tribute to Raf Simons and his designs A$AP Rocky has always supported and loved with the main hook being "please don't touch my Raf". The music video features a whole host of archive designs and is heavily inspired by Raf Simons first ever Fall/Winter 1995 and Spring/Summer 2002 collections. Check out the video above and our similar outfit picks below.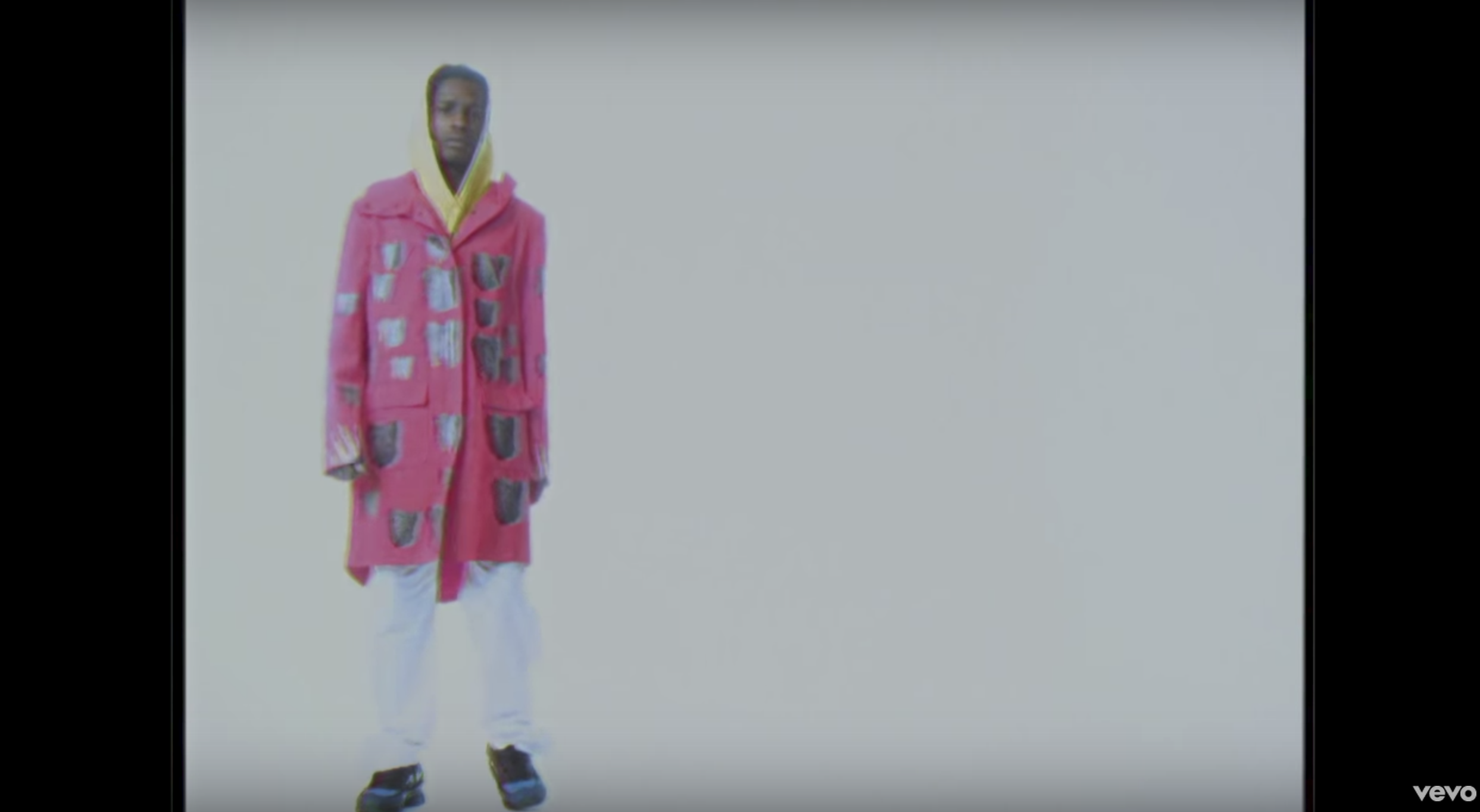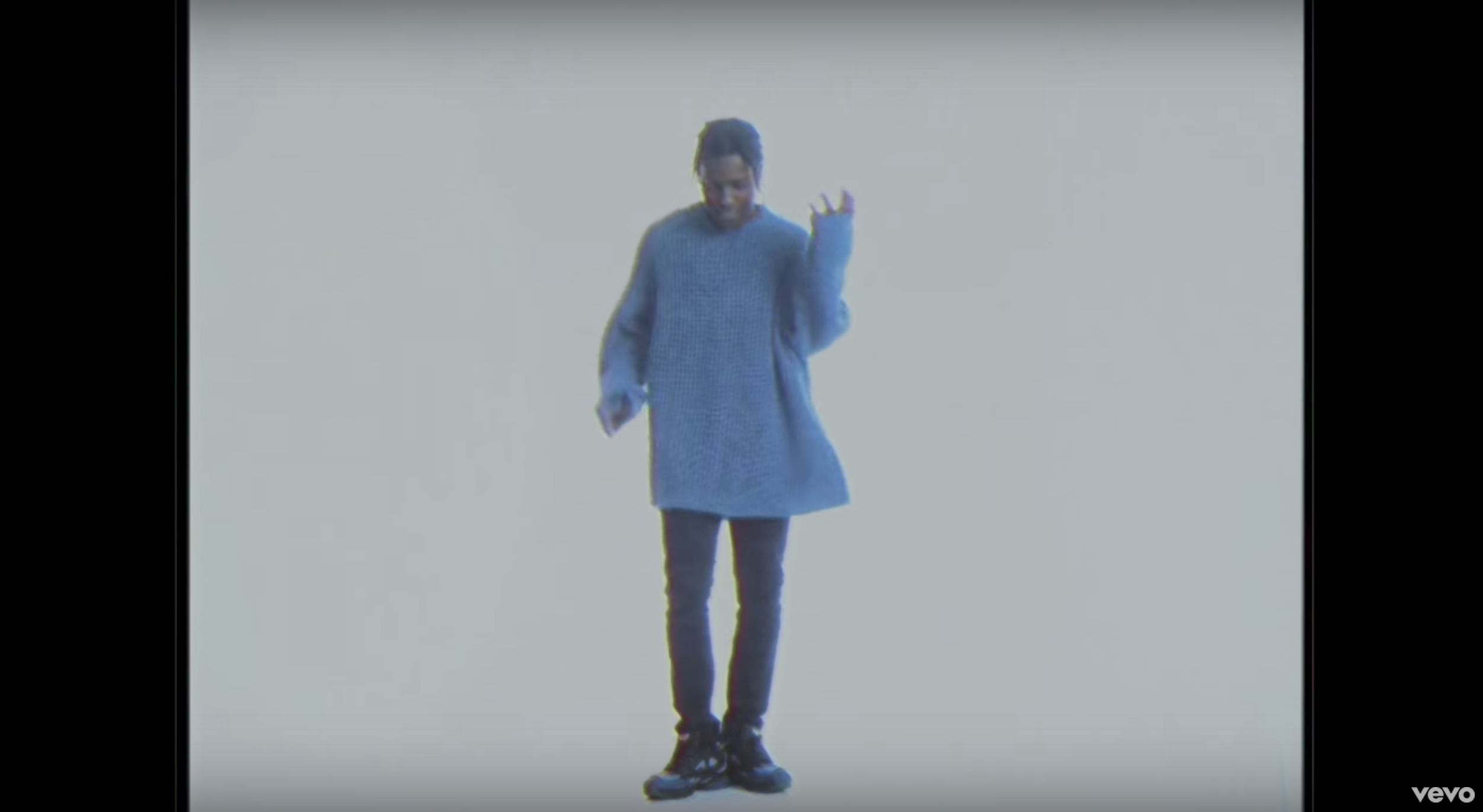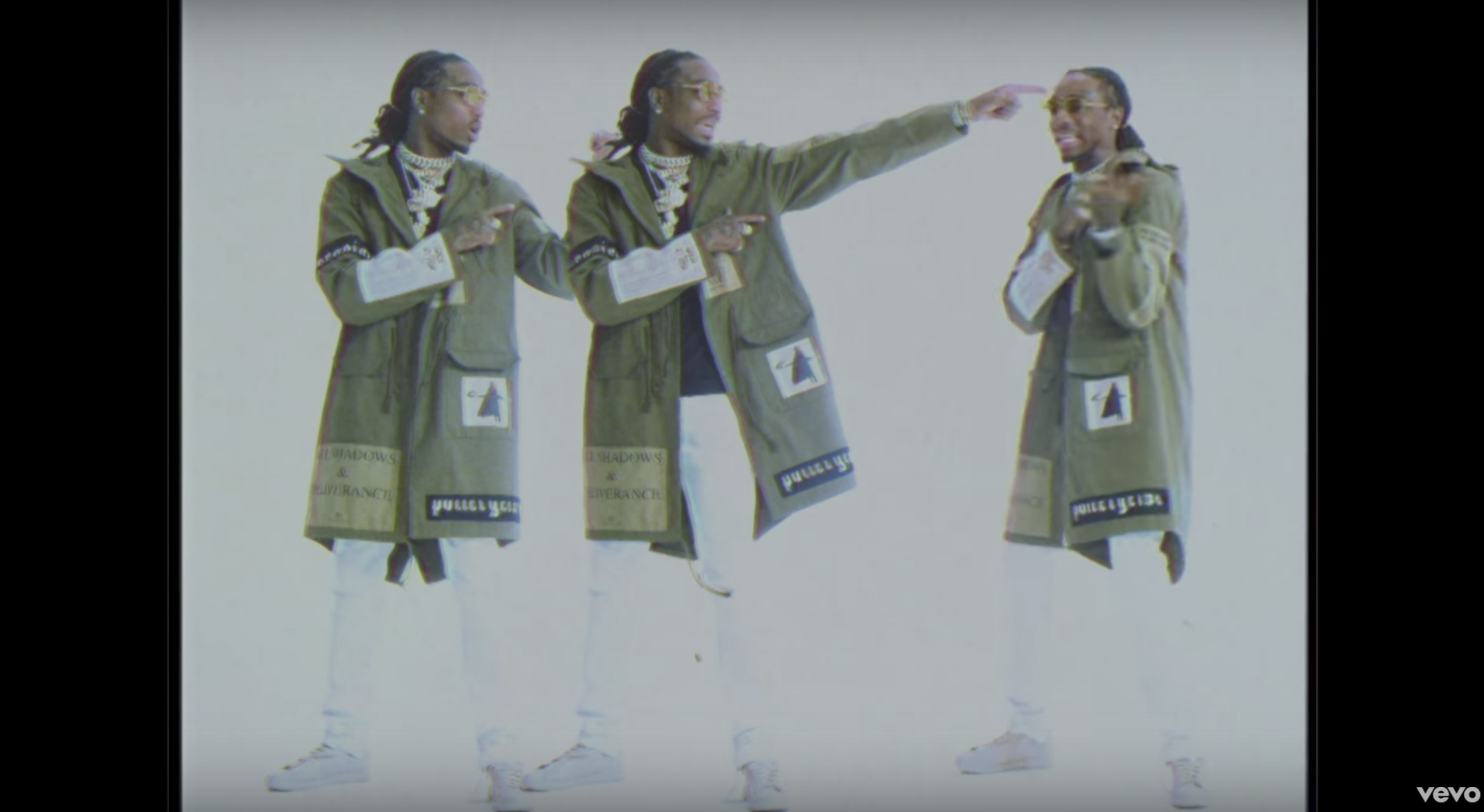 Shop the look:
Raf Simons and Adidas Ozweego III Leather And Mesh Sneaker – Click to buy.
Wooyoungmi Navy Crewneck Sweater – Click to buy.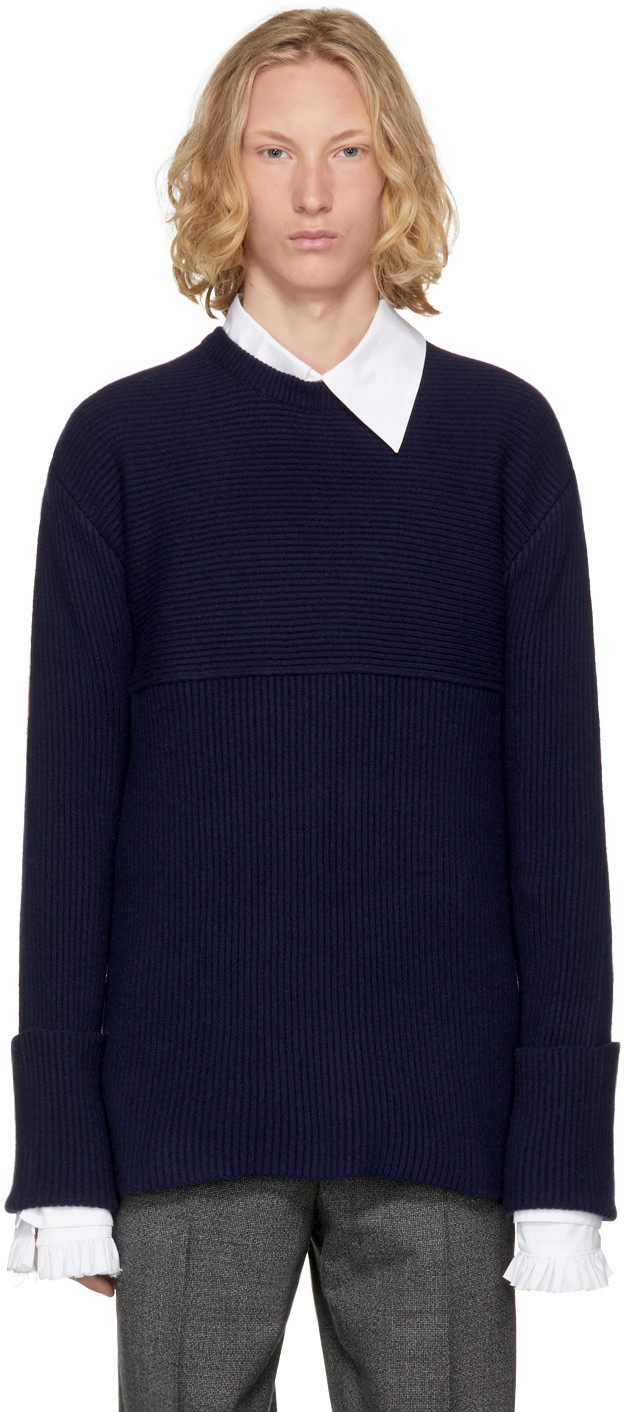 Raf Simons Hooded Coat – Click to buy.
Raf Simons x Robert Mapplethorpe Portrait Print Shirt – Click to buy.
Weekday Friday Skinny Fit Jeans White – Click to buy.