Ian Connor models for Vogue Italia wearing an off-white shirt.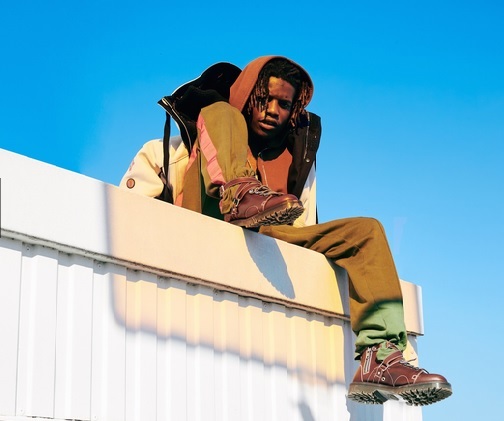 Ian Connor was recently chosen to be part of Vogue Italia's 'Talents' section. The young creative featured in a shoot with photographer Irving Pomepui and was able to boast his eye-catching style throughout the shoot. Stéphy Galvani who was the stylist for the shoot often draws inspiration from France and the Caribbean while immersing herself in Brooklyn's Hip-Hop culture.
The brands used in the shoot include Dries Van Noten,  Fashion Criminal, Givenchy by Riccardo Tisci, Haider Ackermann, Jordan, Julien David, Lanvin, Lucien Pellat-Finet, Oamc, Off-White Raf Simons, Rolex and Tiger Yang Li.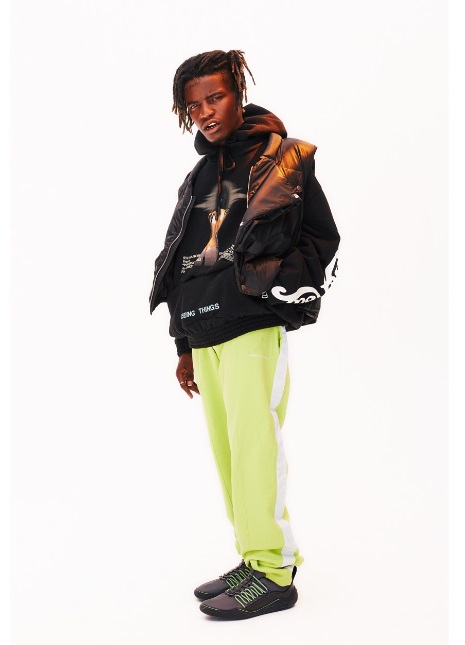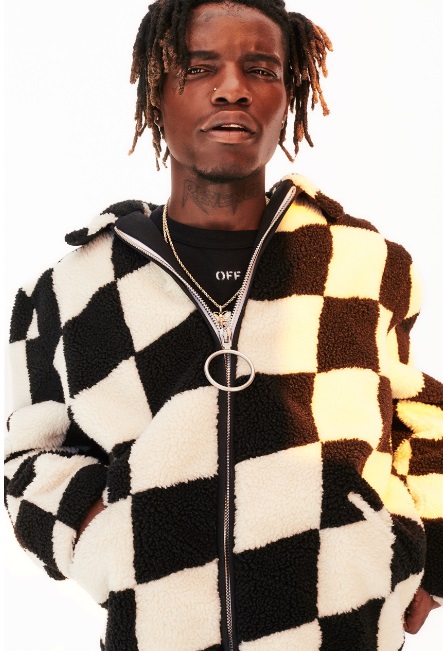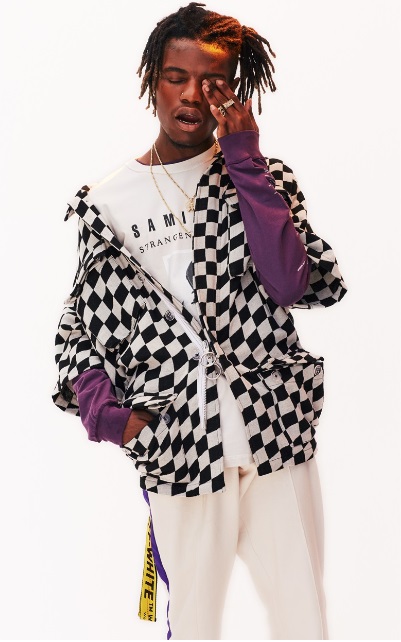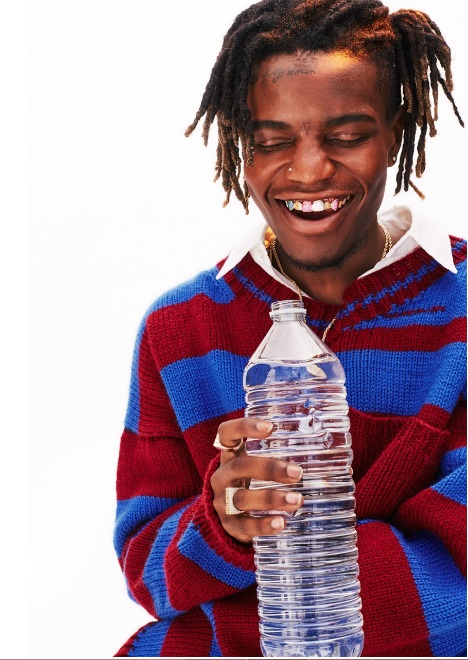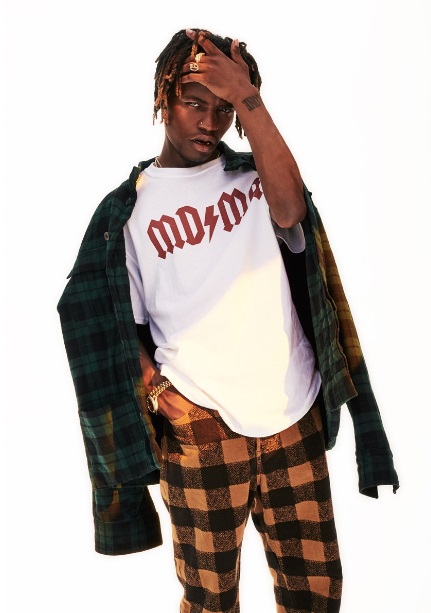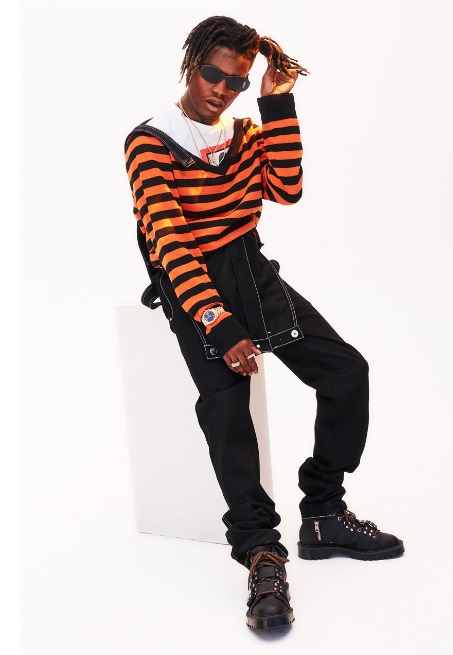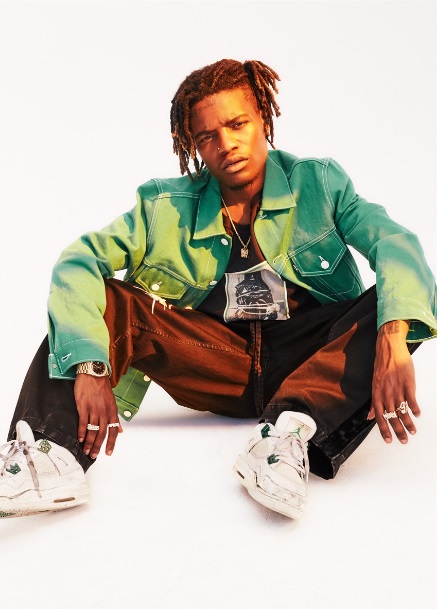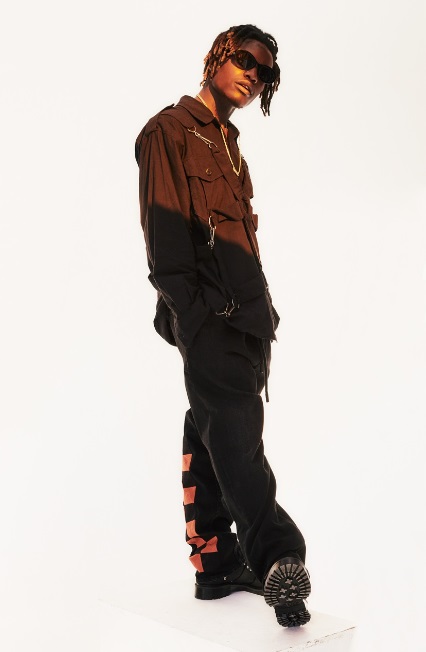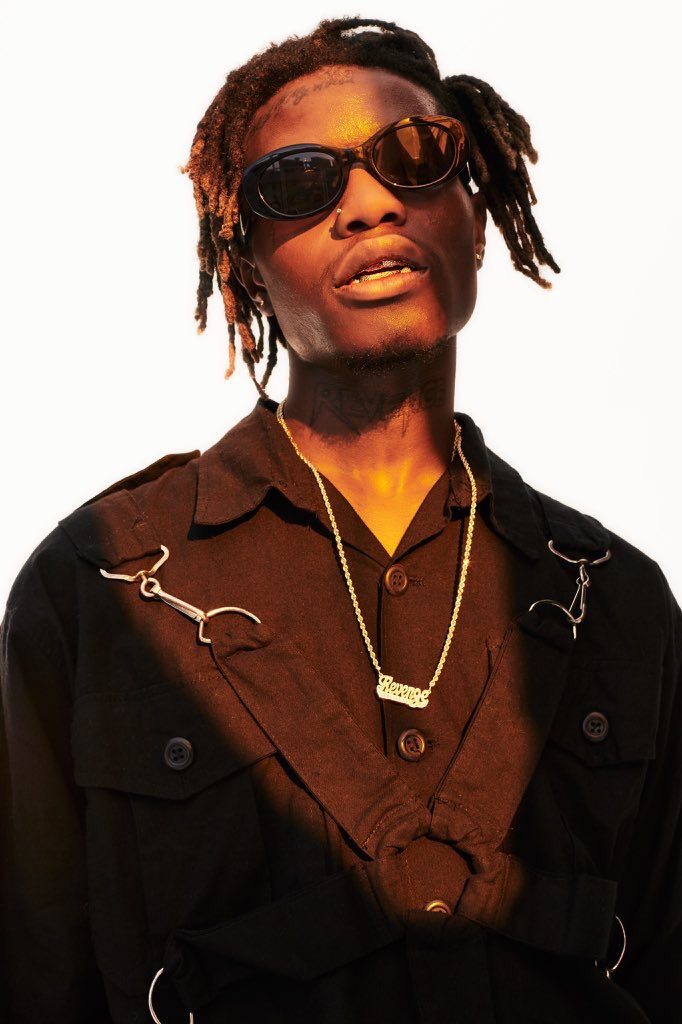 Shop the shirt below:
Off-White 1991 t-shirt- Click here to buy.