Craig Green for Moncler
Moncler collaborates with designer Craig Green. The full collection is set to be showcased in early September. The designs take an avant-garde approach to Moncler's classic outerwear pieces, with an exaggerated execution to the construction and silhouette.
In the past Moncler has seen collaborations with AMI, creating Moncler A, Off-White which formed Moncler O and Moncler Gamme Bleu which ws an exclusive line curated by Thom Browne.
For now look at the looks below.
Moncler A
Moncler O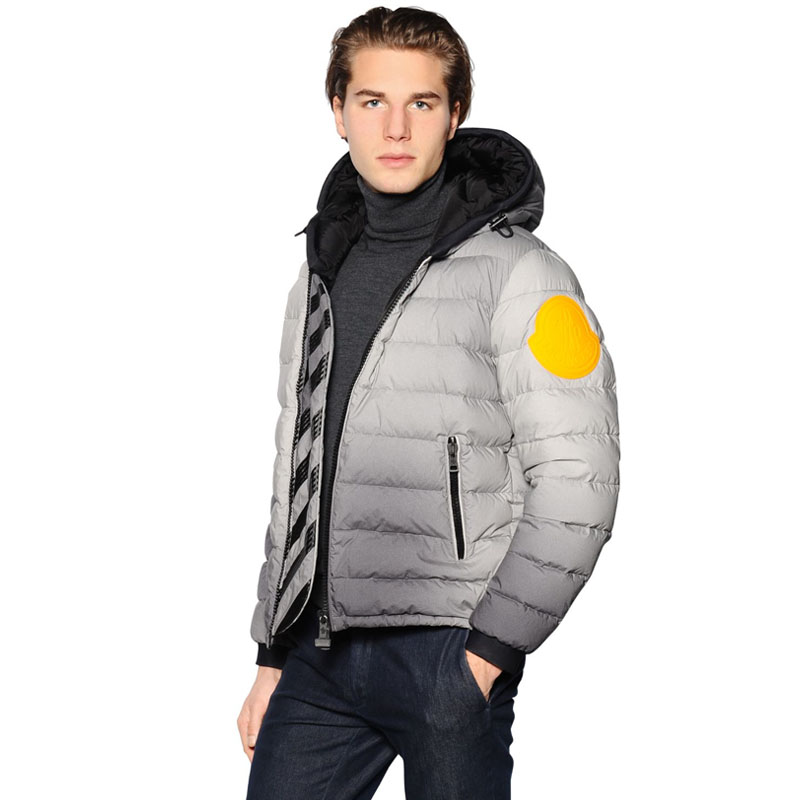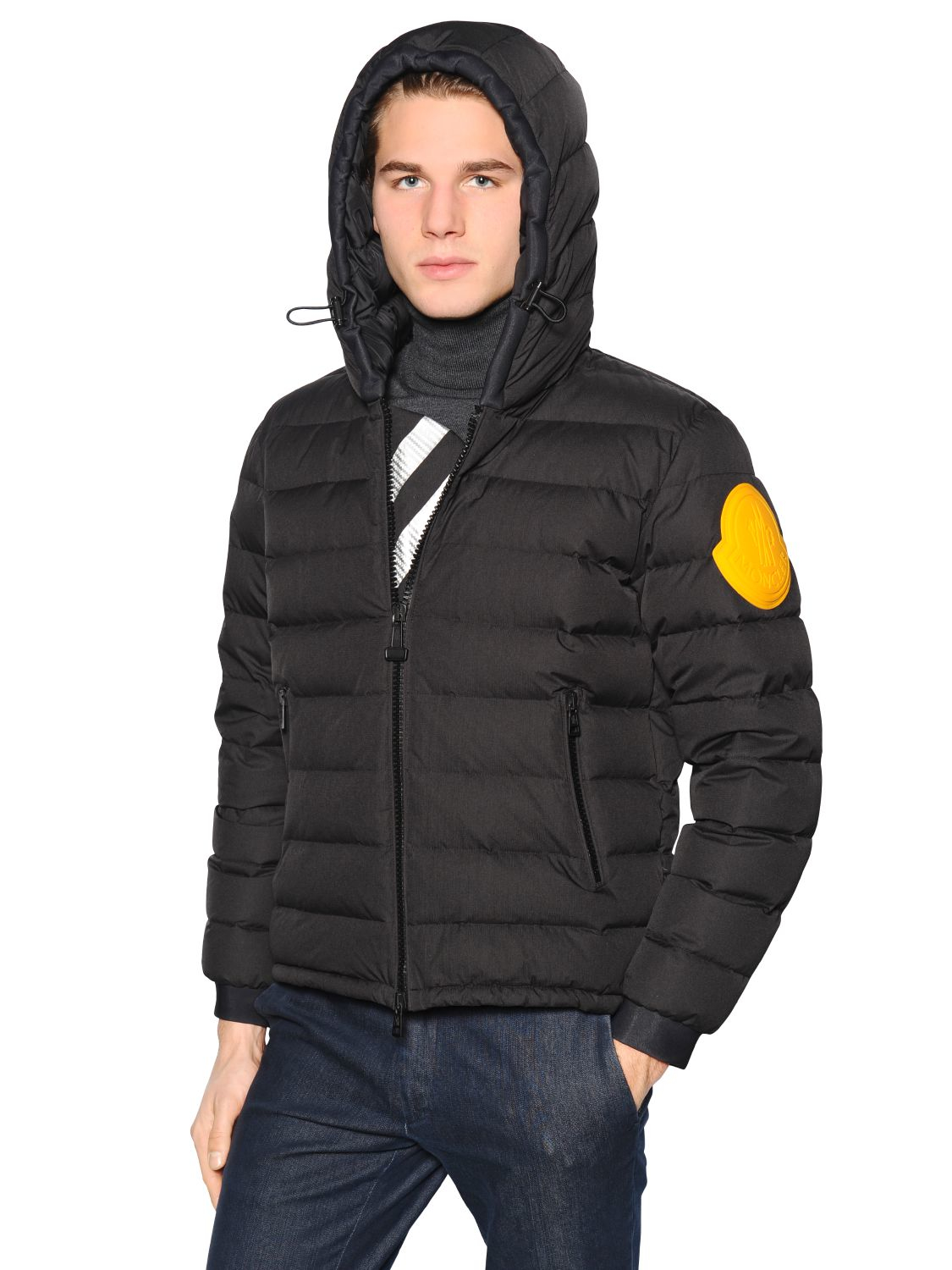 Moncler Gamme Bleu