This could help you cop.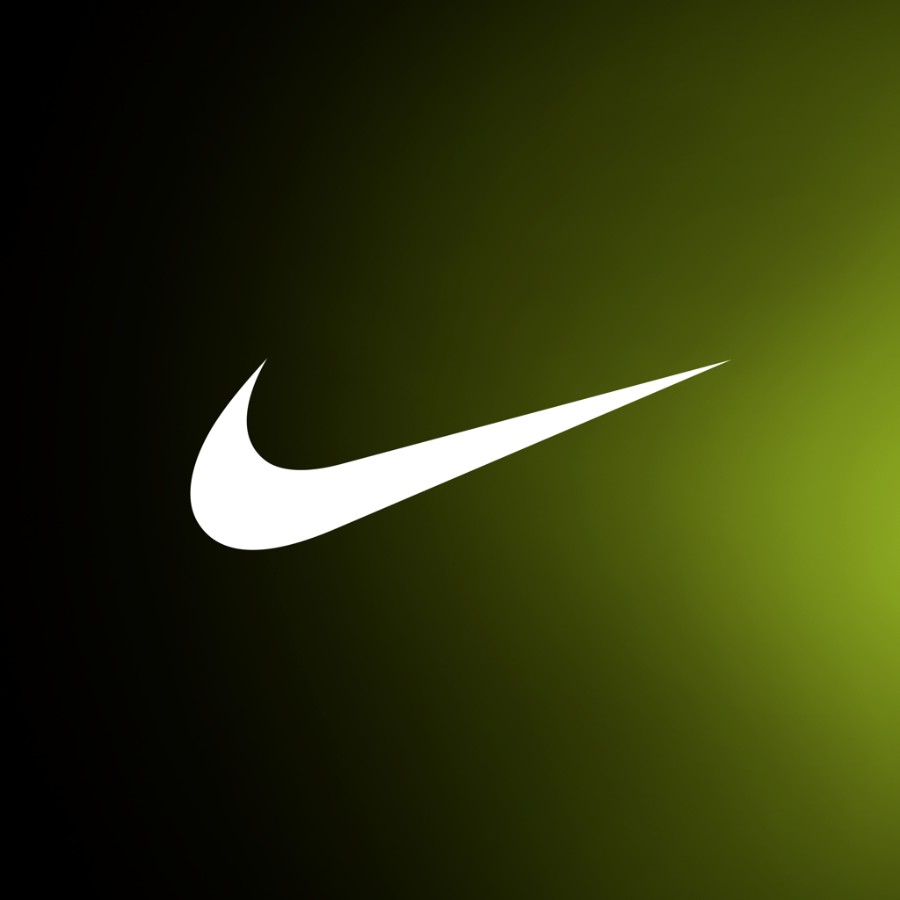 Nike has launched their brand new "Nike App" for European Nike Plus members. The app provides the opportunity to access exclusive reserved experiences, expert services and the latest Nike products which can be personalised to you.
The app which is now available in six European countries offers a set of regional benefits. Members in London might experience inside access to the city's top football clubs on match day, while members in Paris could get styling tips from top editors. A runner in Berlin may earn reserved product, and Amsterdam football players could gain free custom boot embroidery. The app will also unlock training content from the continent's top athletes, as well as exclusive product drops and rewards.
Following the US release, the Nike App is now available in France, Germany, Italy, the Netherlands, Spain and the United Kingdom for both Android and iOS. For more information and to download the Nike App click here.