No Excuse To Be Bored Again.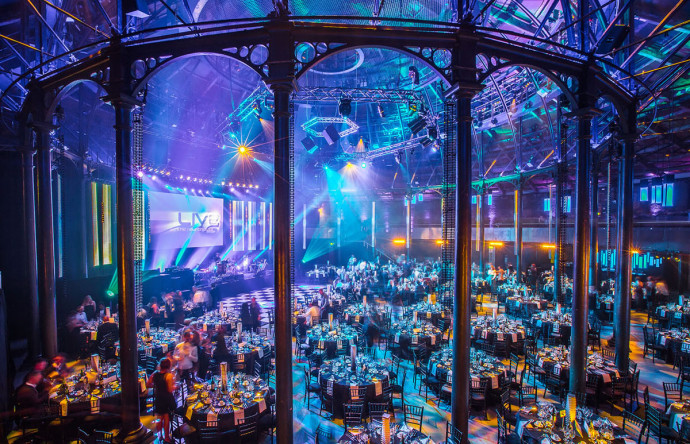 In London, there's always something going on, whether it be a gig, a DJ set, art gallery to check out or somewhere to shop. We've put together a guide of some of the best music venues (for all music tastes) along with their upcoming events, check it out below.

Describing itself as "a bar, venue and creative space in Shoreditch" created by the team from Old Blue Last and Birthdays, Kamio hosts DJ sets, club nights, hip hop shows, fashion events and more.
Sian Anderson/Urban Life – 10th July
Upfront Hip-Hop, R&B & UK Urban Night – 11th August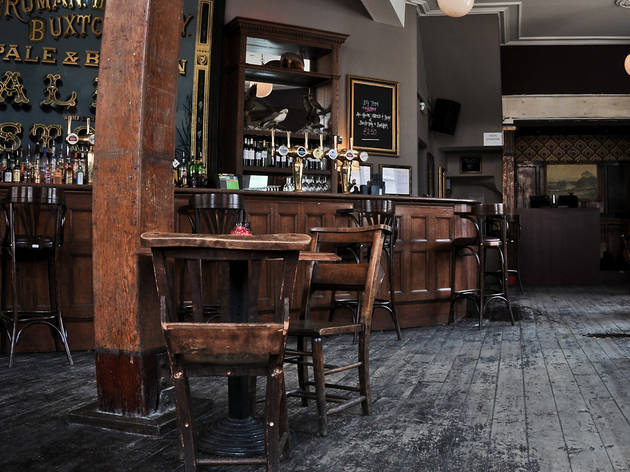 Known for hosting rock shows upstairs above the bar, this intimate and strangely laid out venue hosts some of the best bands and shows in Shoreditch on the touring scene. A lot of the shows held here are completely free entry too, what better to help you discover a whole host of new music?
Red Faces and In Sulk – 24th July
Beachtape – 28th July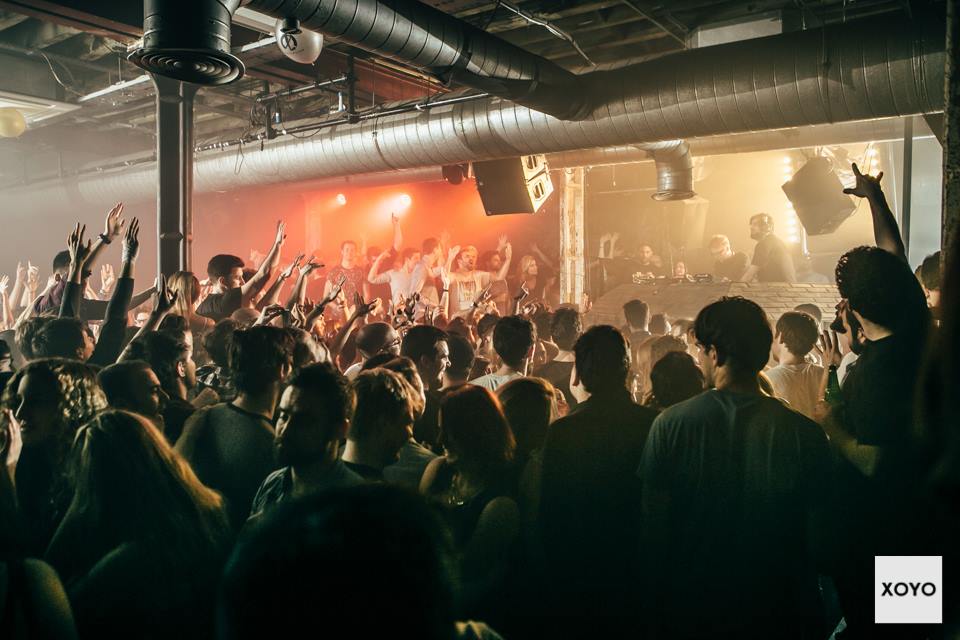 One of London's most well-respected clubs is definitely worth a visit, especially with their residencies and diverse listings.
Erol Aklan Residency – every Friday
Madlib and more – 12th August
Carpet flooring and chandeliers hanging from the ceiling might seem a bit out of place for a music venue but this 350 capacity room is perfect for intimate shows, whether calm or crazy. If the bar downstairs is a little crowded, head upstairs to the second bar where you'll also find a viewing platform and the smoking area.
Nadia Reid – 24th August
Citizen – 5th October
This 1,400 capacity venue on the outskirts of Camden has an excentric feel with its theater themed decor, levels, and the option of standing or seating.
Alvvays – 8th September
Chip – 28th September
Fabric may have been shut down last year over attendee drug usage, but its re-opening pleased so many music and clubbing fans. If you love dance music, it's something you need to experience at least once in your life, as it's regarded as one of the best clubs.
Toddla T, P Money and more – 8th August
Nadia Rose and more – 25th August
The Jazz Cafe in Camden hosts a variety of Jazz, Soul, Reggae and more with previous performers including Tom Misch and Loyle Carner.
Foreign Beggars & Monster Florence – 23rd July
Mndsgn – 8th September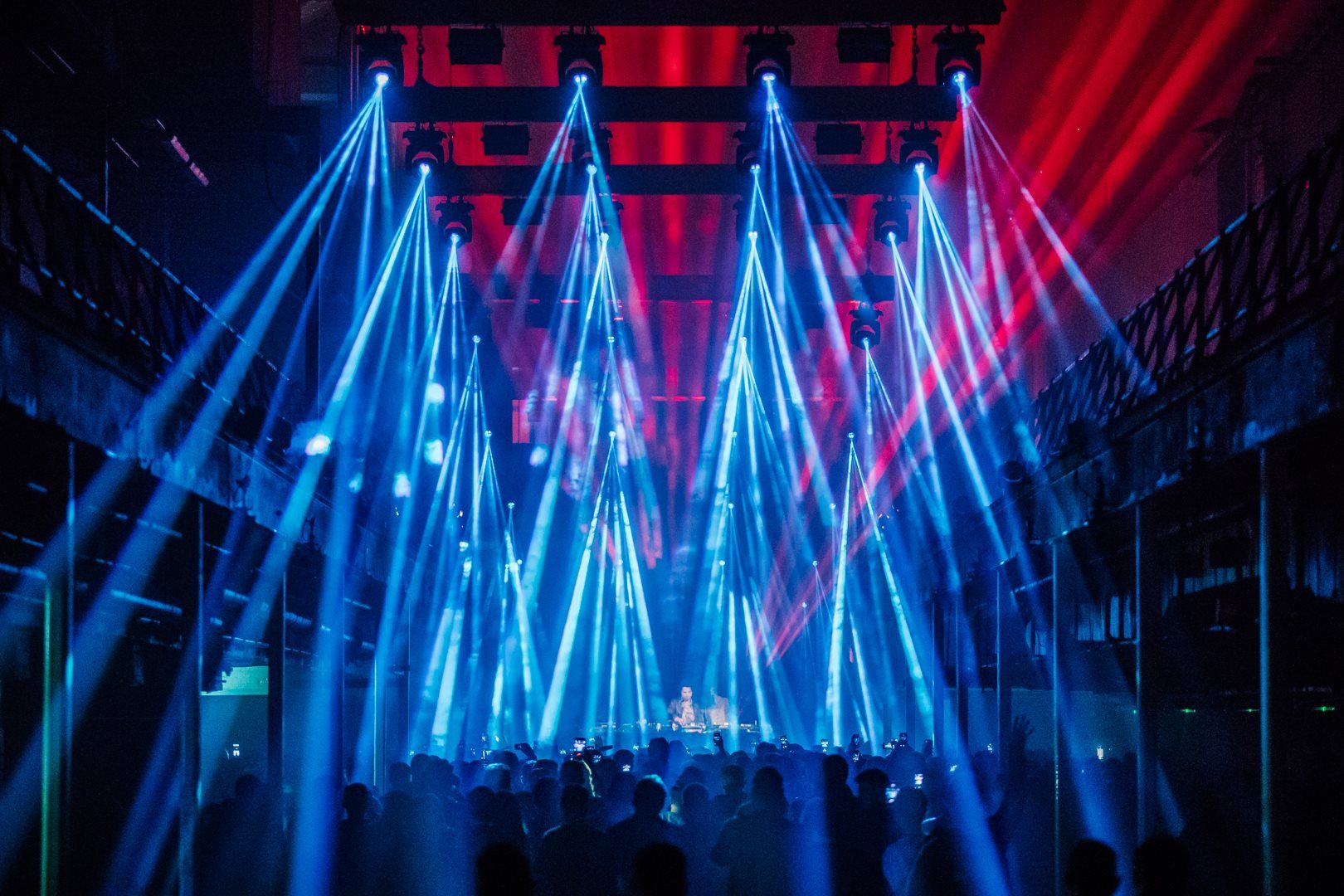 Printworks features a plethora of different event spaces from converted delivery spaces to prison looking rooms, arranged over multiple different levels with a maze of corridors and offices.
Afropunk Weekender featuring JME, Little Simz and more – 22nd July
Tom Misch – 20th October
Upstairs at this venue in Dalston, you will find some of the best burgers London has to offer, whilst downstairs you'll find a small room with low ceilings and a stage level to the floor, providing the perfect atmosphere for DJ sets or bands to perform.
Hare Squed – 26th July
Sneakbo – 22nd September
Dice
If you want an easy way to find out about the best gigs happening in London at your fingertips, DICE is what you need. The app is loaded with all the best events happening daily, with so many of them being free to attend. You'll never have an excuse to not have evening plans.