Checked In: 9 Rue Frochot, 75009 Paris, France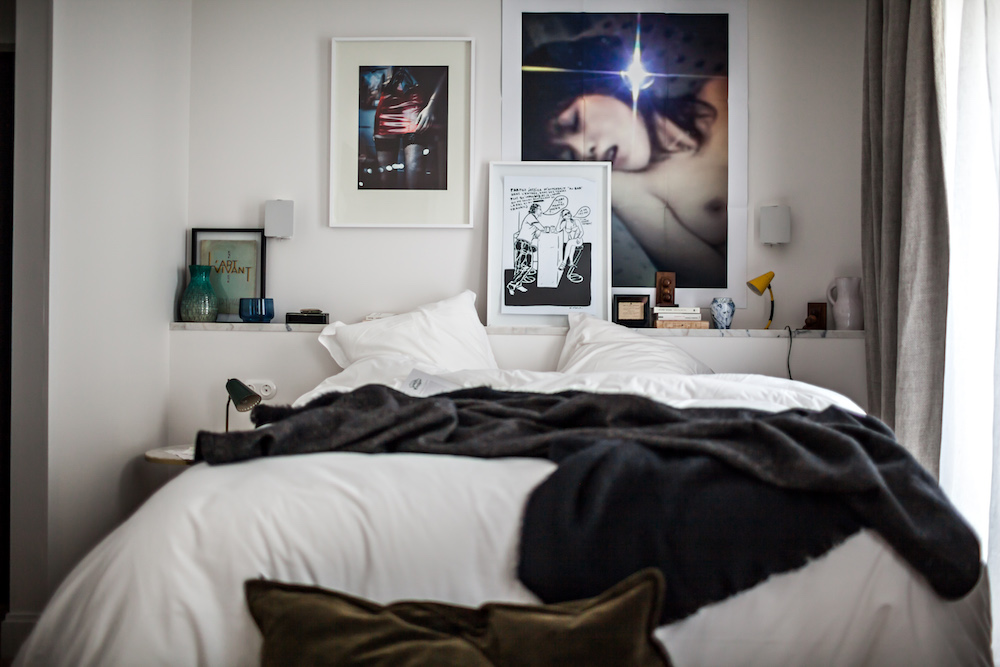 Pigalle, one of the hearts of Parisian nightlife.
Located less than one minute from the station is Le Pigalle Paris hotel which we at PAUSE recently visited. The cute hotel which isn't hard to find and easy to get around Paris.
The hotel provides decent sized bedrooms which all feature an open bath tub and open shower, the rooms are designed for love. If you're looking for a romantic weekend away, Le Pigalle is your perfect getaway spot for all fantasies.
The rooms feature lovely art frame decor, an iPad, complimentary toiletries, free Wi-fi, a toilet and open bathroom.
Best bits:
Perfect location spot
Free wifi and 24-hour front desk
Very helpful and polite staff
#PAUSETravels
For further information visit www.lepigalle.paris
Photographer: Benoit Linero