Another huge signing for PUMA.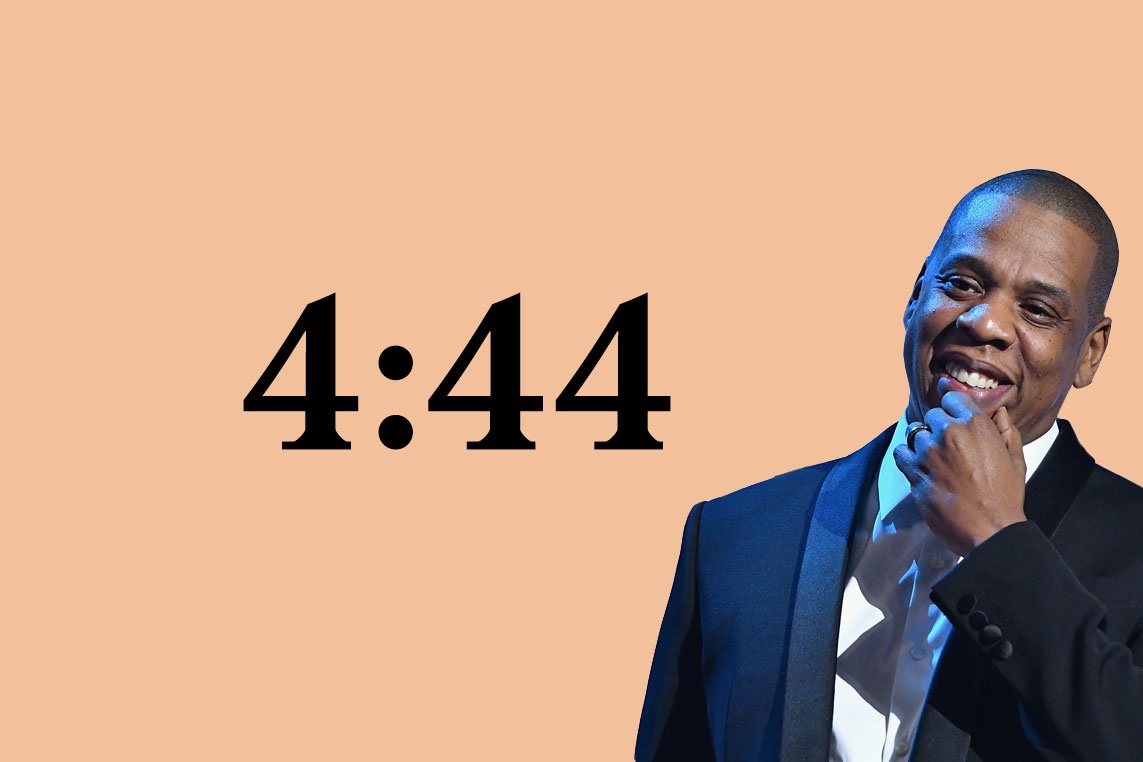 According to Billboard, PUMA and Jay-Z are going to collaborate on the artist's upcoming 4:44 tour. A PUMA source stated: "We can confirm that PUMA is working with Jay-Z on his upcoming tour and other collaborative projects. More details will be shared at the appropriate time." PUMA has previously partnered with two other Roc Nation artists – with Rihanna on her award-winning Fenty collection as well as with Big Sean for an exclusive collection.
Jay-Z's 4;44 tour begins on October 27 in California.