Rewind Back To The 90's.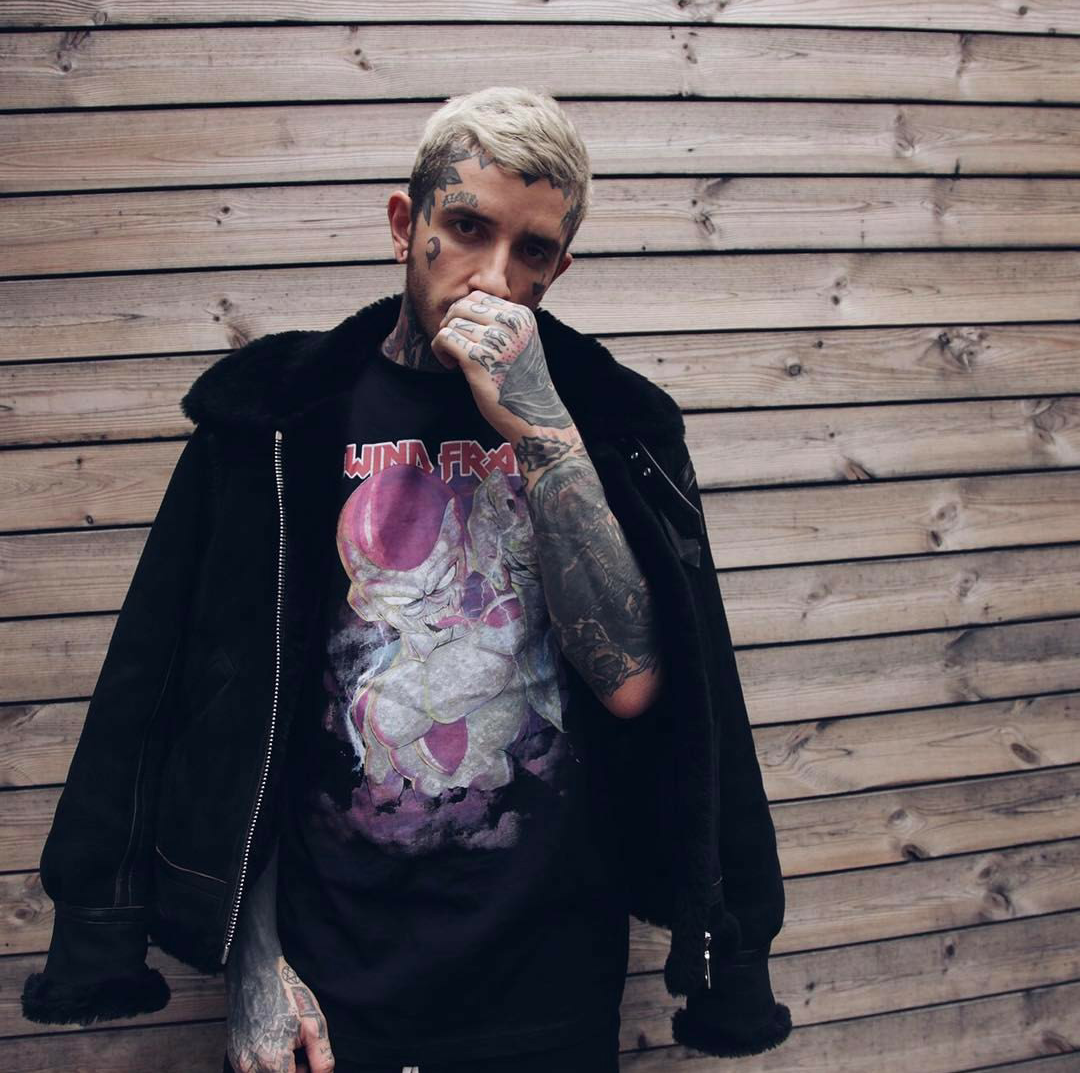 REWIND FRANCE began in 2012, pioneered by a French collection of fashion-loving artists from across the creative spectrum – rappers, graphic designers, photographers and more. The brand's love of 90's Hip Hop culture is evident throughout their designs and slogan "BACK IN THE DAYS". Pieces within the collection include T-shirt, hoodies, crewnecks, caps and bombers, with their thick, luxurious bomber jacket definitely being a key, staple wardrobe piece. Swimsuits, jerseys and tracksuits are expected to be new arrivals for 2017.  Embroidery, silk-screening, sublimation or digital printing are all techniques used by REWIND FRANCE in their Portuguese manufacturing of their products, giving a variety of choice.
REWIND FRANCE's R.Classic's collection is heavily inspired by retro sportswear through a simple but classic white, blue and red logo, with the hoodies coming in these colourways too. The collection also includes t-shirts with reworked collars, crewnecks, bombers and caps. The Retro Future collection, inspired by gaming in the 80's including arcade video games, is composed of designs which have been both screen printed and embroidered onto the clothing. Friends and family of the brand include ASAP Tyy, J Balvin, Little Simz and a whole host soon, with collaborations expected in the near future.
The R.Classic and Retro Future collections from REWIND FRANCE are available to buy now online, with prices ranging from €28 to €119.92 www.rewind-france.com. Alternatively, visit their shop, which opened in May 2015 in Avignon.
REWIND FRANCE
12 Rue Carnot
84000
Avignon