A moody meditation on carelessness.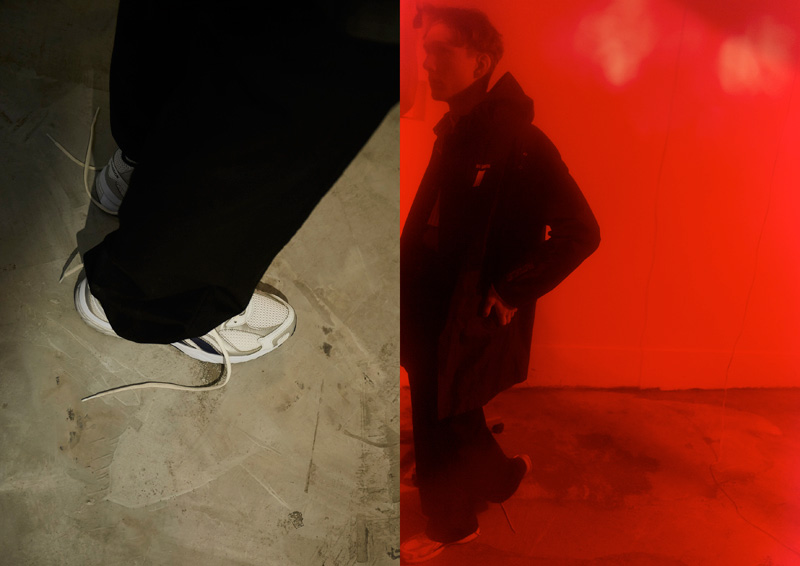 The World Is Your Oyster's latest collection is about authenticity, a meditation on the process of breaking through one's self and realizing a carefree attitude.
Shot by Issac Lam, fold details appear all throughout the SS18 lookbook, inspired by people who have lazily folded their clothing up on the street without realizing it. From pleated fabrics to wrinkle effects, the collection is intentionally unpolished, boasting details of exposed facing, overlocked stitching and extended linings. The collection sees backwards slogans that can only be read through a mirror, folded tees with phrases like "YOU CAN'T PLEASE ALL" emblazoned across the front, and slouchy pants that pool around the ankles.
Take a look at the full collection below, and be sure to let us know what you think @PAUSE_online.