21st-century convenience at its finest.

Whether you're looking for something as simple as your razor blades delivered on a monthly basis, or perhaps something a little more substantial such as your next signature fragrance, check out some of the most popular men's subscription services available in the UK.
#1: Cornerstone
Arguably the most popular subscription service among millennial men, Cornerstone simplifies the arduous shaving process by delivering high-quality blades to your door when you need them. Incredibly straightforward to set up, just let them know how often you shave, select from a few premium product add ons, customise your razor and presto! – a constant stream of Japanese chromium steel blades through your letterbox from as little as £4.50 a month.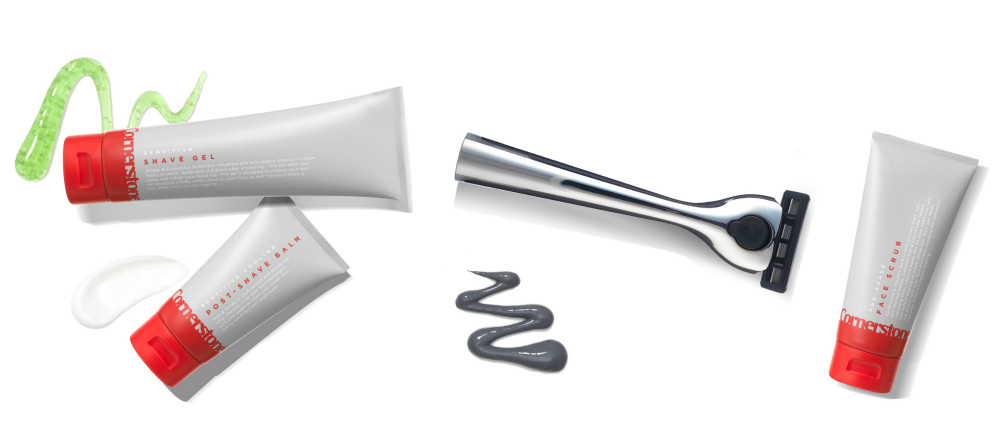 #2: Secret Scent Box
A must for any self-confessed fragrance fanatic, The Secret Scent Box company sends you three travel size fragrances every month alongside information cards with the notes and inspiration behind each one. With some of the world's most illustrious designer houses such as Tom Ford, Jean Paul Gaultier and Prada under their roster, it's the perfect way to go about discovering your signature scent.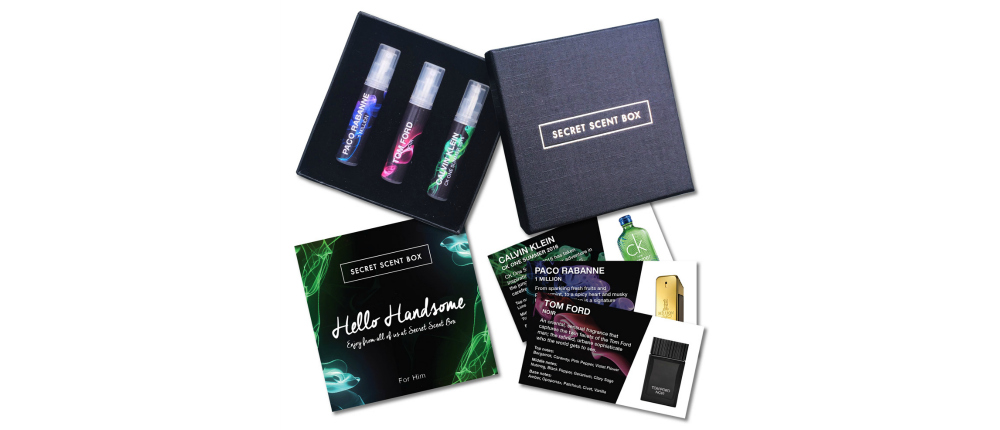 #3: Grüum
While similar in premise to the aforementioned Cornerstone, Grüum takes one step further by providing you with the tools to build a complete grooming routine to be delivered however frequently you require. Alongside all the shaving essentials, you can add in a variety of other grooming goodies such as moisturiser, exfoliator and even revitalising spray for those sticky summer days.
#4: LifeBox
For the man looking to be the best version of himself, LifeBox will keep you fighting fit with monthly drops of their carefully curated selection of healthy snacks, nuts, nutrients, superfood sachets and more. While there are a few different options at your disposal, the specifically tailored 'men's health box' is geared towards the active man seeking to maximise his potential.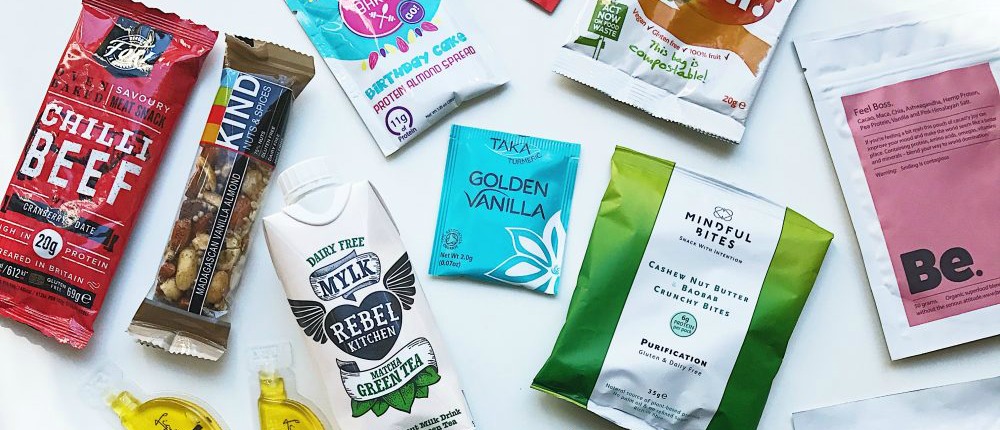 #5: Briefd
Last, but not least, Briefd aims to make men's predictable bi-annual underwear shopping habits a thing of the past with monthly deliveries of premium boxers, briefs or trunks to your door. Simply select your size, colour and underwear type preferences and you'll get a new pair from the likes of Calvin Klien, Hugo Boss and Armani through your door every month.