American Apparel returns with an online relaunch.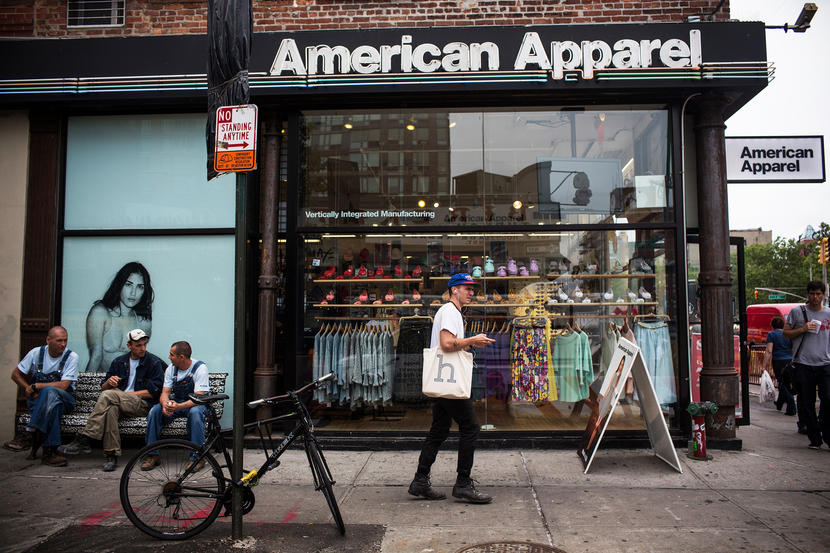 Following their bankruptcy this year and the subsequent purchase of the brand by Canadian low-cost apparel company, Gildan Activewear at auction. American Apparel aims to relaunch their online store and to maintain selling their trademark pieces through it.
The CEO of Gildan Glenn Chamandy stated that ' We're going to continue to focus on our distribution. We're going to focus on our direct to consumer. We're going to expand internationally…We think that this could be quite big as we go forward'
This news comes following the recently found a wholesale lot of AA tee's mixed in with unprinted Supreme tee's at K-Mart for $4 to boost the rumours that the Brand uses American Apparel clothing to print their designs.
SO far Gildan has just stated that the site will be up 'Summer 2017' with no confirmed dates as of yet.