"It's 10 times greater than anything we've done in the U.S."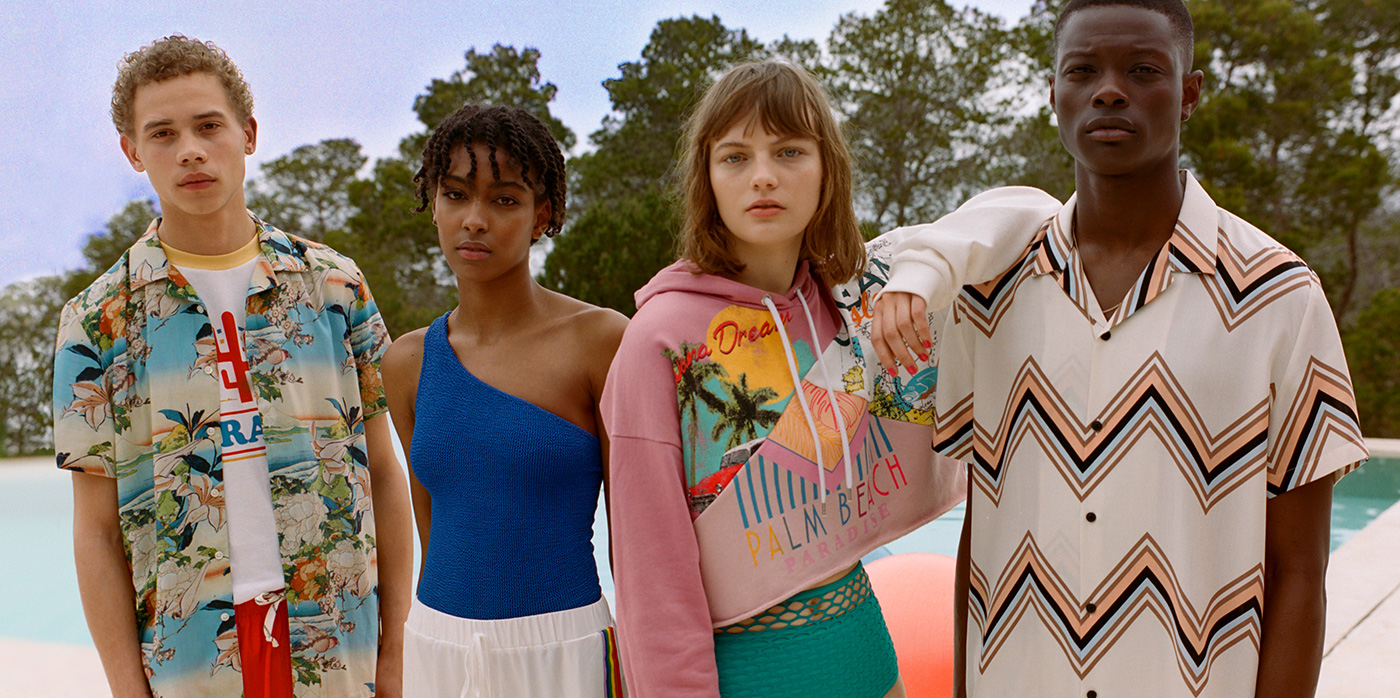 If you live in North America and you've ever ordered from ASOS, you likely understand the frustration of paying massive shipping sums on basic tees and trousers. Well, news has just broken that the British online fashion retailer is planning on establishing a $40 million physical distribution and fulfillment center right in Georgia.
With the new opening, ASOS is aiming to reduce shipping costs and to optimize delivery and refund channels with their U.S. customer base. Removing the distance between themselves and the U.S. is a crucial step in improving customer traffic and maximizing their sales, according to ASOS CEO Nick Beighton.
The aforementioned U.S. warehouse will hold about 10 million units, and should be fully functional within the next twelve months.
"It's 10 times greater than anything we've done in the U.S. We've been trading in the U.S. for several years now so it was very natural for us to pursue one of our biggest markets," says Beighton.
With the rise of online shopping and the demand for faster and cheaper shipping, online retailers — especially those overseas — are constantly met with the challenge of satisfying their customers without compromising their quality. For ASOS, that impatient customer is a 20-something tech-savvy millennial with an open wallet and a restless tick. McKinsey & Company has reported that "Consumer expectations of convenience are only increasing. The explosion of smartphone-driven shopping, the advent of "show-rooming" (as consumers browse in stores but buy from cheaper competitors online), and the popularity of no-added-cost returns only underscore the pressures retailers face."
For ASOS to entirely forego the traditional bricks and mortar step of fashion retailing is a huge step in the fast fashion retail world. With massive game players like Zara and H&M just beginning to fumble with and strengthen their e-commerce offering, this might put the British retailer at an advantage.
Stay tuned for more updates as easier refunds and lower shipping costs come to the ASOS customer.