The Champions Of Soho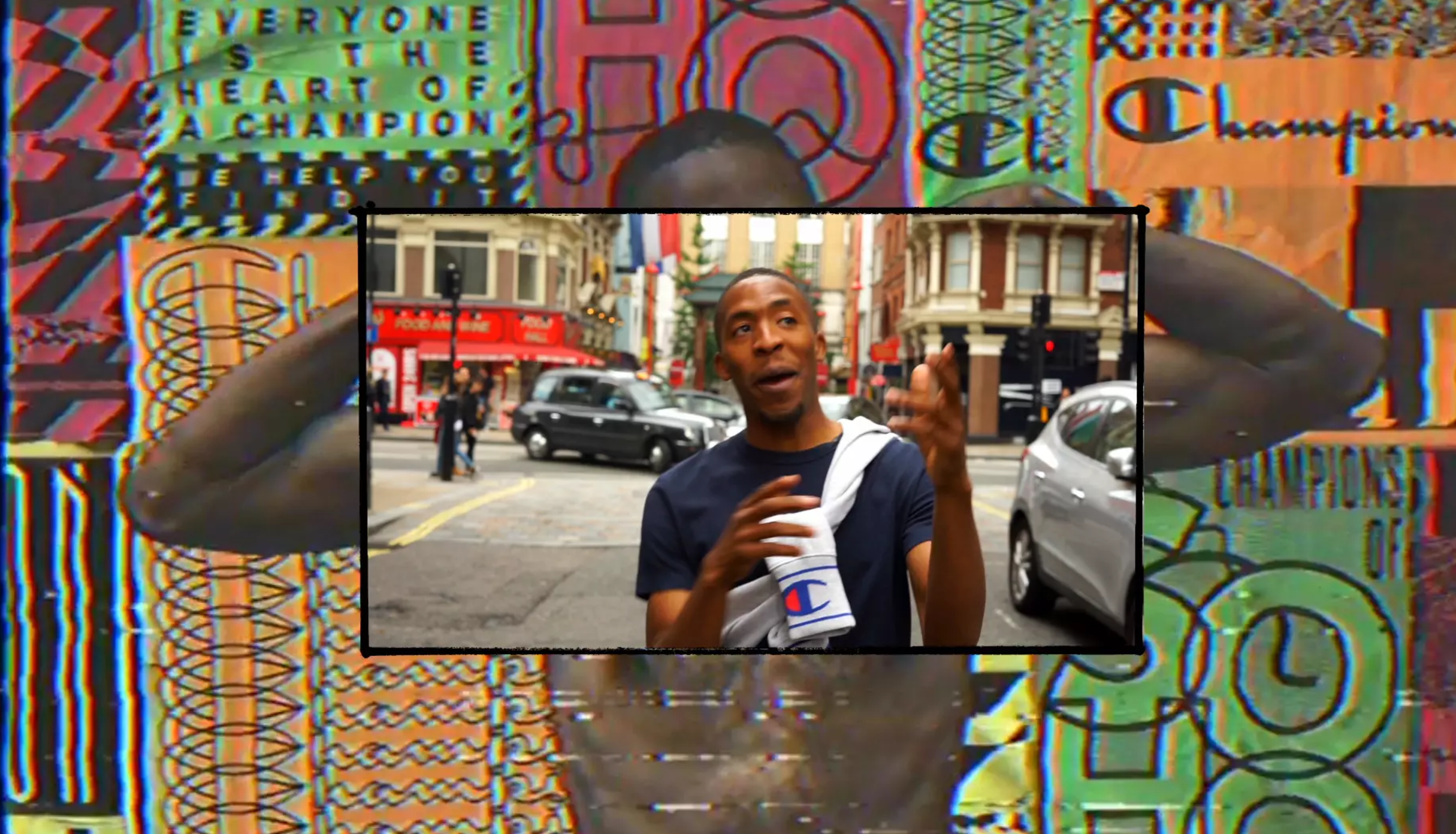 Champion will be opening their first store in Soho and are celebrating this with poet James Massiah. Celebrating their 100th anniversary in 2019, the brand are synonymous for London street style. Champion stands for heritage, with the simplicity of style and a classic logo that has become a shorthand for design credibility.
The brand have produced a video featuring James Massiah, which shows him taking us through London exploring it through his eyes. Soho has reinvented itself whilst retaining its edge and style throughout its history. Massiah shows us the people who have made Soho what it is and the people who will in the future.