The collaborative collection will be released later this month.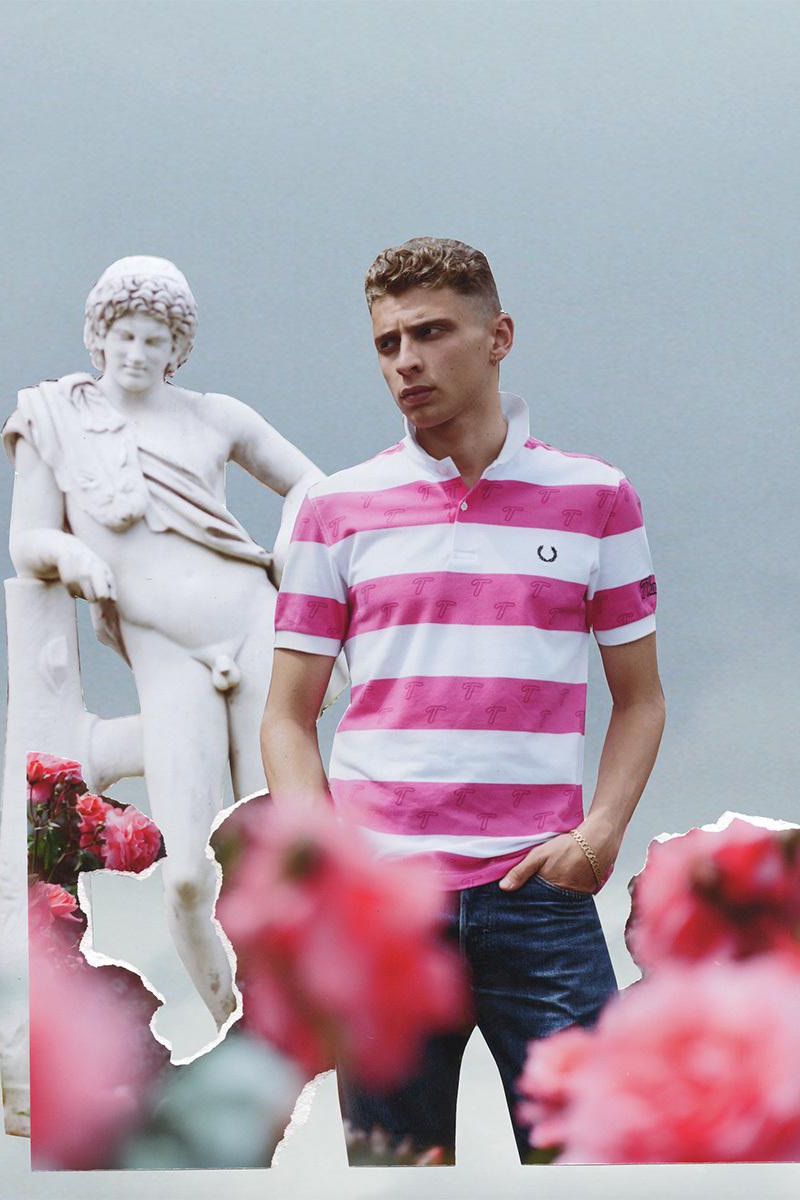 Designer, skater and artist Blondey McCoy has just showed the world a few photos from his brand's (Thames London) collaboration with a sportswear/streetwear brand founded in 1952, Fred Perry. Their upcoming collaborative collection comprises of T-shirts, sweatshirts, polo shirts, jackets and a pair of tennis shoes.
The collection, which is modeled by Blondey and Hetty Douglas, is set to be released on August 25.
Blondey McCoy stated why he wanted to collaborate with the legendary UK brand Fred Perry: "I've always liked what they do and how their clothes have been re-interpreted by so many different cultures and I always thought 'I would love to see my log on that.'"
See more photos of the upcoming Thames London x Fred Perry collaboration below and let us know what you think in the comment section.