Love Is Rage Continued.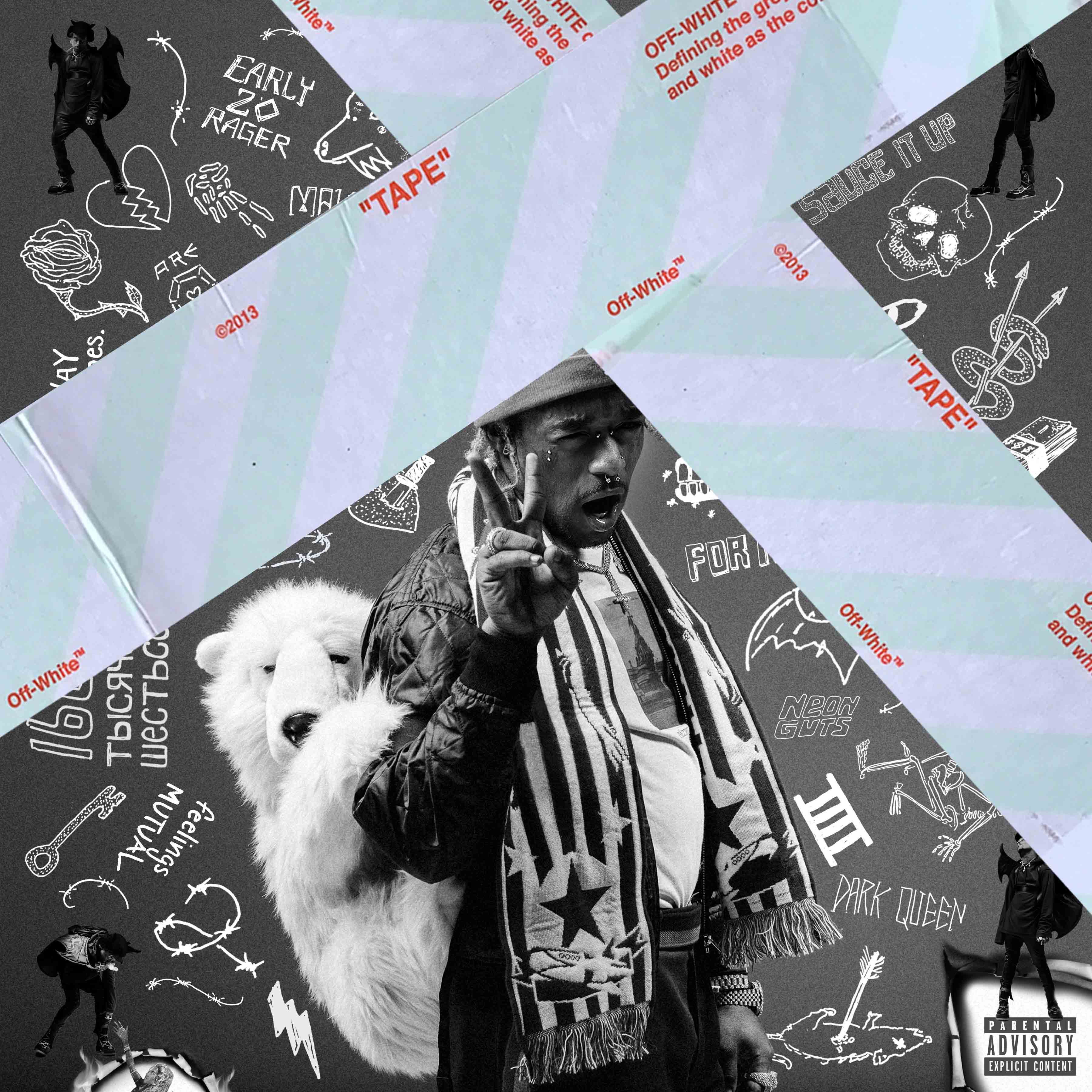 Lil Uzi Vert has released his debut album "LUV IS RAGE 2" produced by longtime collaborators Maaly Raw and Generation Now co-founder Don Cannon. The album sees the Philadelphia-based rapper weaving lonely emo, lean psychedelia, and tightly-wound trap wordplay with widescreen vision unlike anything in his prior canon.
"I took this more seriously than anything in my whole life, " says Uzi. "There's a difference between mixtapes and albums. I've done mixtapes. I worked a ton on this though. I wasn't playing. I made it an album."
See the tracklisting for the album below and listen to it on all streaming platforms.
5.       
The Way Life Goes
7.       
Feelings Mutual
8.       
Neon Guts (feat. Pharrell Williams)
10.   
UnFazed (feat. The Weeknd)