Join the #MajorPlayers.
www.facebook.com/MajesticAthleticEu
www.instagram.com/majesticathleticeu
www.youtube.com/user/MajesticOnField
Majestic Athletic started producing baseball jerseys for local US college teams. They are now the manufacturer of the official on-field Major League Baseball jersey, meaning you can wear your team colours with pride.
Majestic Athletic brings America to the UK via your favourite team logos including the New York Yankees, Boston Red Sox and Los Angeles Dodgers. The steez doesn't stop there as they offer more team related products for you to wear, whatever your style is. The collection offers t-shirts, sweatshirts, jogging bottoms, vests and variety jackets in a range of colours and high quality fabrics.
The #MajorPlayers campaign was developed to celebrate those who have hustled and worked their way up to become a Major Player in their field. The new lookbook is fronted by Stephen James, an internationally-renowned model, who fought back from the disappointment of a career as a professional footballer cut short by injury, who then became a Major Player in the field of modelling.
You can shop the full range on ASOS here.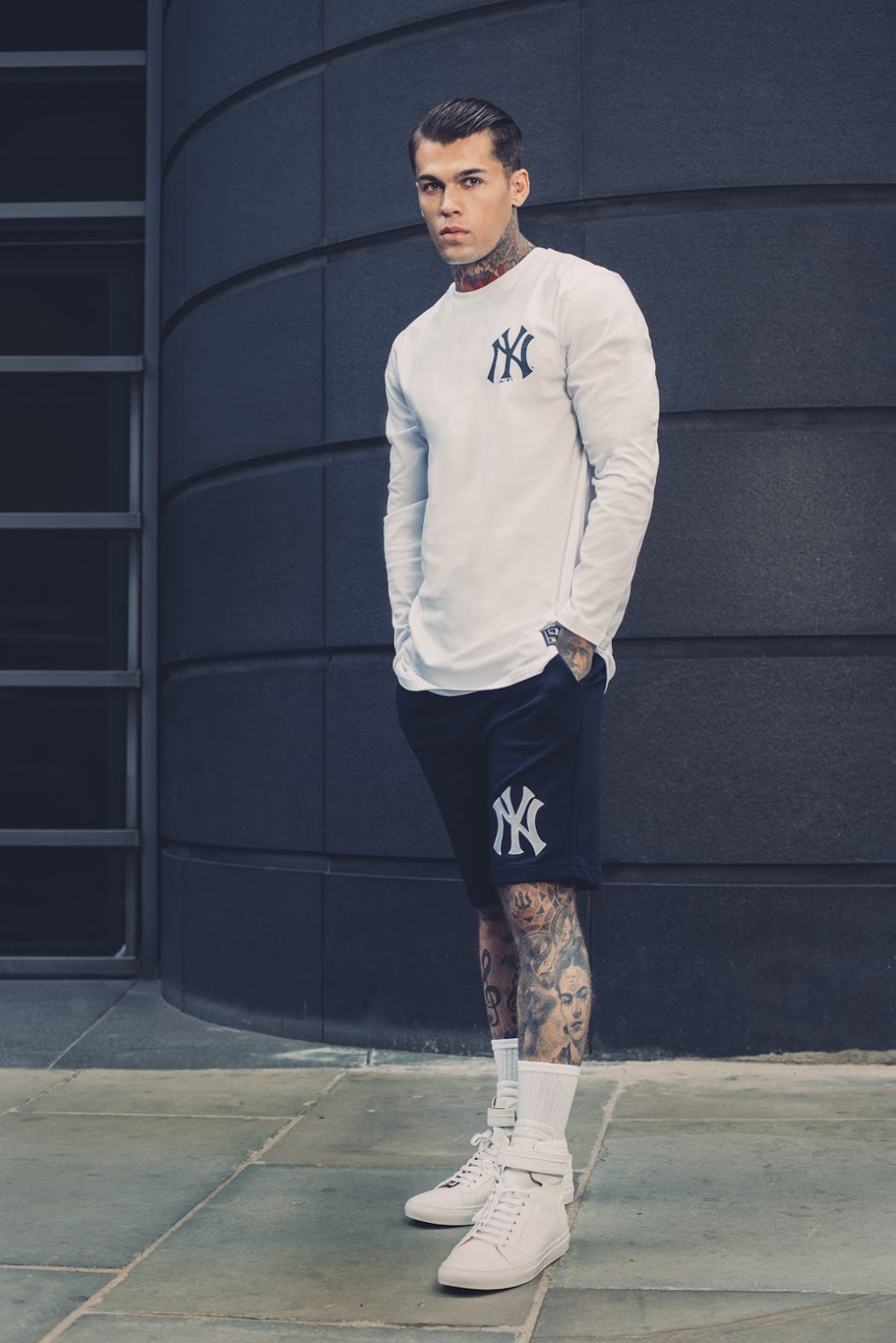 Majestic brings innovative design and sports insider connectivity to establish the code for athletes and fans.
Through focus and innovation, Majestic develops specific performance products for athletes in their particular sports. Majestic is the leader in developing new styles which is why they are trusted to be the on-field partner of Major League Baseball. Not stopping there, they bring unique graphics and styles to the market for fans of the game and fans of the cities. Since no two communities are the same, expect to find customised designs to reflect the unique passion of each team and each city throughout the US.
Whether you play, watch or just want to flex, Majestic provides the looks for you to connect with the culture of America's cities.
Are you ready to join the #MajorPlayers?  Majestic Athletic is available now from ASOS.
Check out some of the range below: