Get your to update your belt.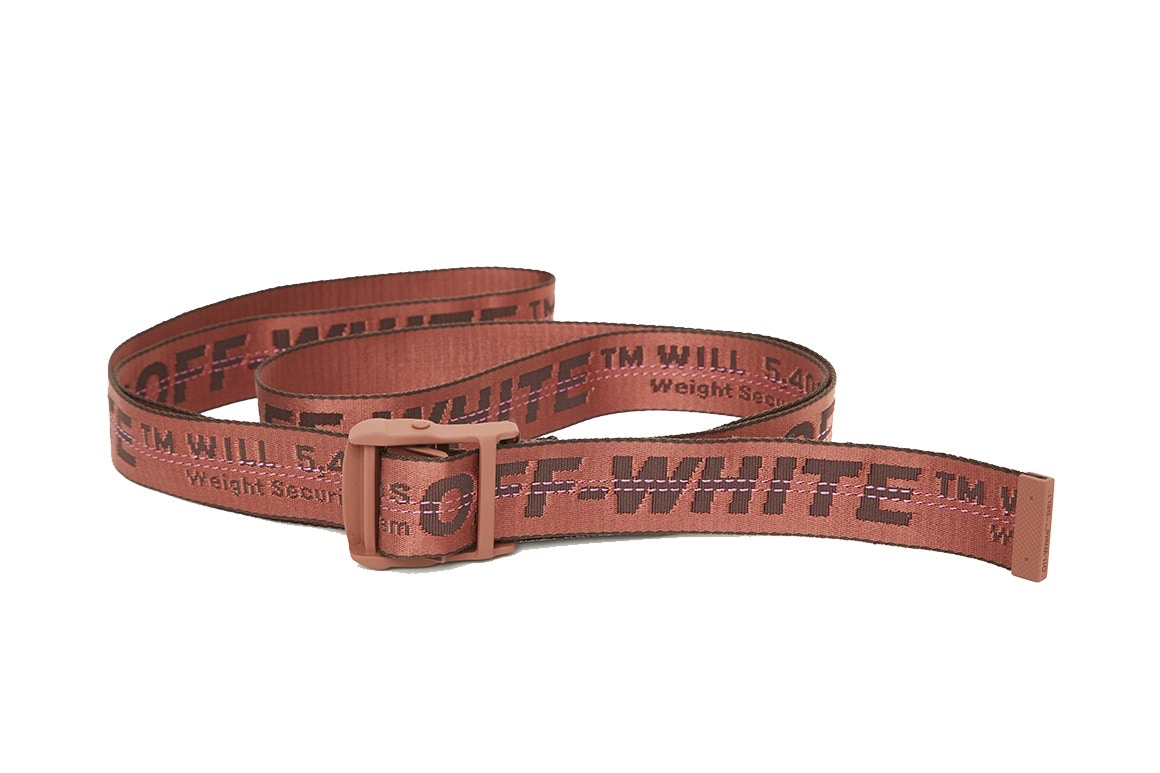 The highly sought after belt on the street wear scene has been re-released in a variety of new colours. The colours are available in four styles, the mini industrial belt ($158), the crystal industrial belt ($772), the industrial belt ($211) and the classic industrial belt ($200). Each belt features the logo's bold lettering, coming in different lengths and buckle styles with the Crystal Industrial option coming with crystal weaved into the fabric end to end.
The belt is available to pre-order from the Off White site.
You check out the rest of the collection below: