PAUSE hits Oslo.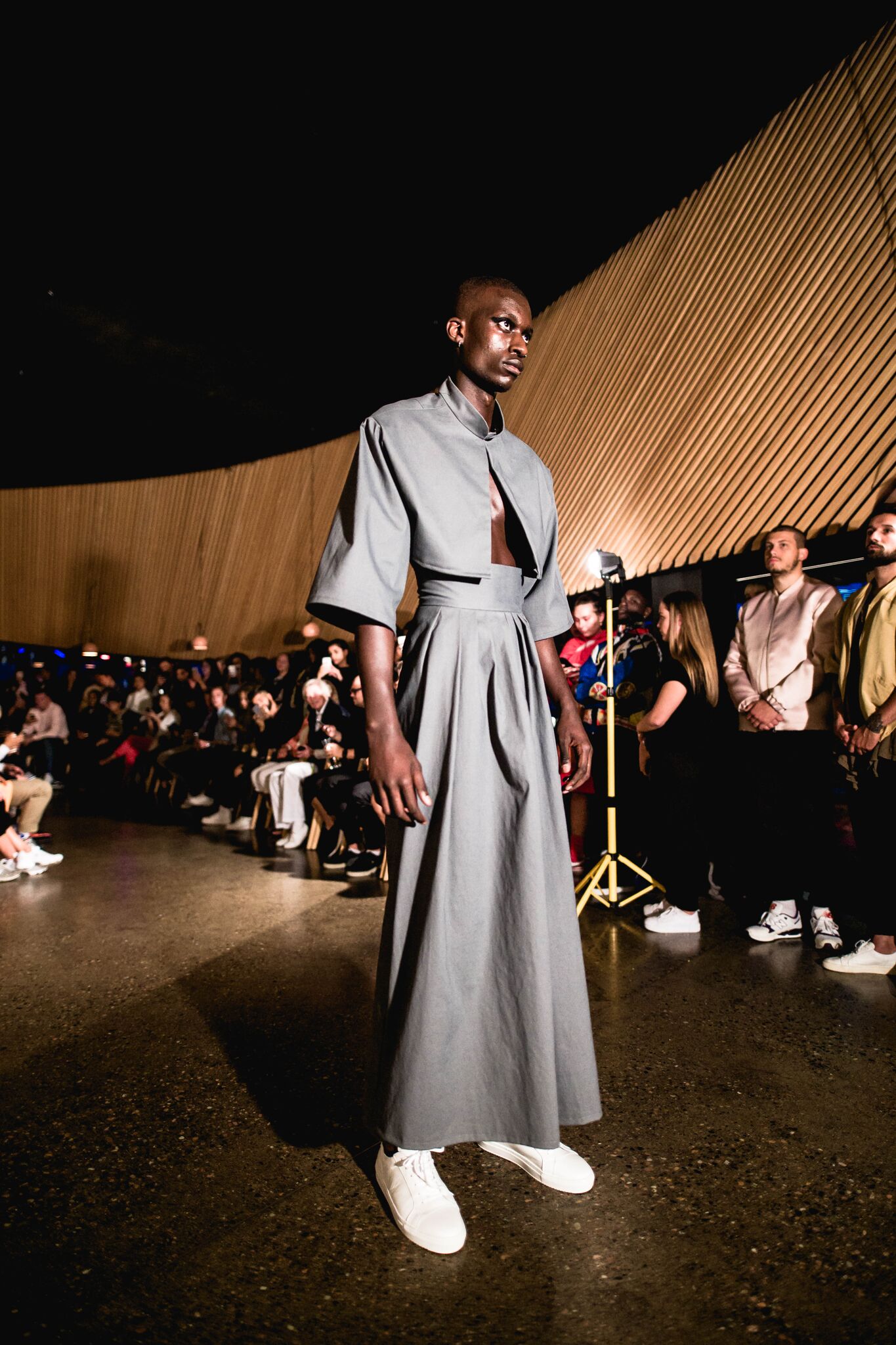 MAYOW: If you haven't heard of them, get to know them. The Norwegian high-end clothing brand MAYOW offers refreshing ready-to-wear Scandinavian pieces that can be worn every day of your life. Known for making minimal garments, with an Oslo twist, MAYOW debuted its first ever runway show during Oslo Fashion Week to show us what they've got for spring/summer 18.
The collection featured 3 all grey everything stand out show pieces which were presented before the show begun. The look above was one of PAUSE's favourite looks, which featured a striking triangular open cropped shirt along with a long high waist skirt – unexpected but we loved it.
The entire collection was completely effortless with clean cut blazers, an option of cropped, slim and wide leg trousers, long lightweight jackets, bombers and a statement black denim jacket which featured "MAYOW" spray-painted on the back. Everything was completely wearable and the tones of black, grey, navy and white all blended in with the Norwegian brands aesthetic. We at PAUSE look forward to seeing more from the brand.
Stay updated with Mayow: www.mayowclo.com
Check out the full collection below:
Photos by Jonatan Quintero.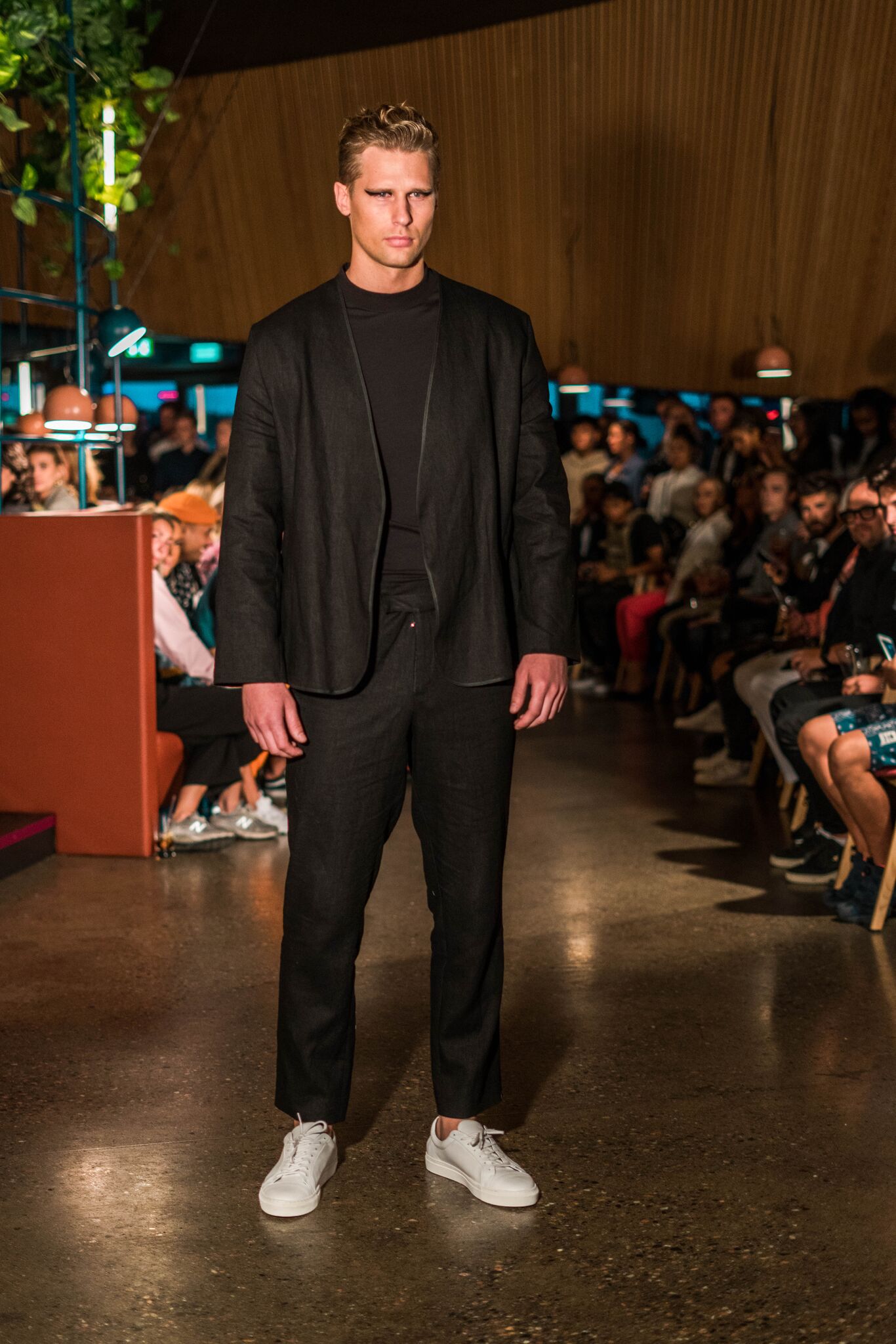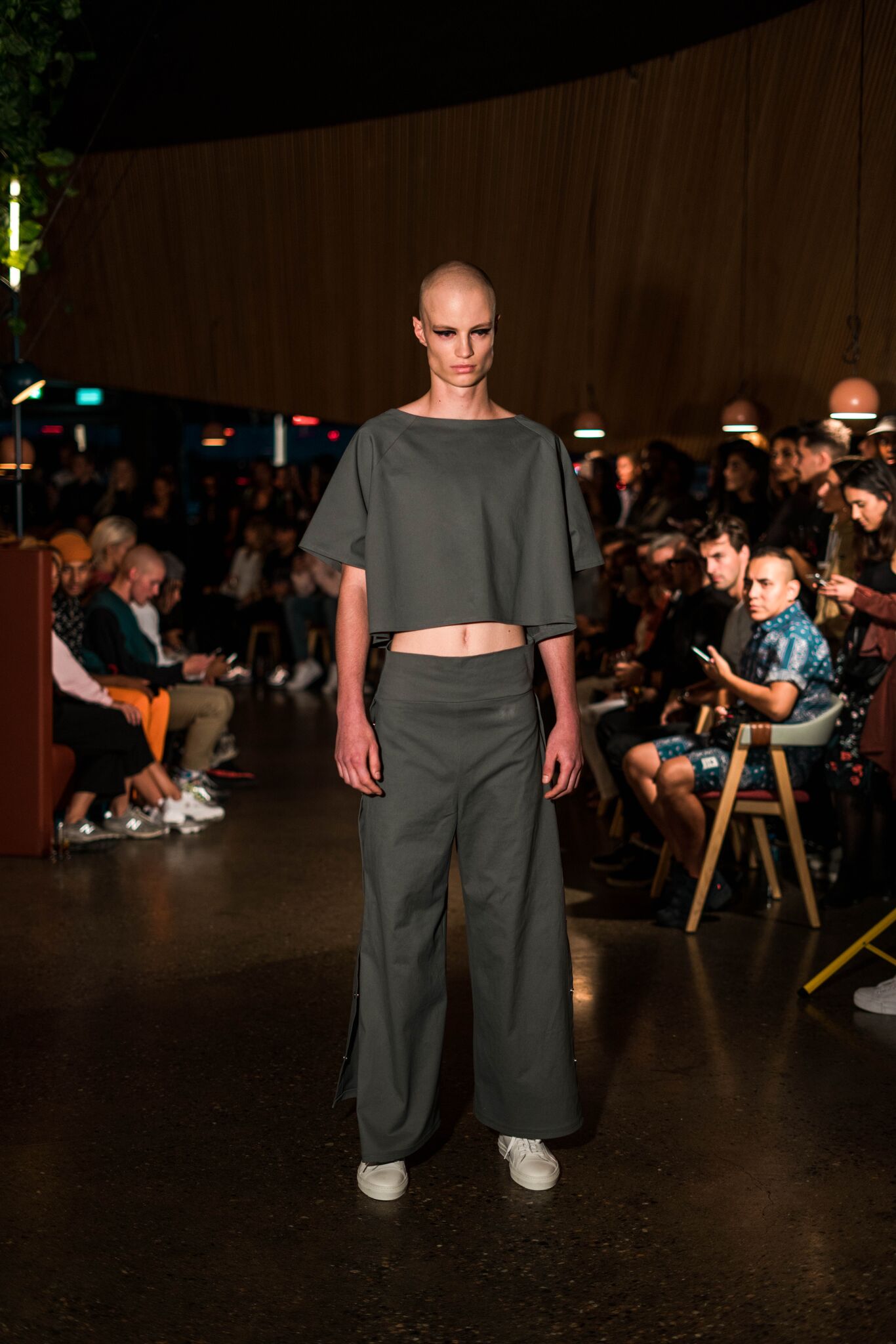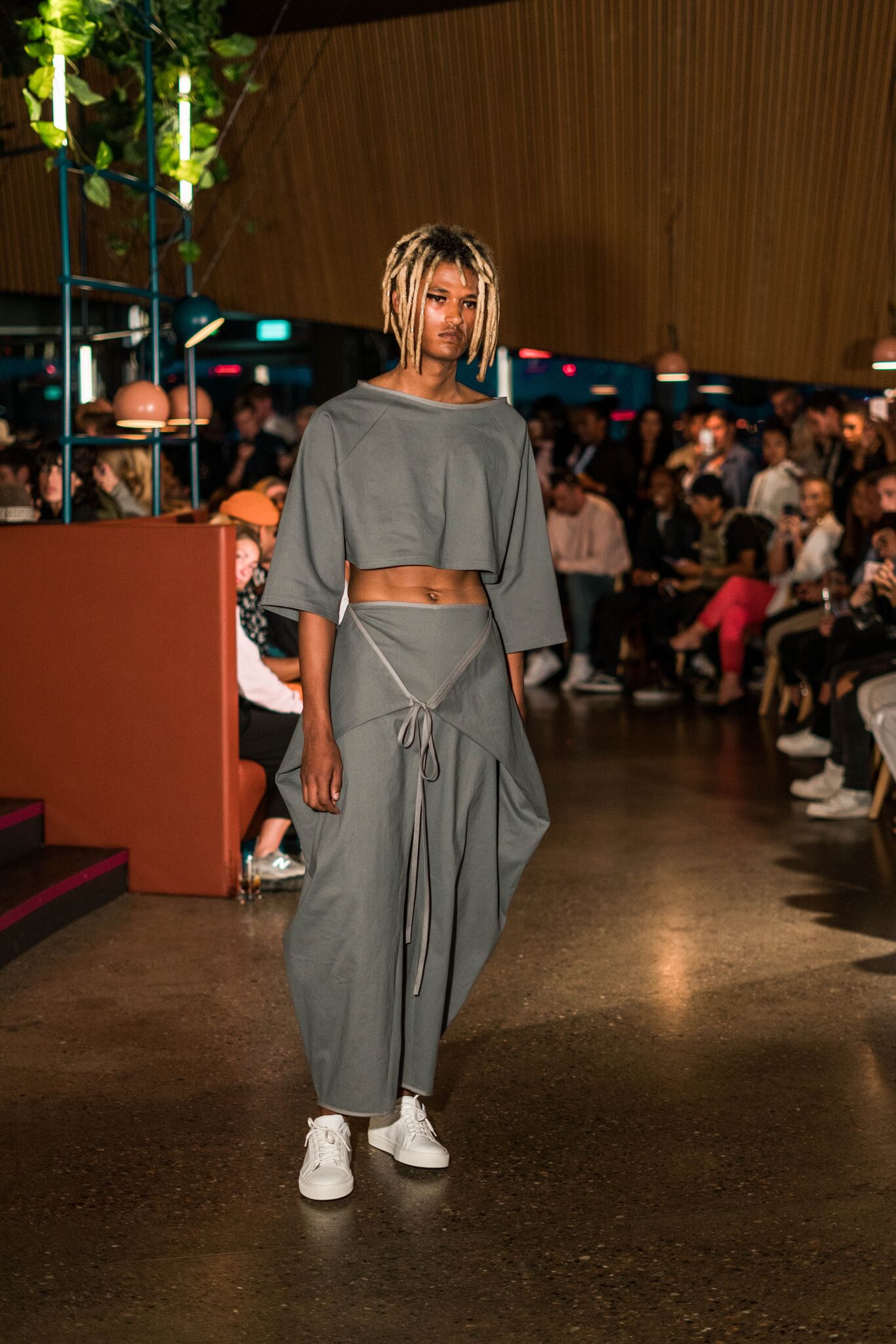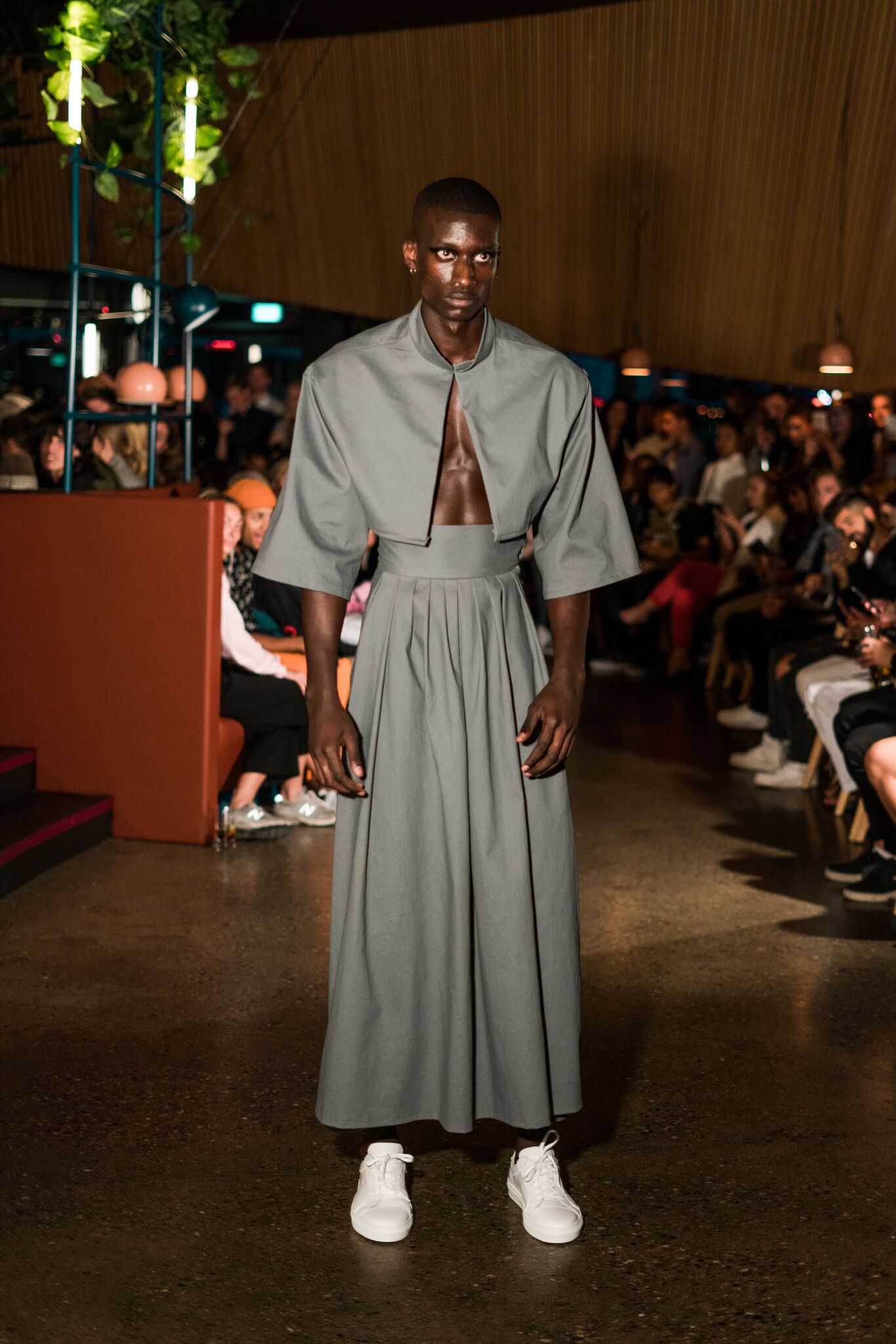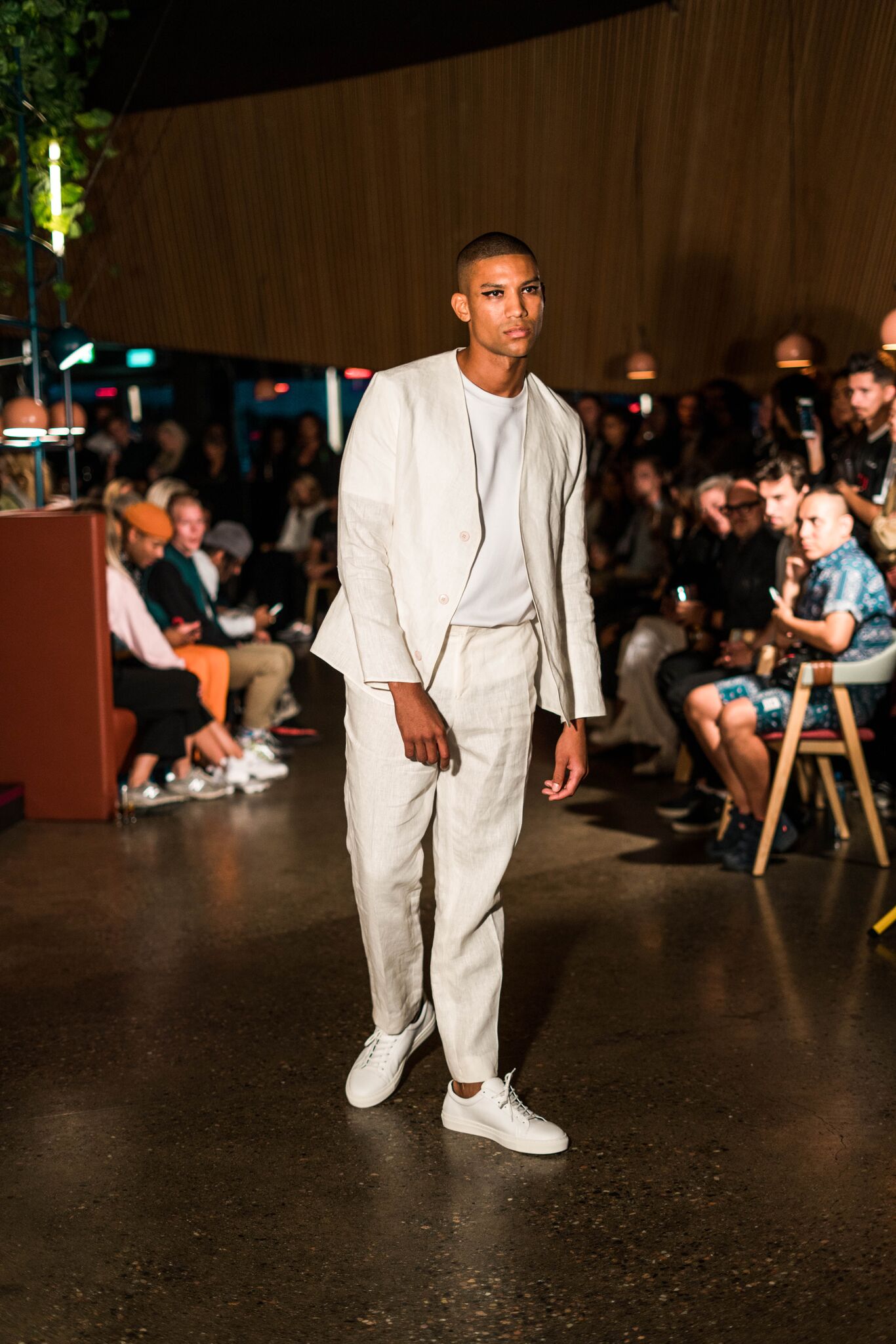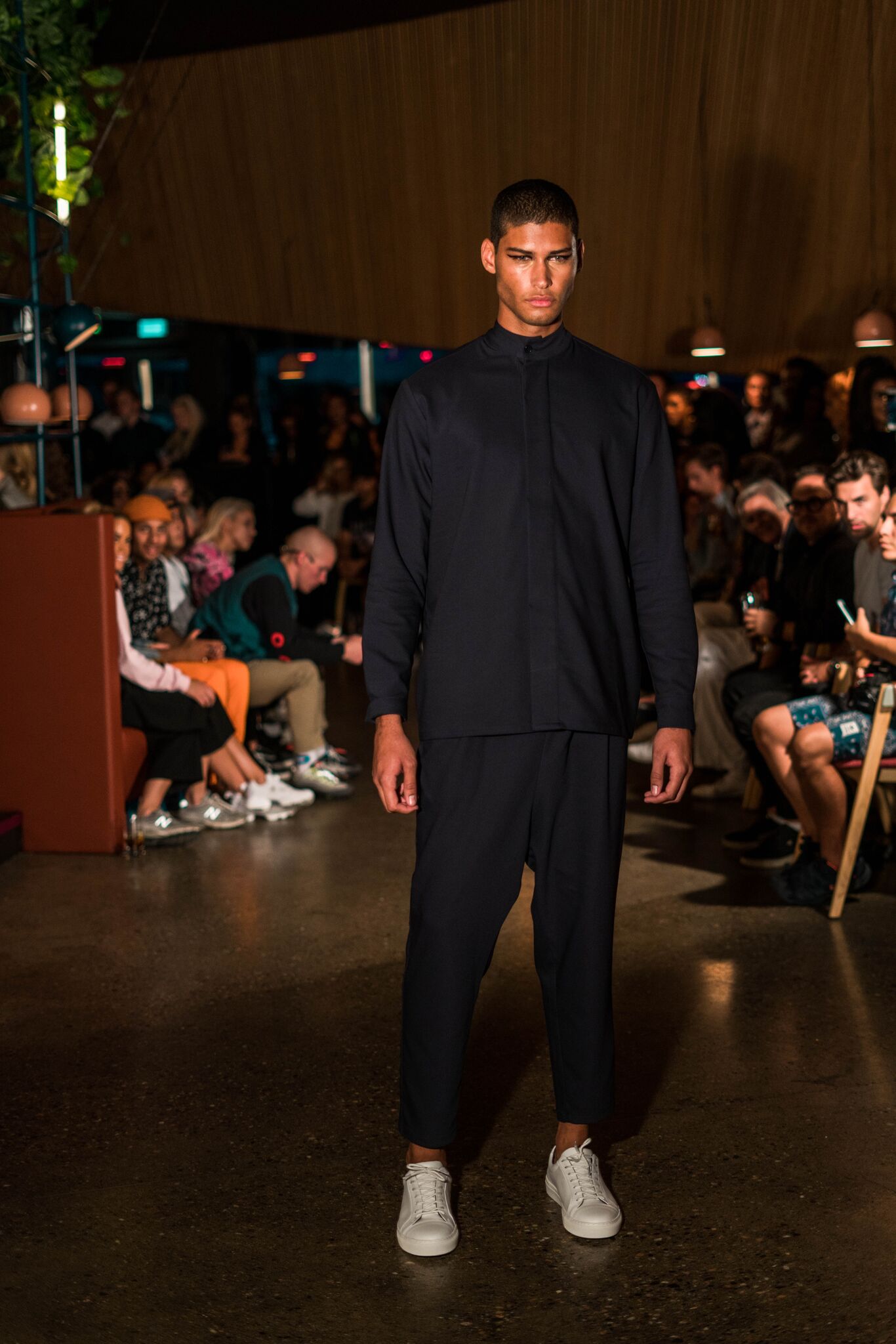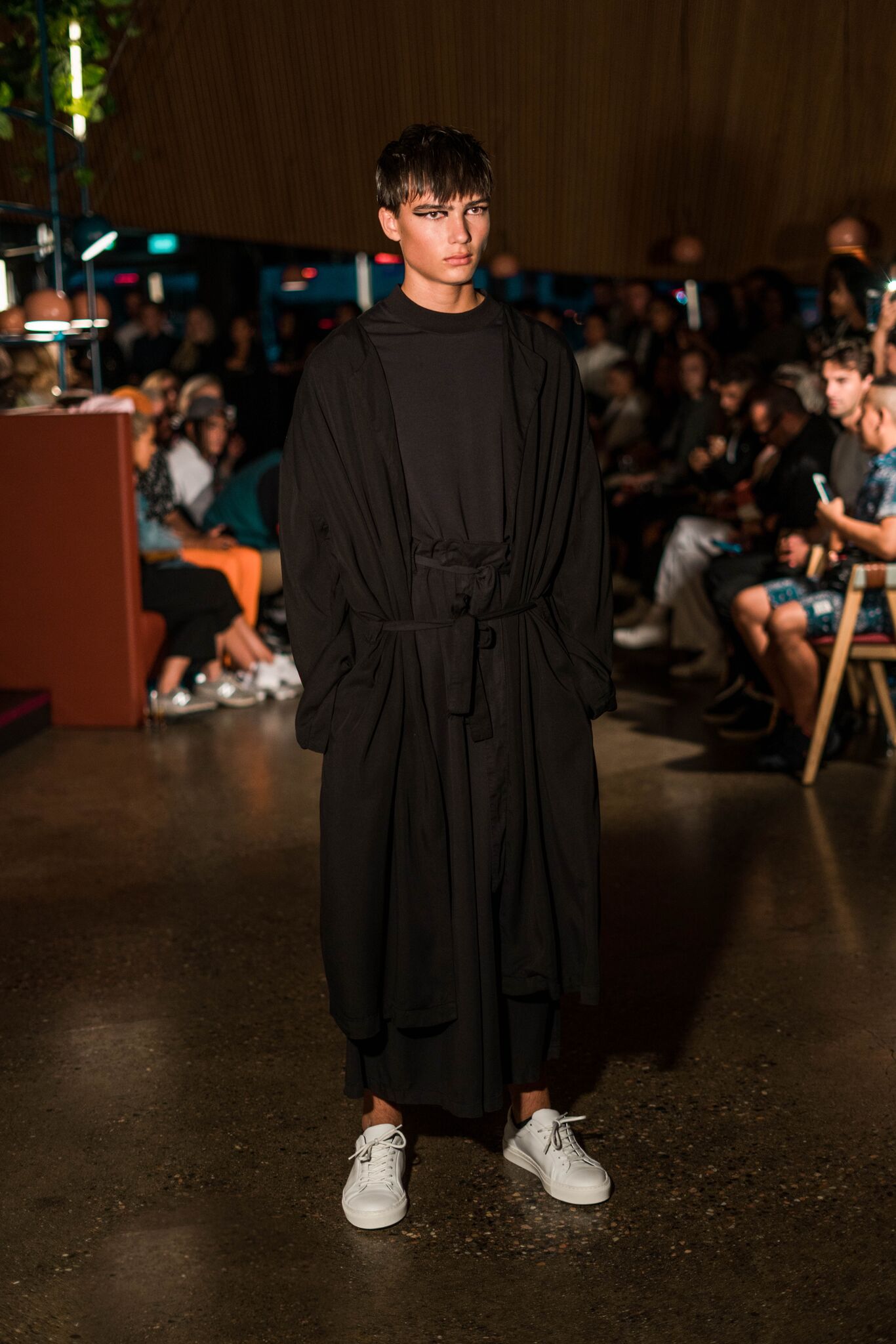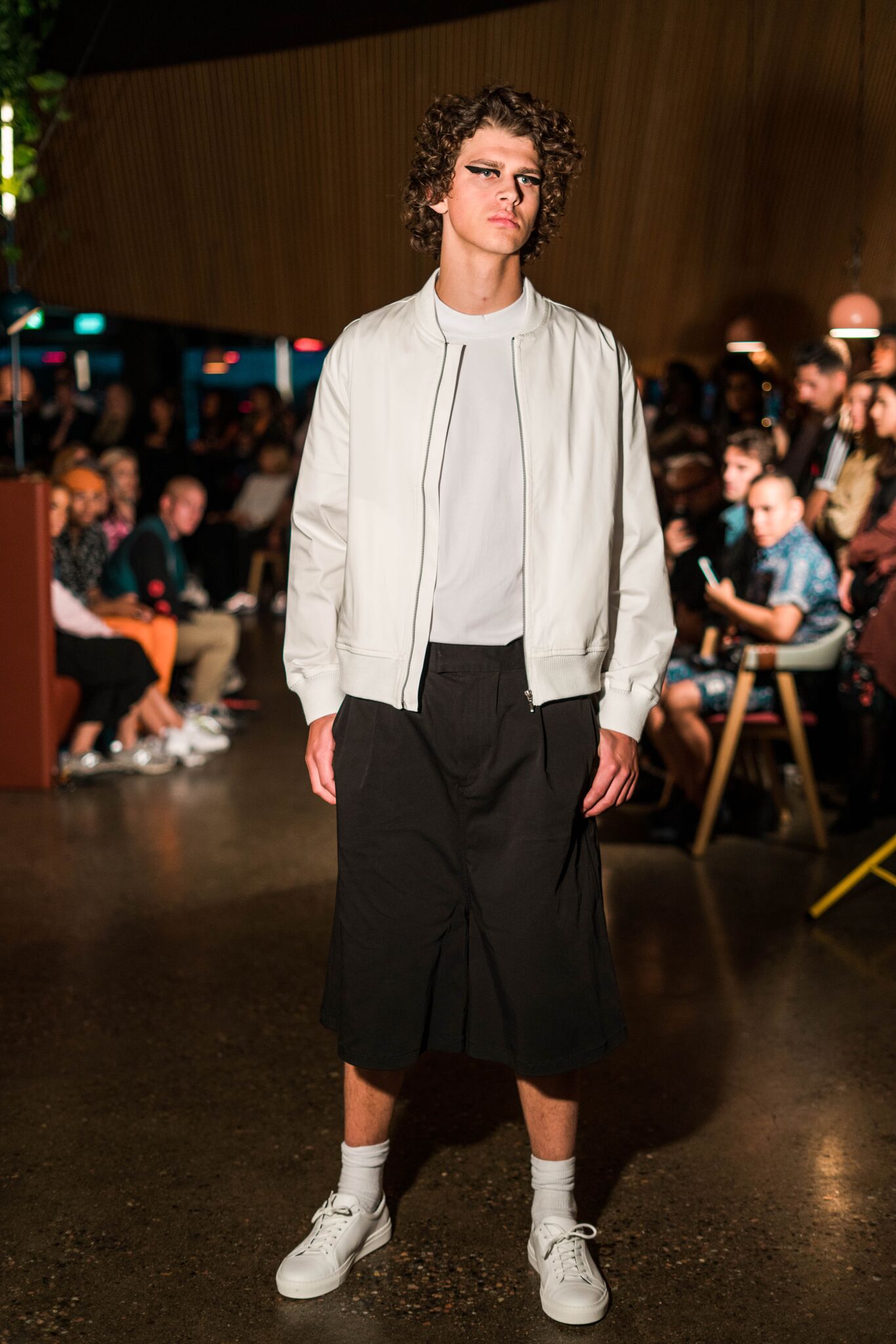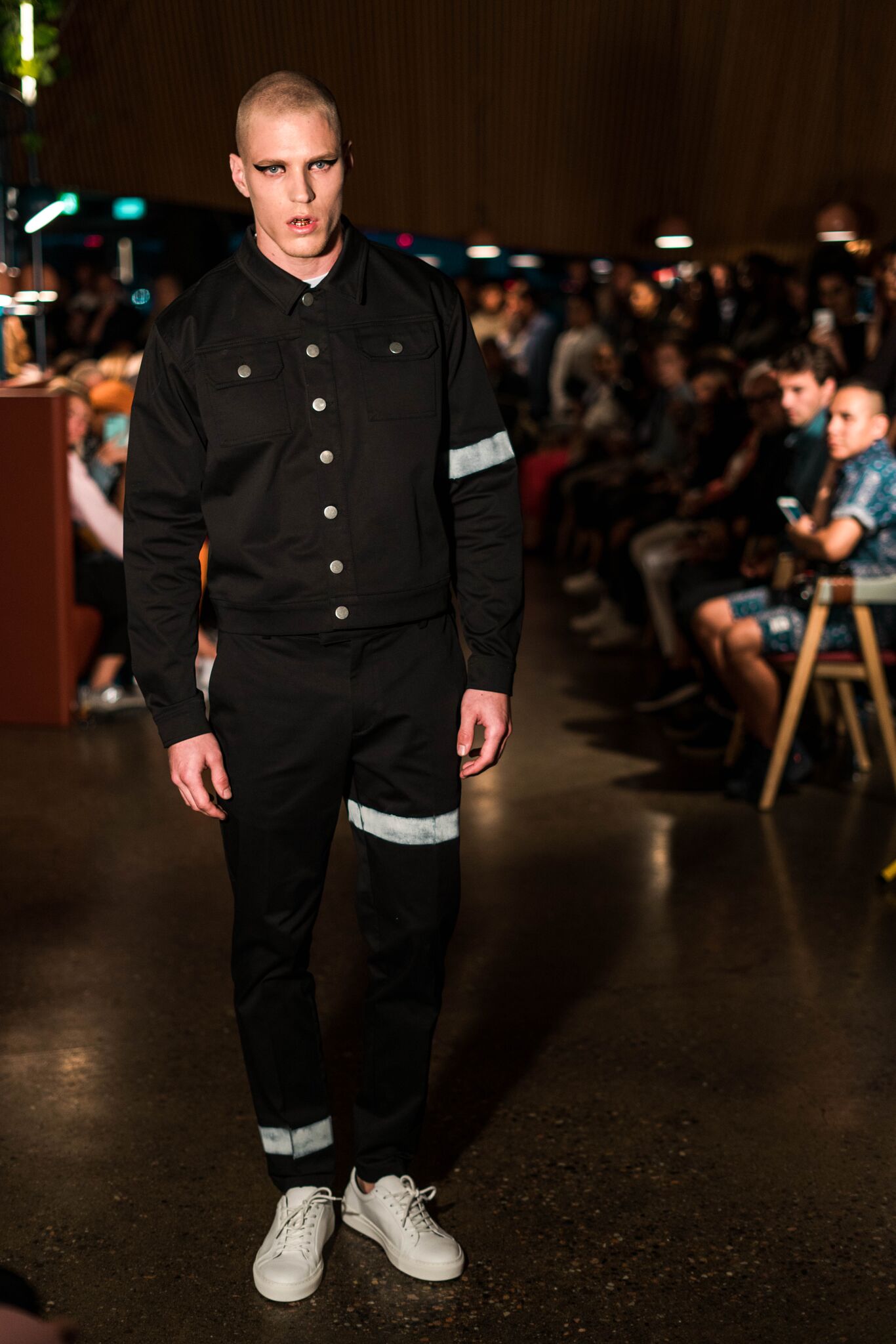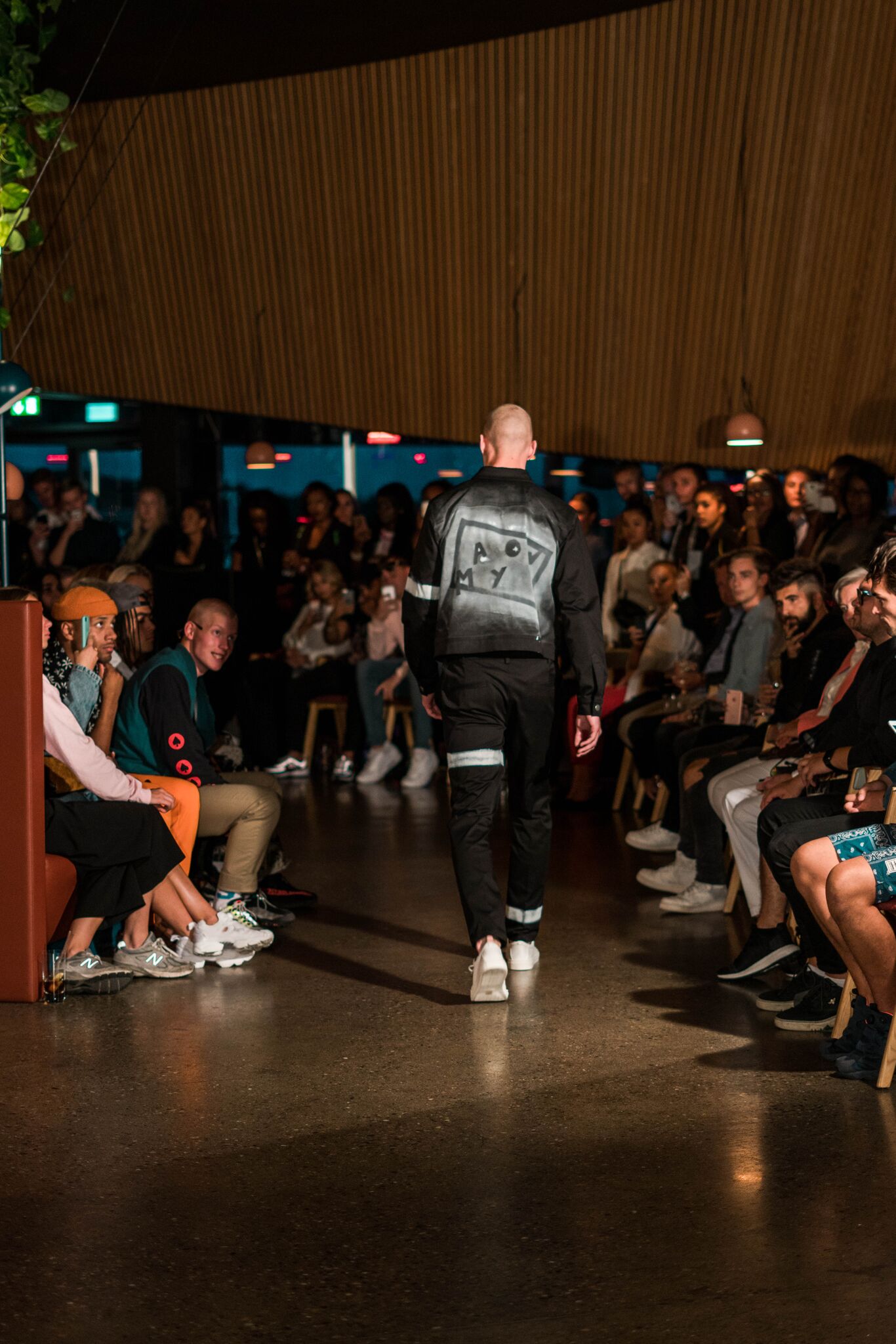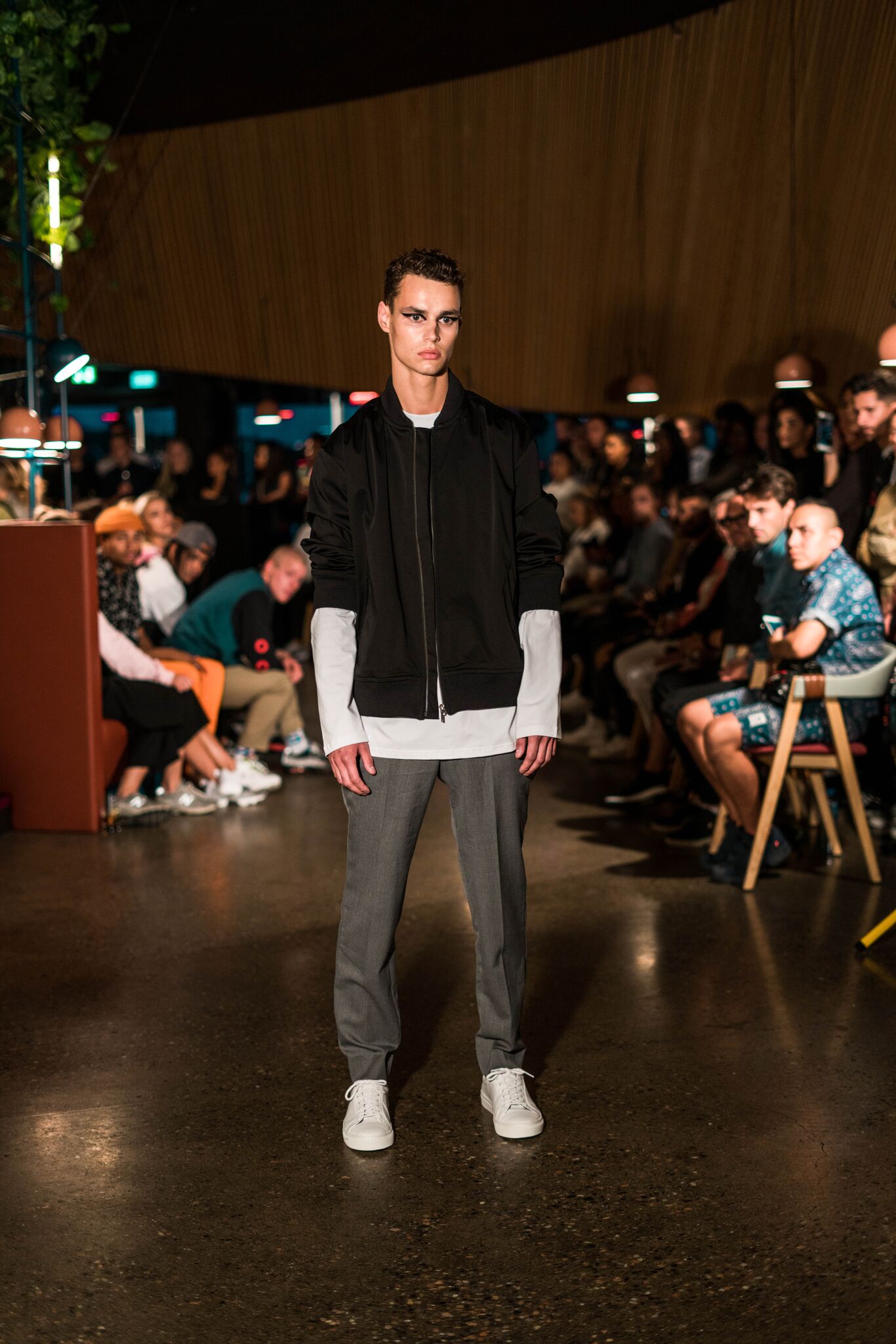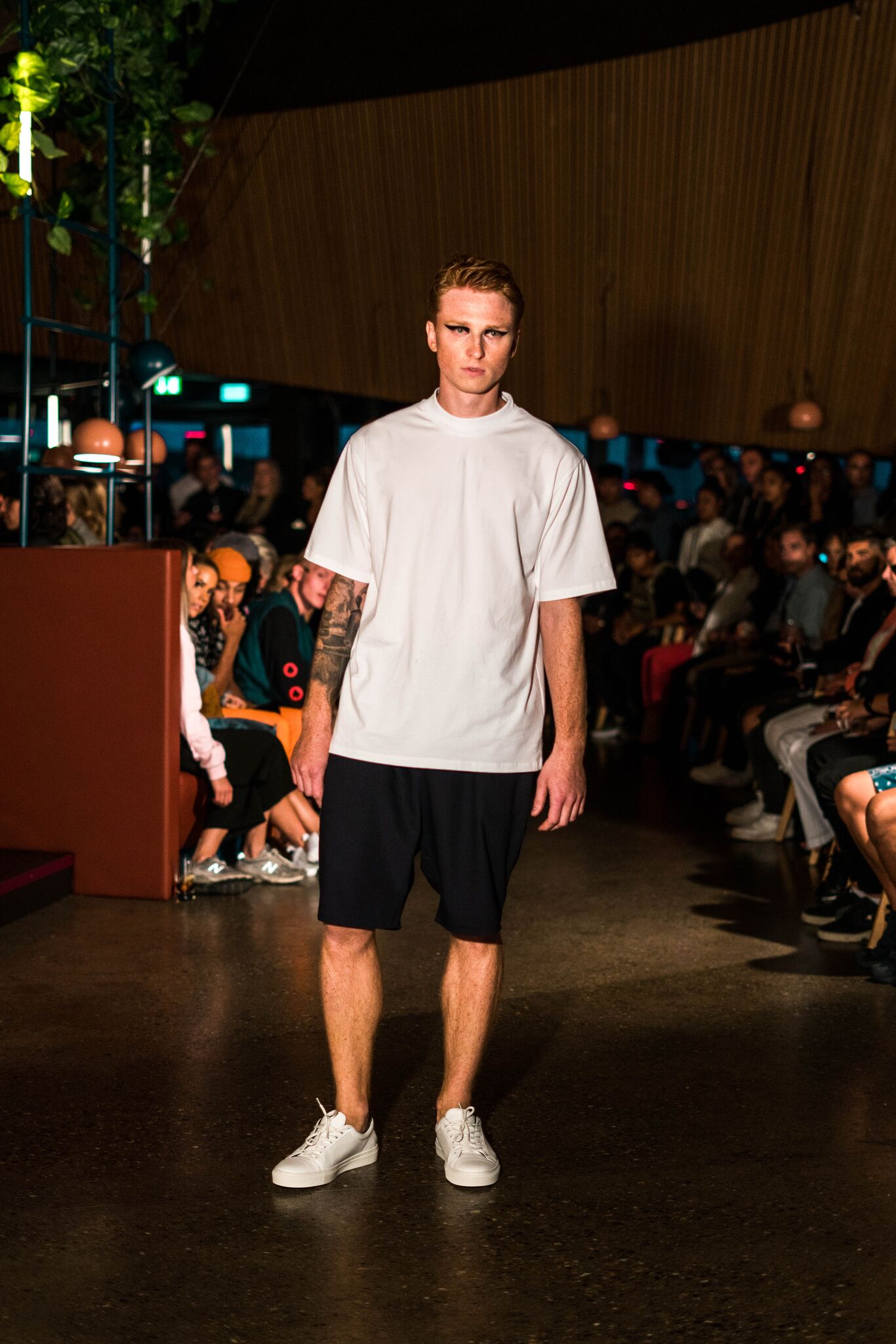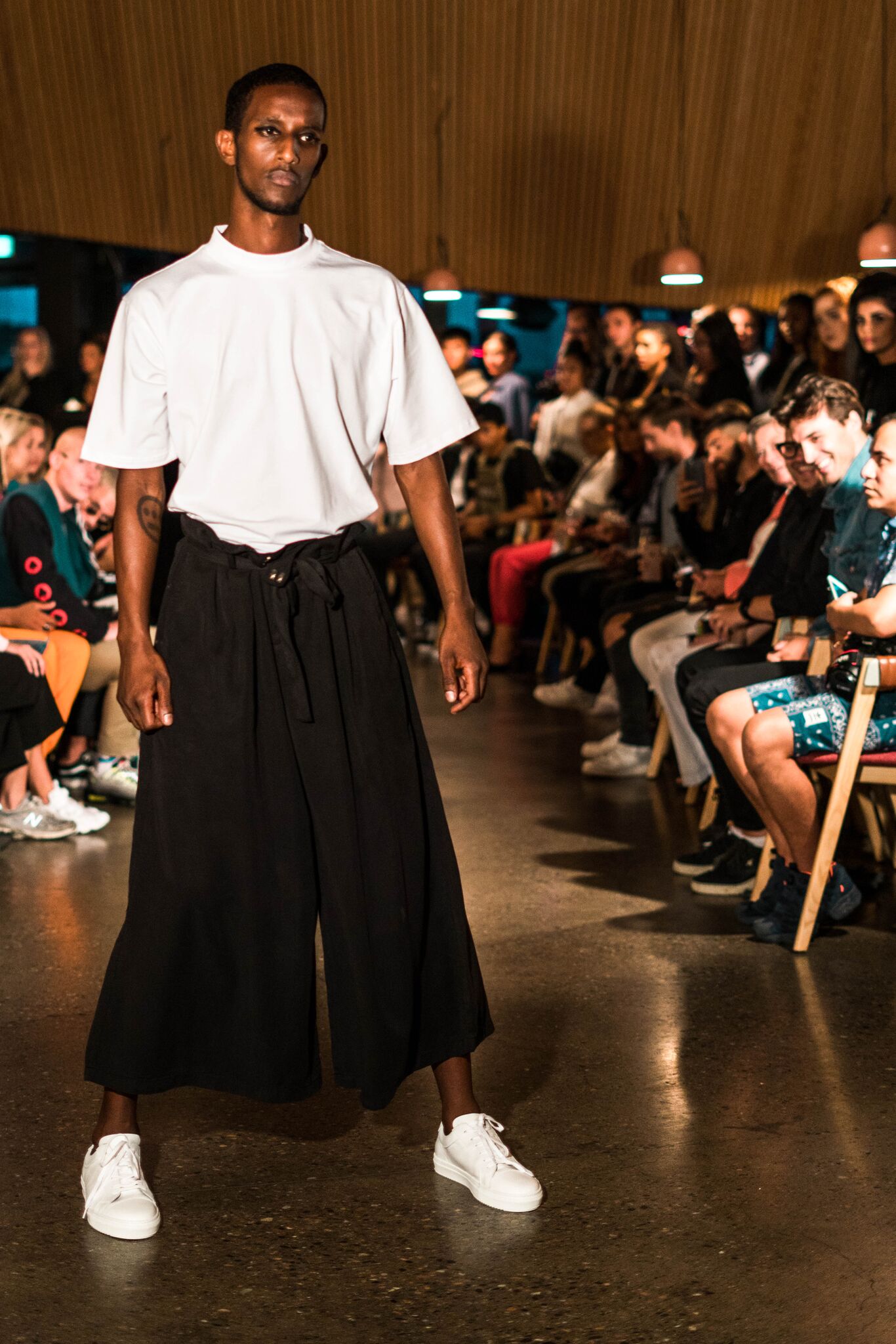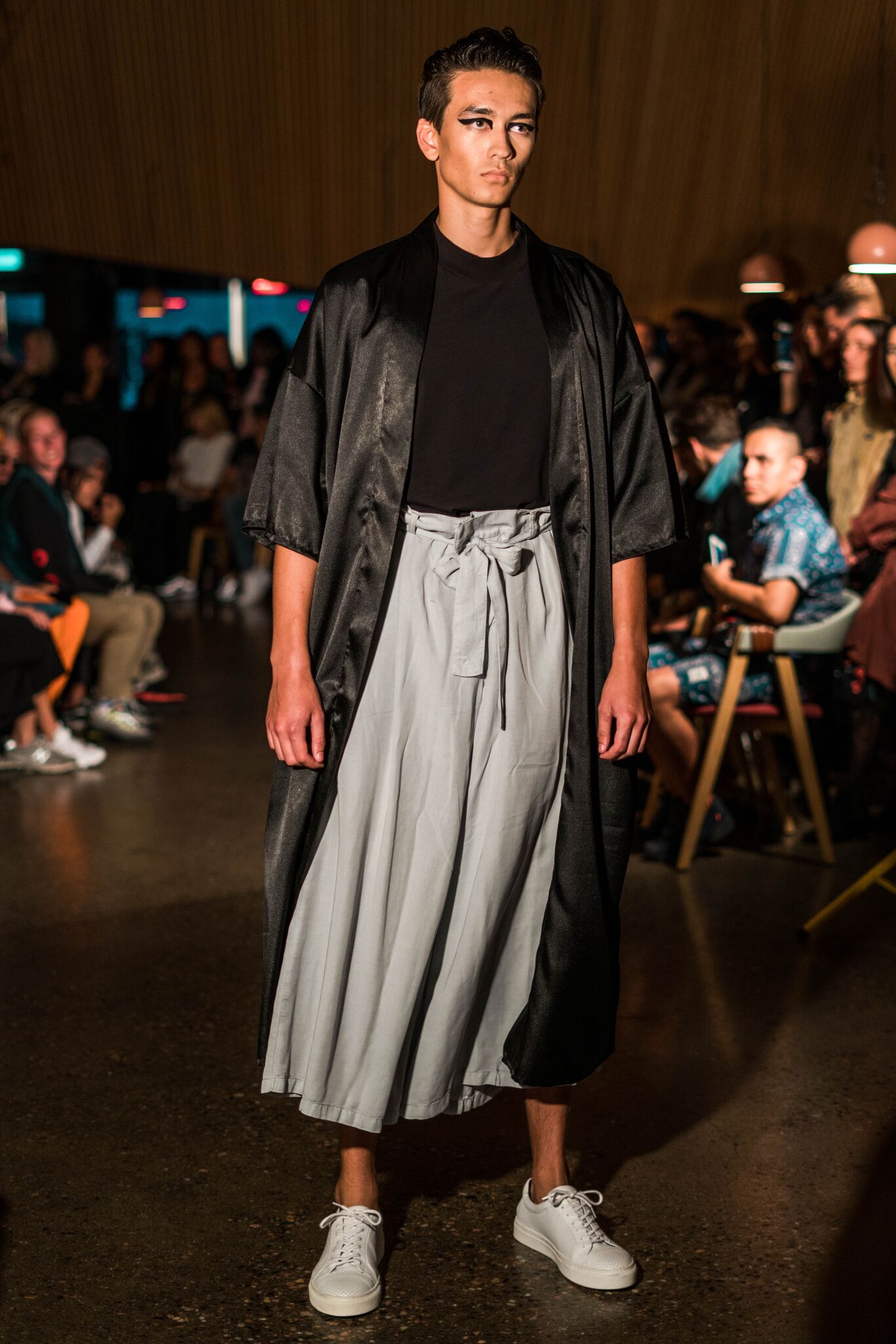 Photos shot by David Vu: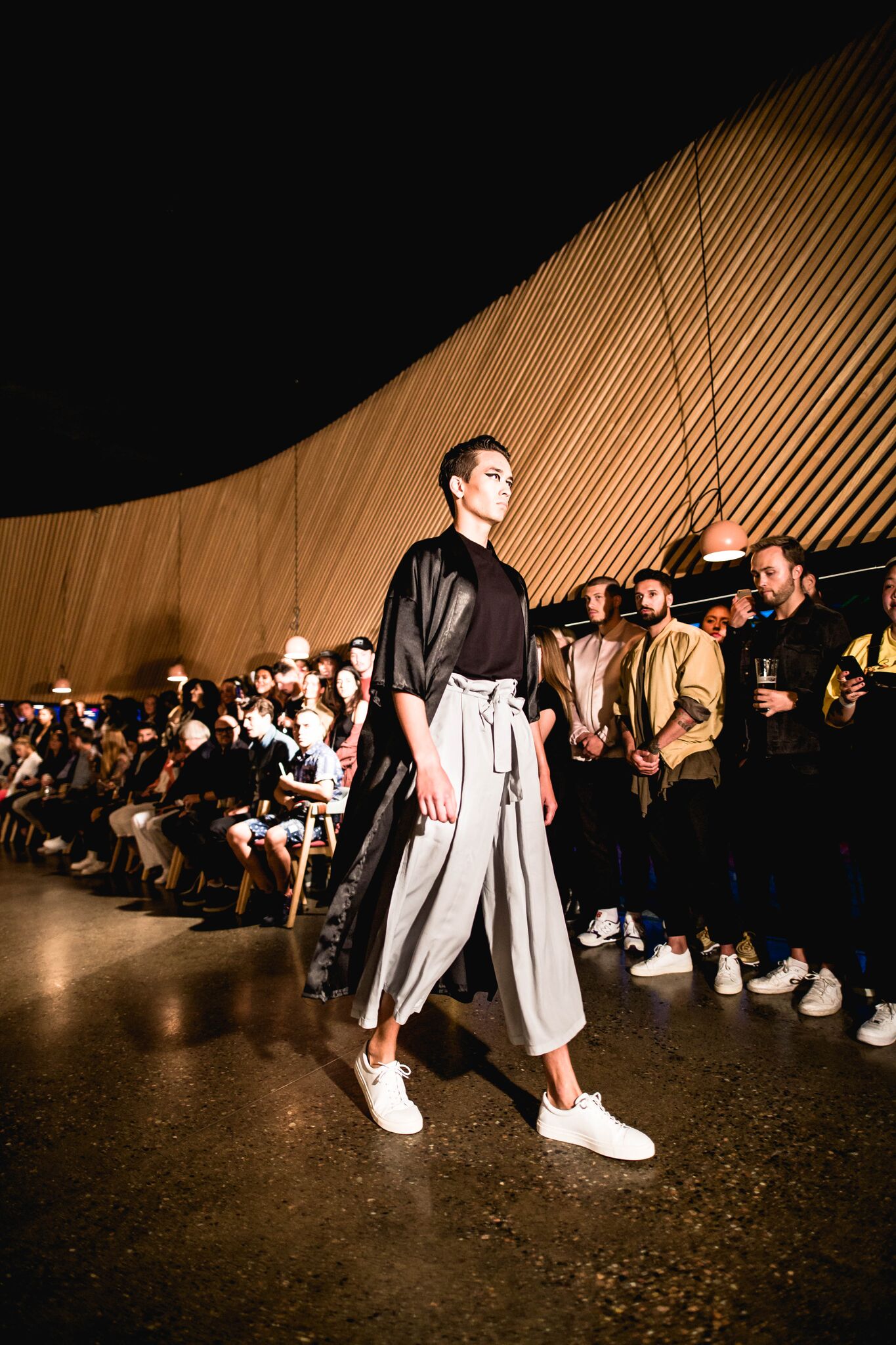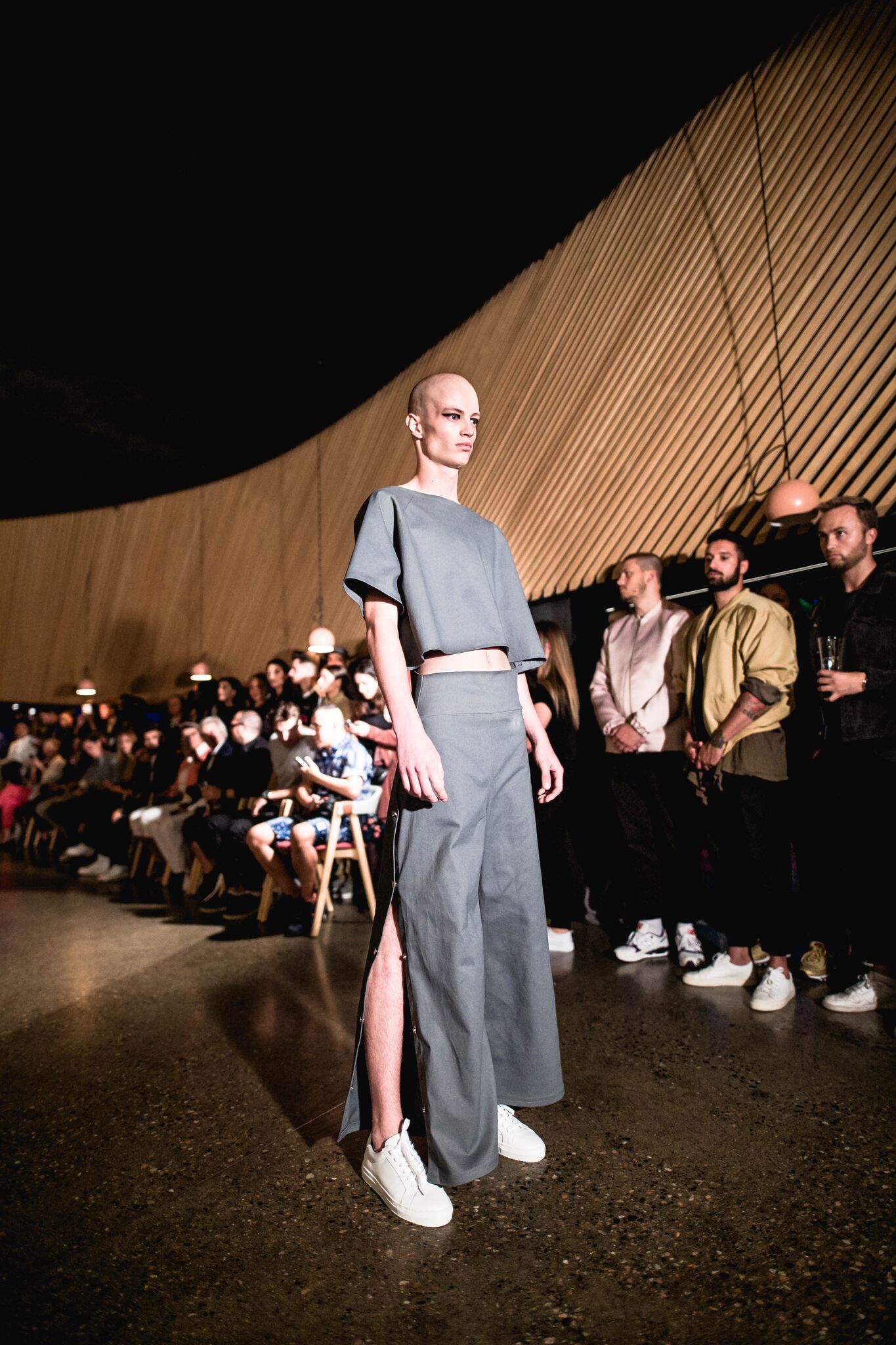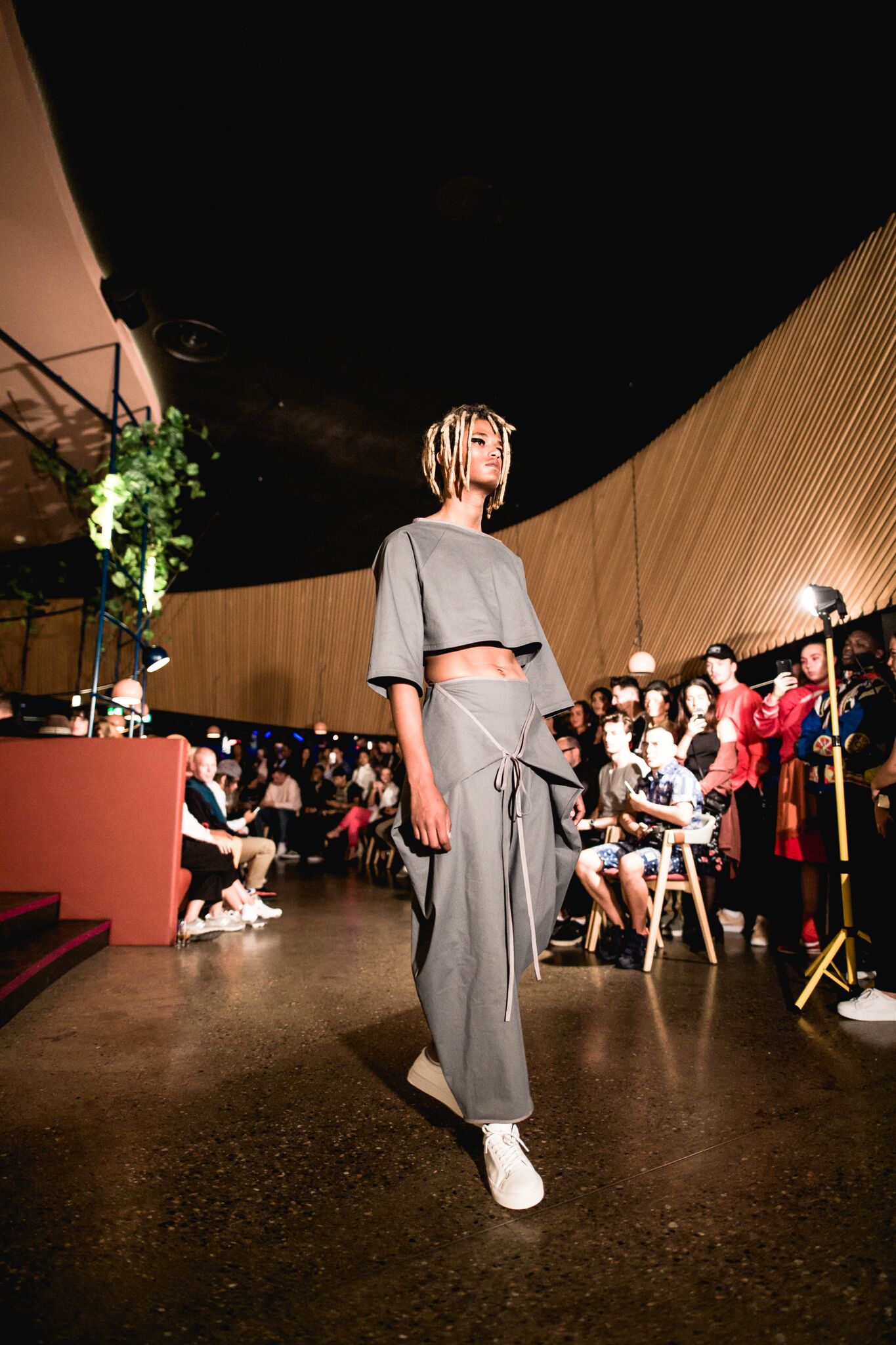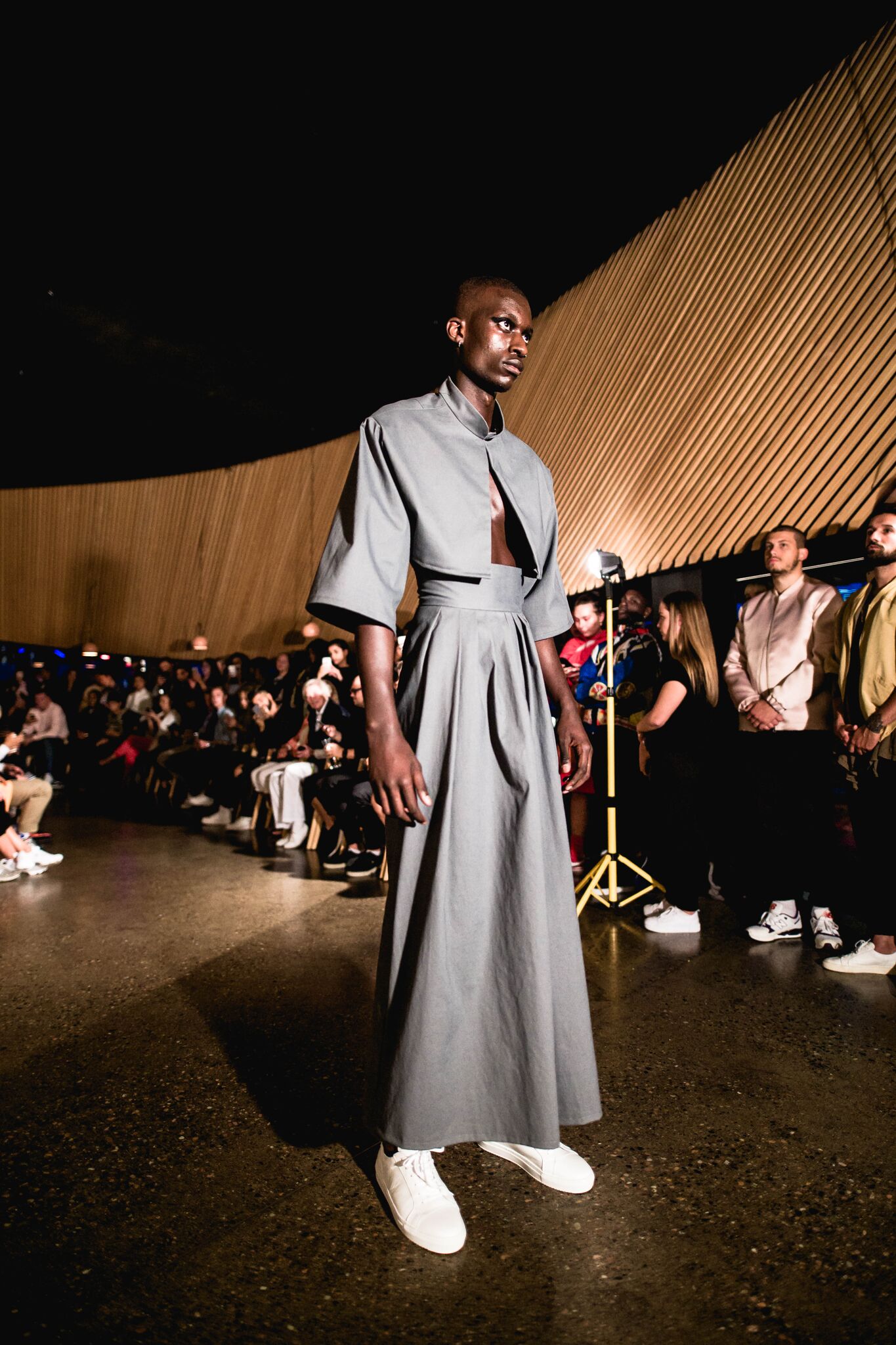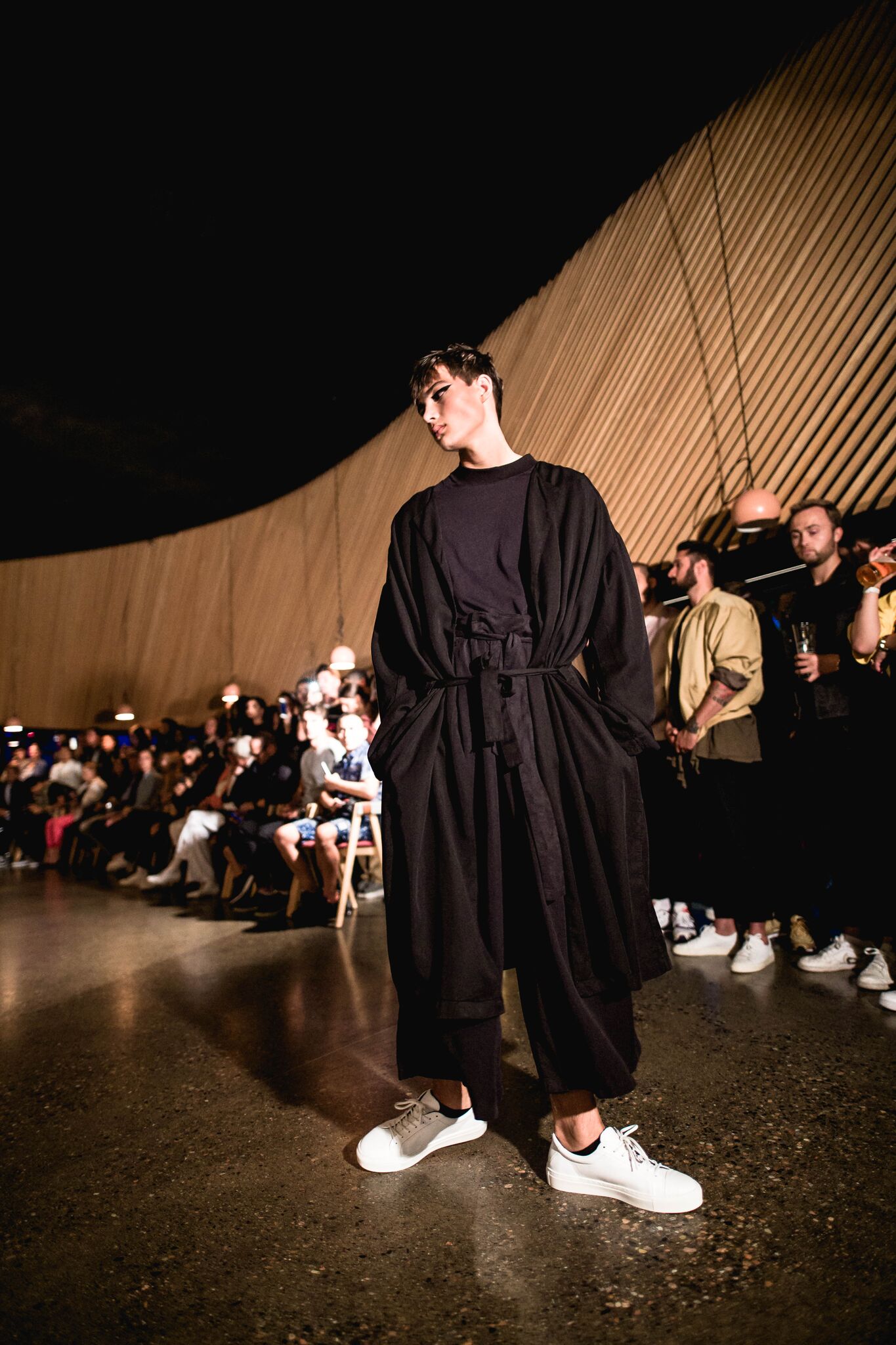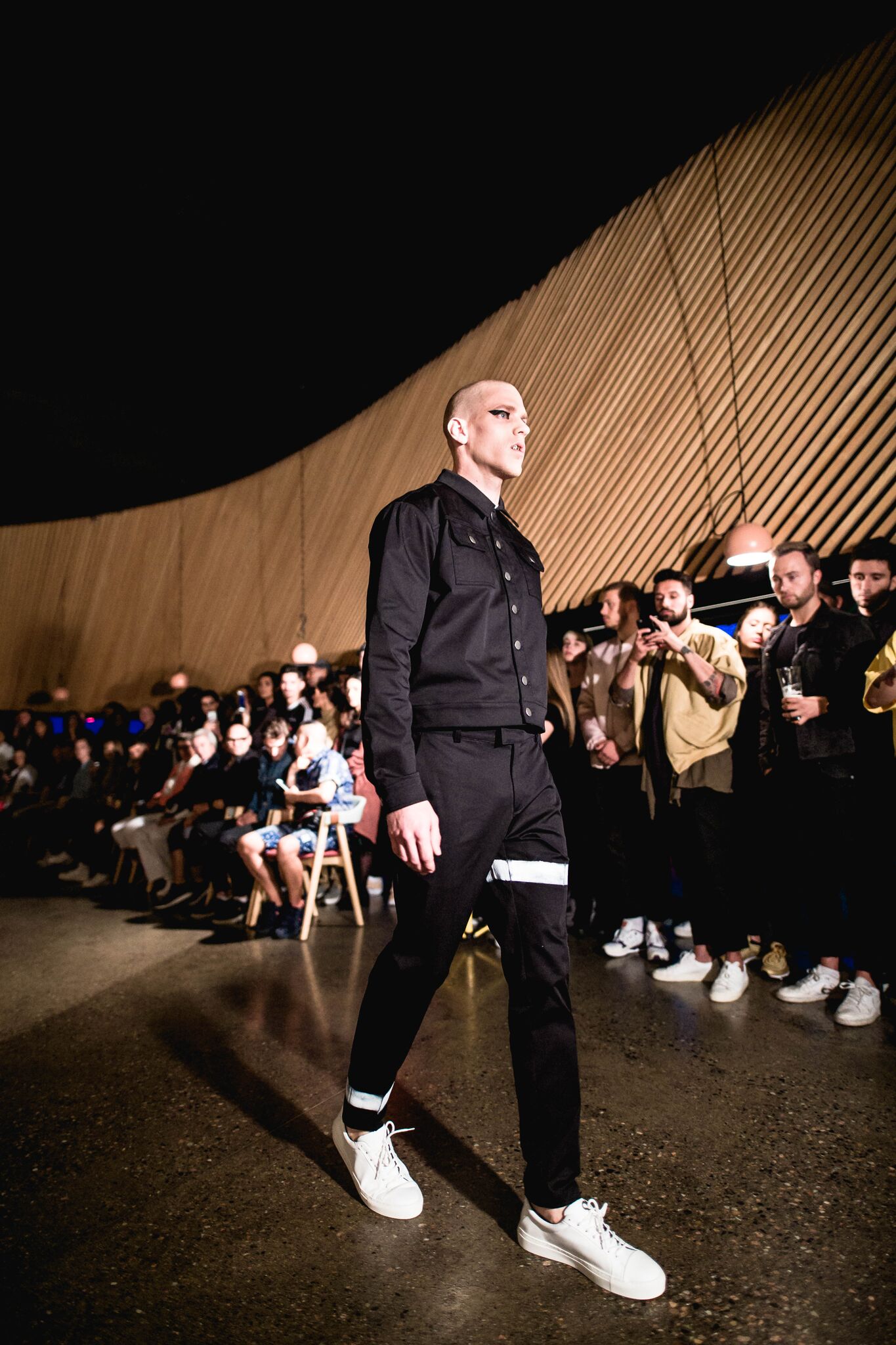 Backstage shot by Jonatan Quintero: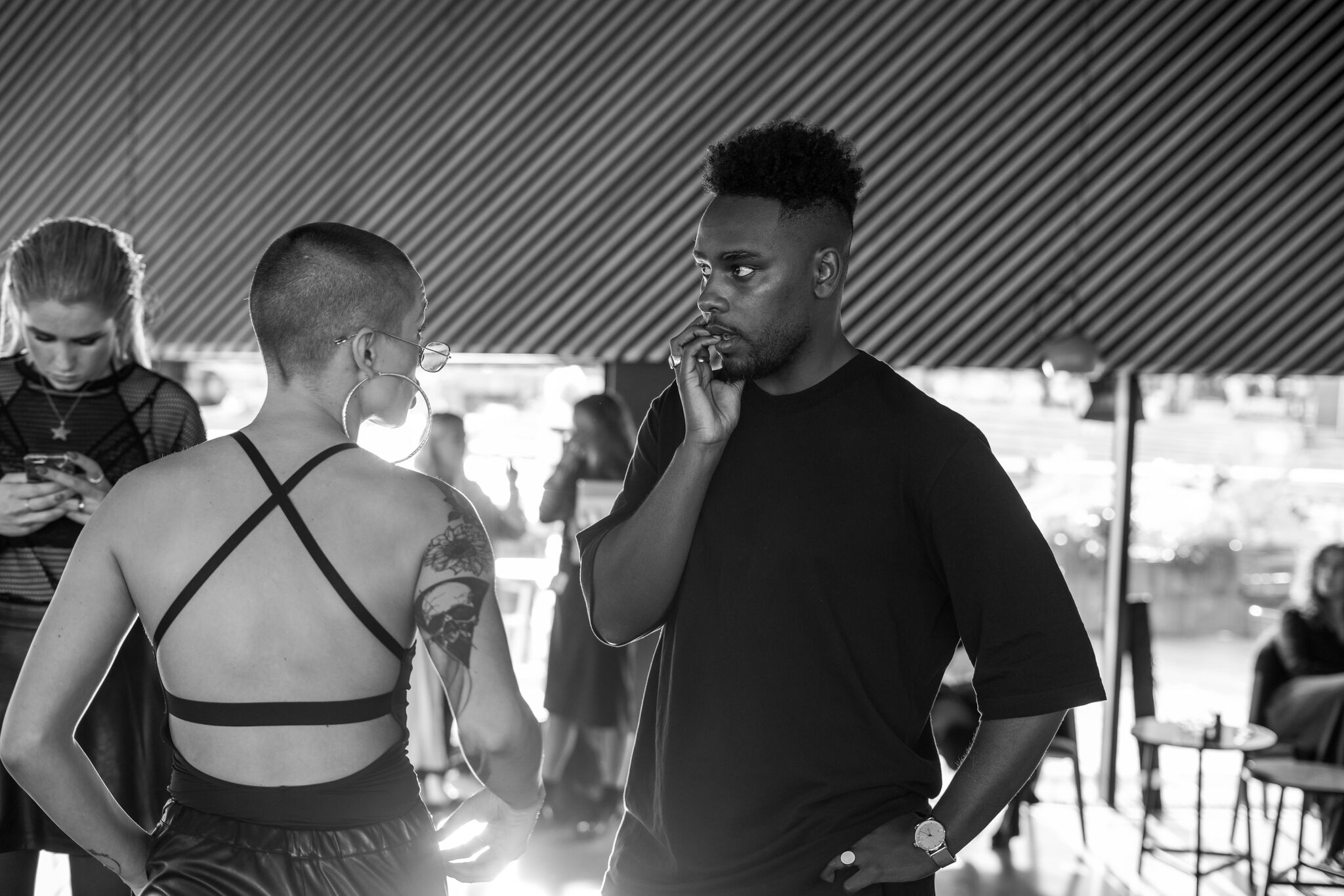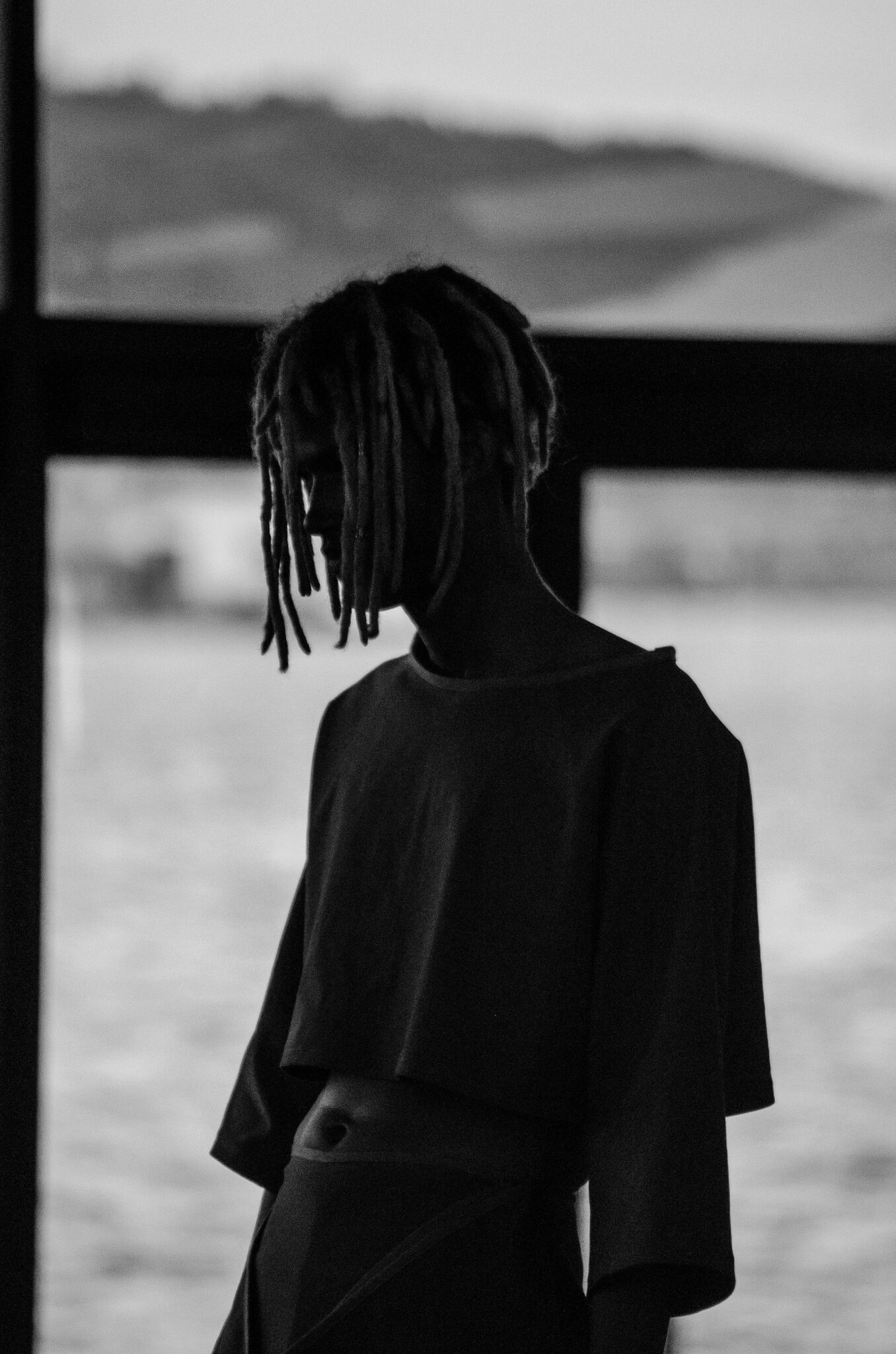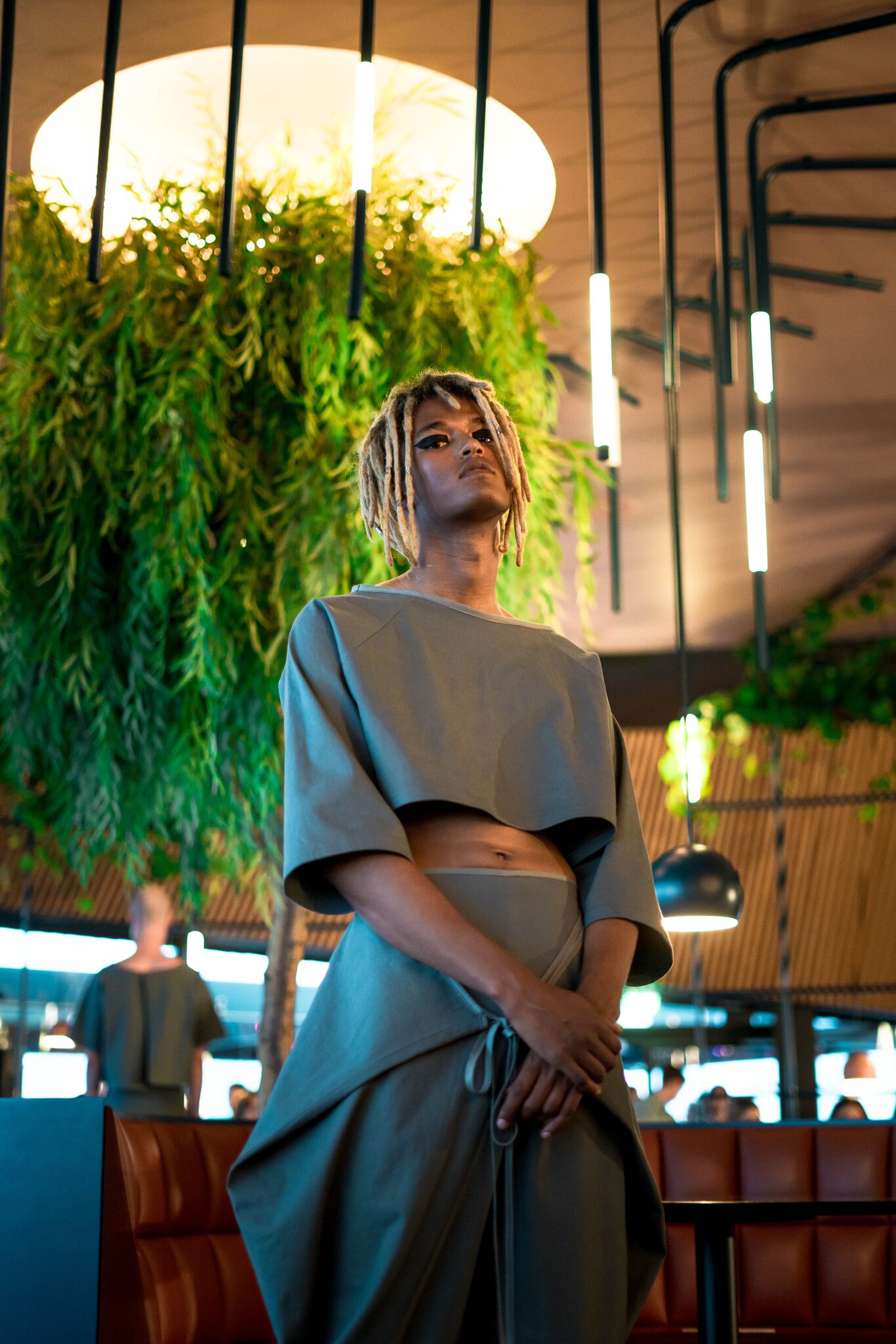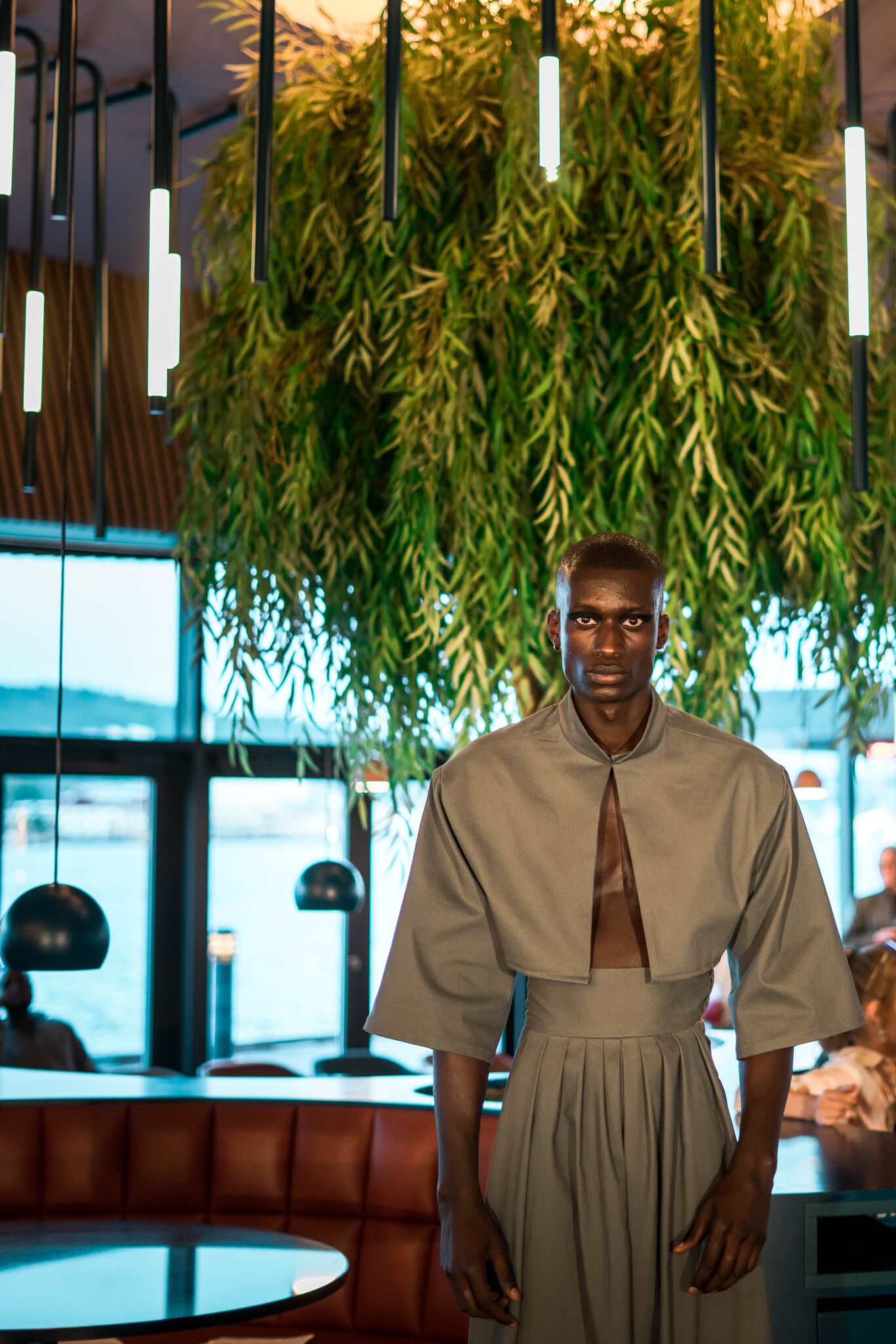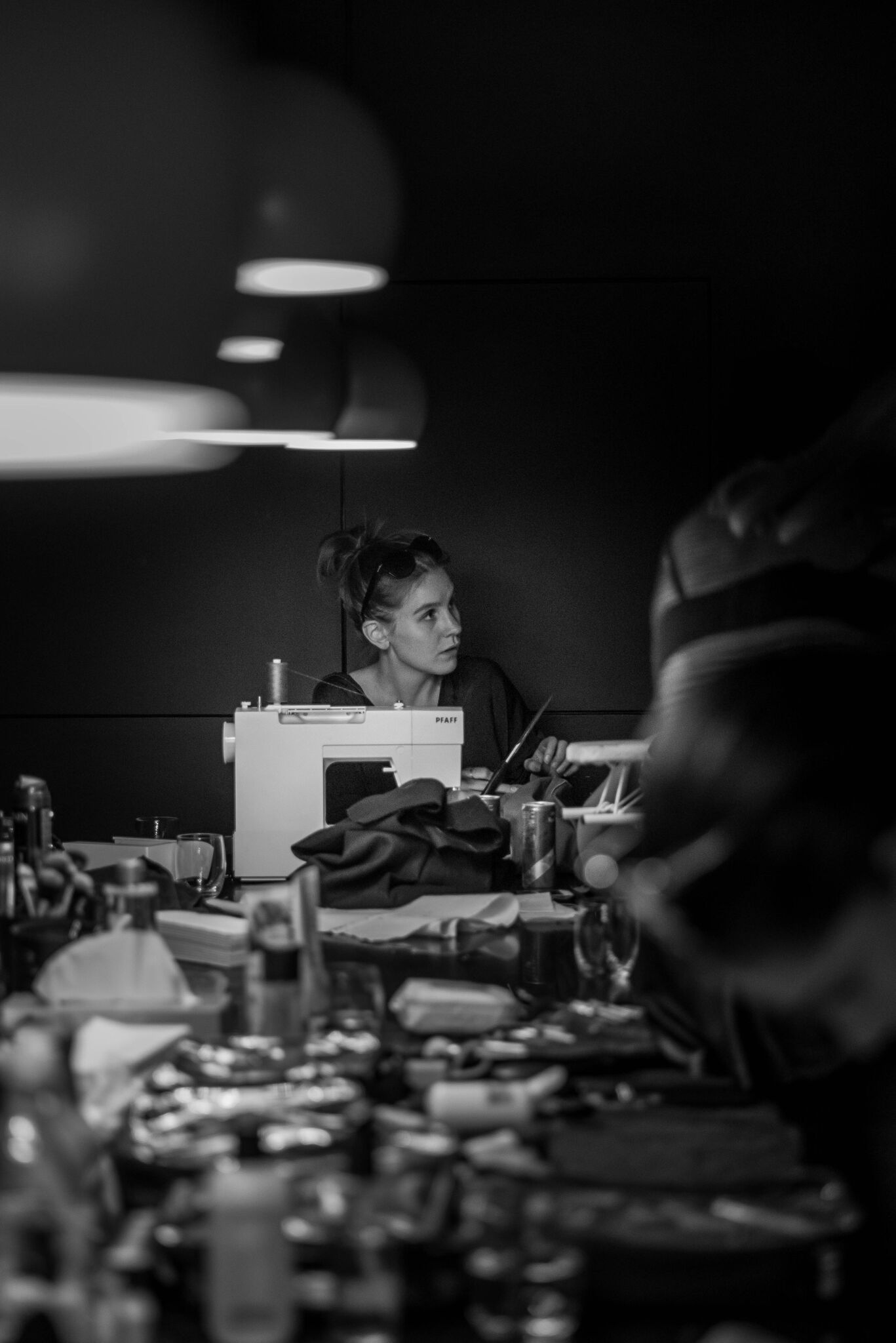 Follow the brand on Instagram for more @Mayowclo.