Distance Yourself From The Ordinary.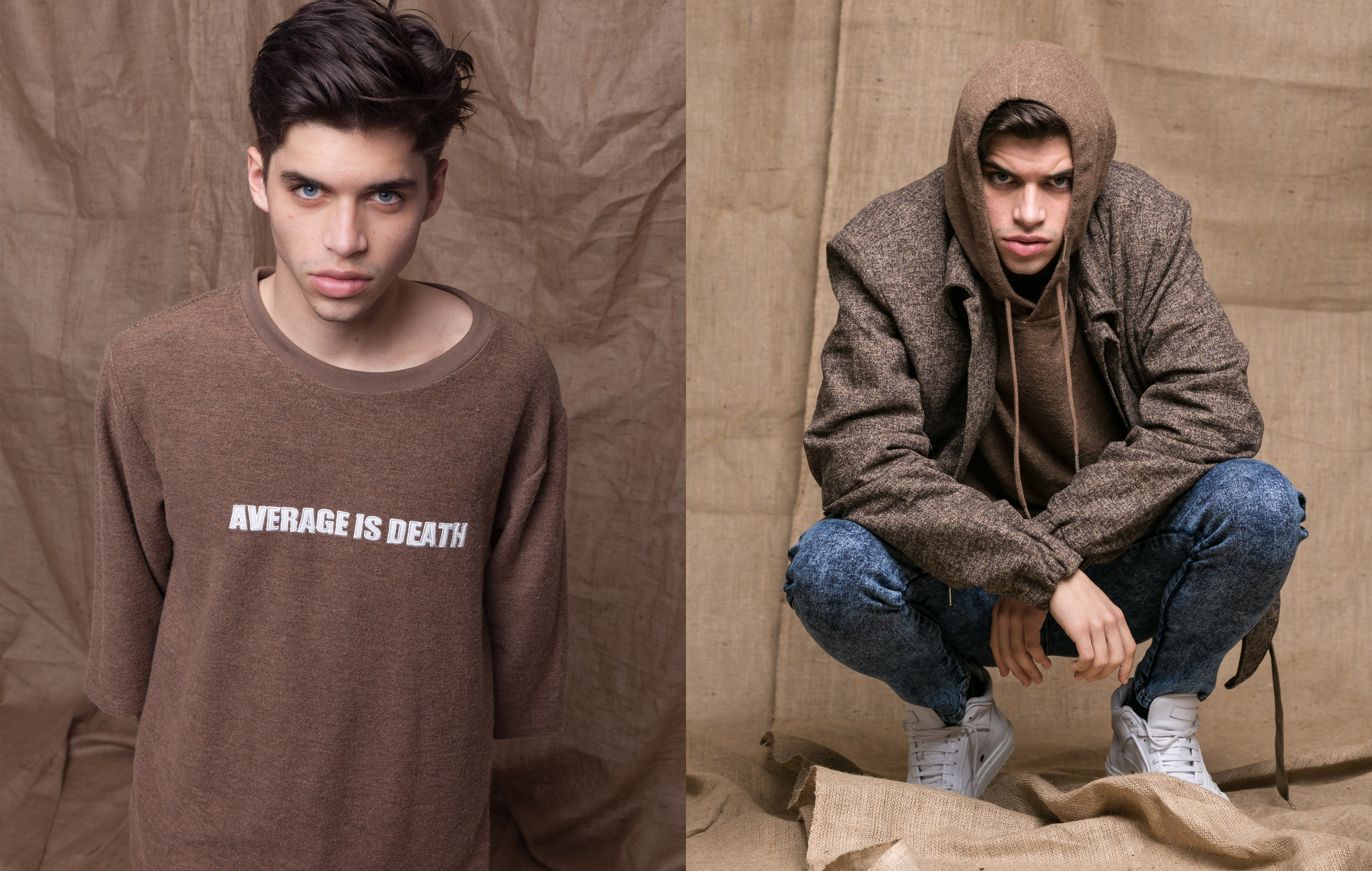 Rarefied Clothing are a premium menswear brand that started in Auckland, New Zealand before being relocated to Australia. Rarefied means to "distance yourself from the lives and concerns of ordinary people". The brand's founders and designers adopted this into their lives by showing off who they are through their clothing choices. Throughout their teenage years they were inspired and influenced by mainstream fashion but instead of following trends, they created their own clothing for personal use. Unaware of the potential of their own talents. Rarefied then took the advice of "if you want to be heard, you have a become a voice worth listening to, you have to become Rarefied" fascinated by the influence they could have on the past, current and future trends; they started the brand. They believe that youth nowadays are so busy fitting in, they don't realise the potential of their abilities. They aim to inspire others for self-discovery and to become the best version of themselves through their journey.
Rarefied's current collection 'Haze' features ready to wear, adaptable and simplistic pieces, with a black, brown and brown colour scheme. The brand focus on quality over quantity by producing their collections in limited numbers with affordable prices. The collection includes T-Shirts, Jackets, Jeans and more; with key pieces being the Haze Jacket coming with custom molded wooden buttons and custom molded string ends, as well as the Average Is Death T-Shirt which comes in an oversized fit and 3/4 length sleeving. Previous collections such as 'Ridge' and '35°' are still available online and contain pieces such as the Ridge Jeans in blue which feature enforced substantial creases on the lower leg area with a decreased fit to the ankle and the Vertical Stripes Long Sleeve T-Shirt with a ribbed collar and cuff.
Rarefied Clothing's collections are available to buy online now with prices ranging from $59 to $169.