Keeping busy.

Future is always one that keeps it fly when it comes to dressing, standing in his own lane and rocking brands we want to buy. Recently he was spotted in Anti Social Social Club khaki bomber jacket and a pair of OFF-WHITE black high top sneakers with a yellow strap. He was also spotted in a black pair of jeans which had open pinned detailing on the side.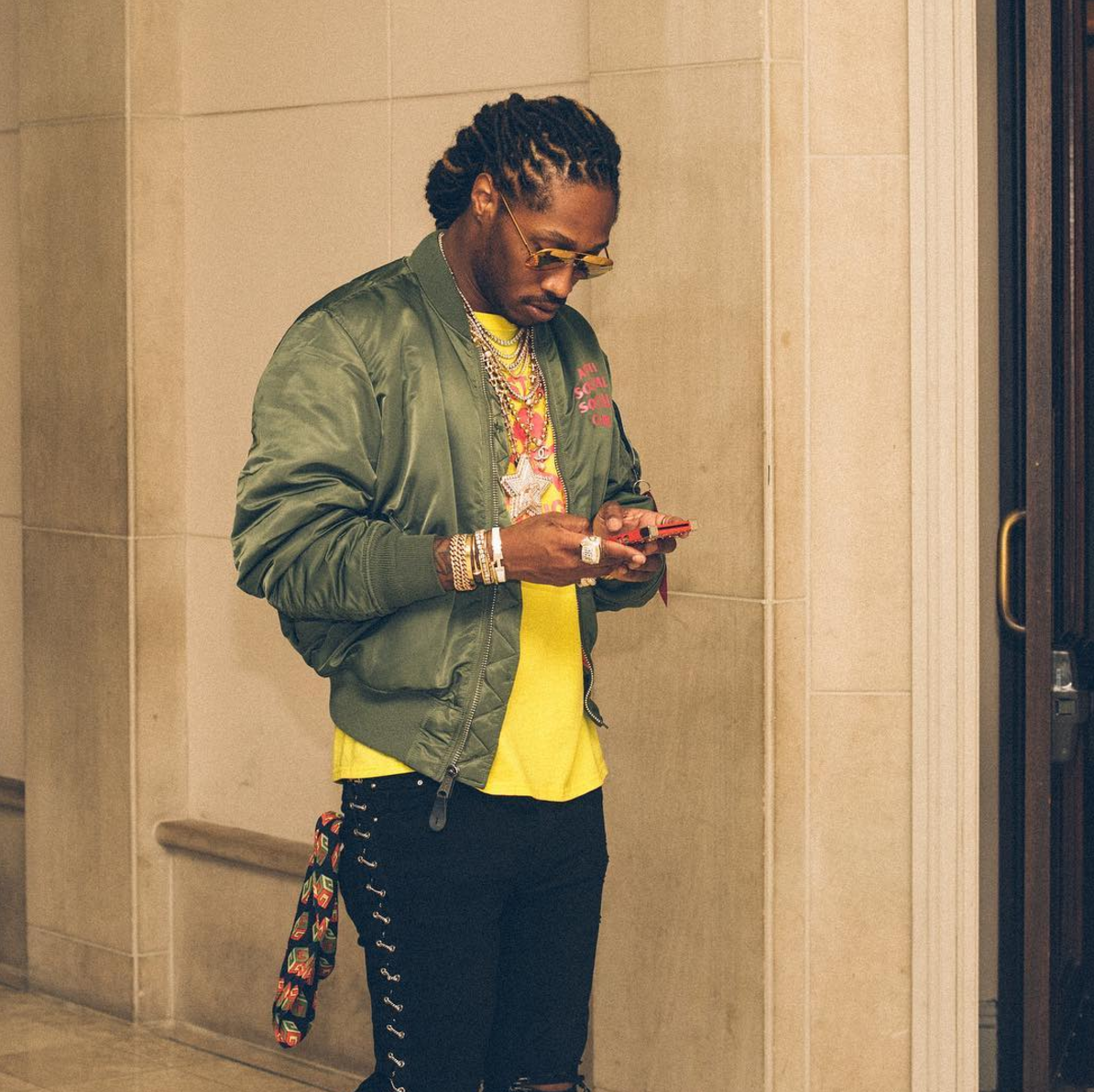 Shop the look:
Anti Social Social Club Khaki Bomber Jacket – Click here to buy.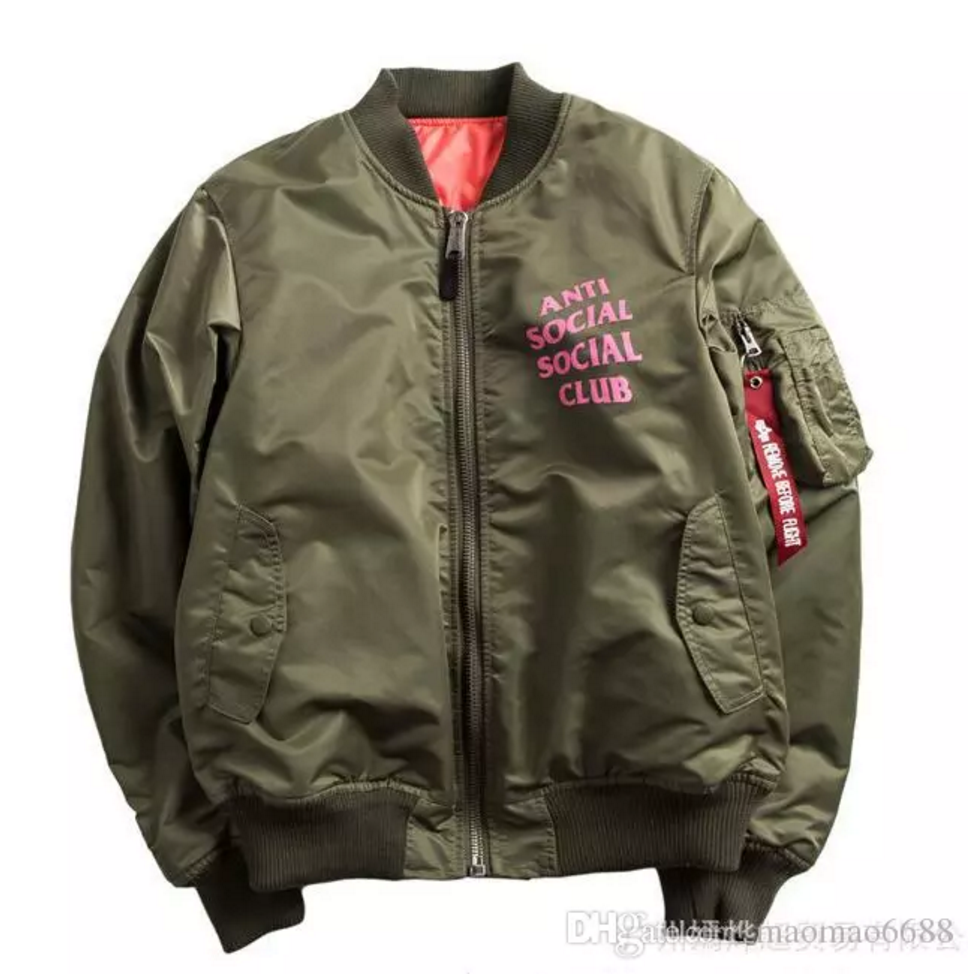 OFF-WHITE Black High Top Sneakers – Click here to at Farfetch and click here to buy at Selfridges.