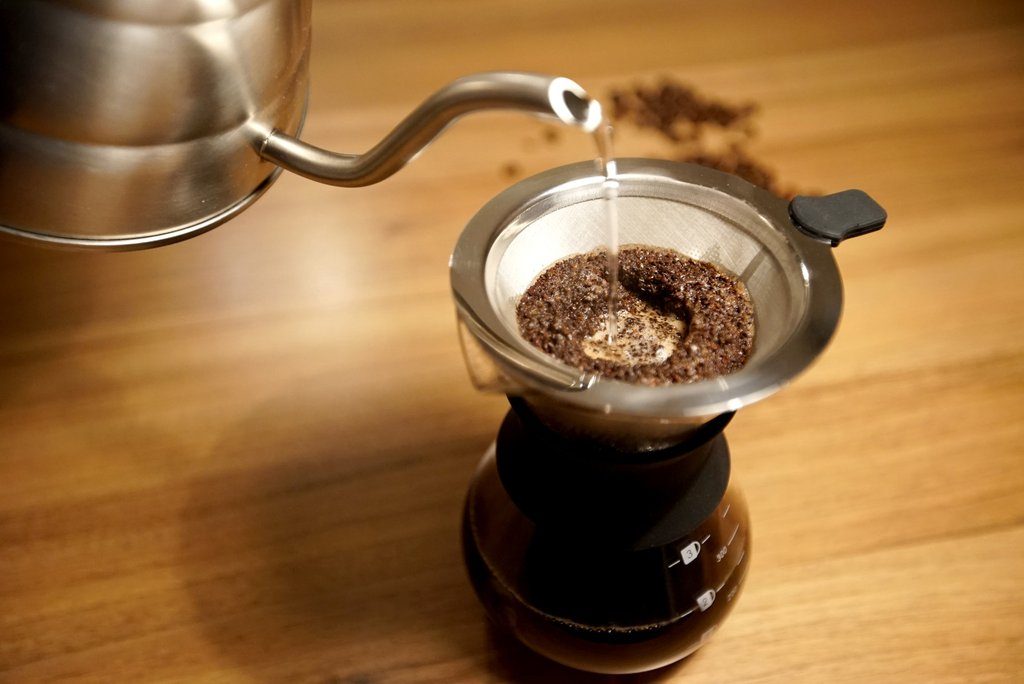 One of the key things our industry survives on is coffee.  Normally en route to a shoot, show or event.  However, for home and office, we tried out the Coffee Gator.
The pour over coffee kettle features a thermometer in the cover that tells you when the water is the right temperature for brewing.  Not too hot to burn the beans or too cold to not brew at all.
I poured into my cup via a coffee filter. I found it full-bodied, smooth with no after taste.  As quick as boiling a regular kettle for standard coffee, so worth the effort.
I recommend stocking up on takeaway cups so you can also have on the go.
Words by Benjamin Glean.