Weekday hits London.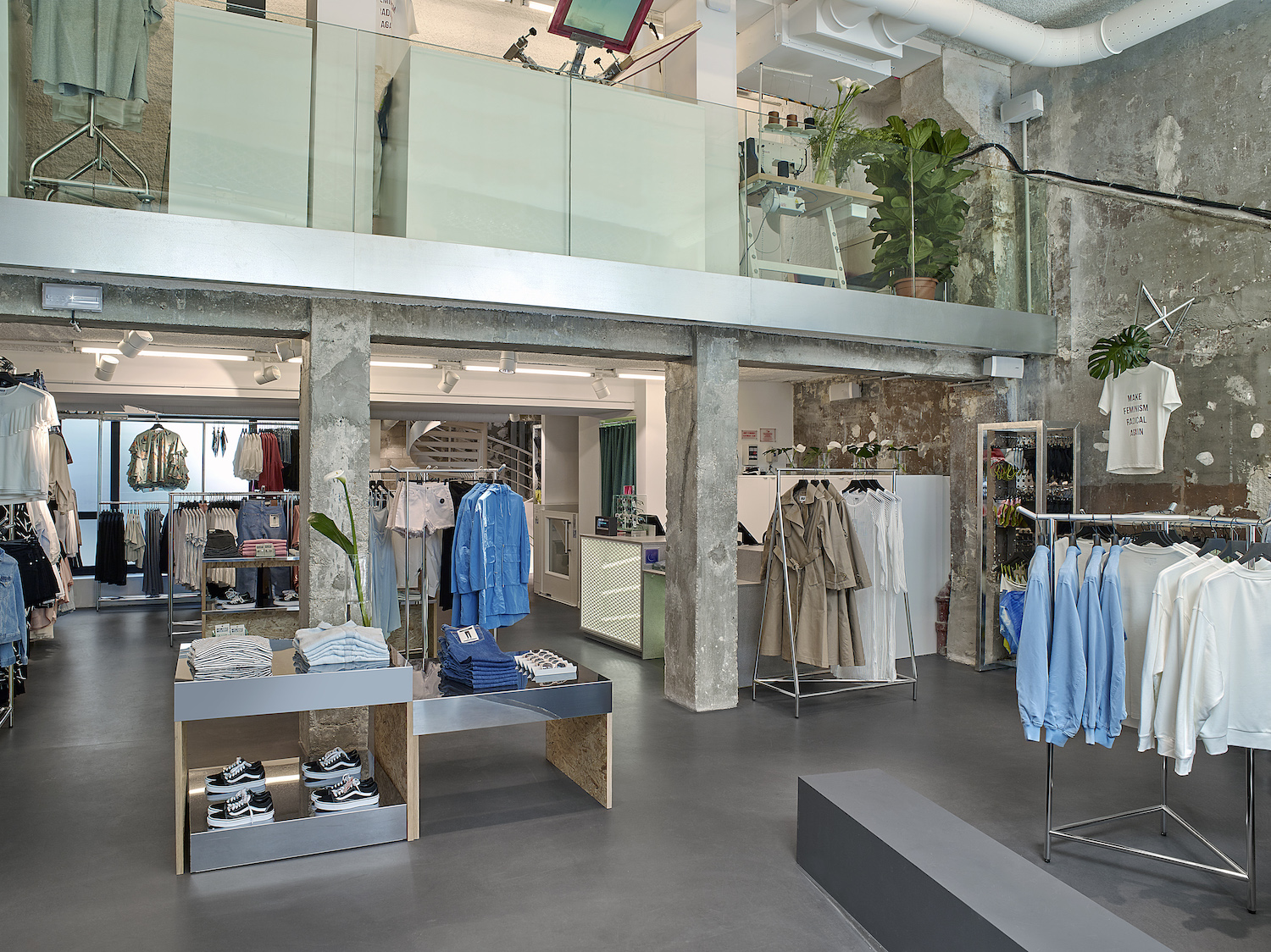 Weekday launches its first store in London at 226 Regent Street on the 18th of August from 12:00pm. We at PAUSE got a chance to catch up with Weekday about their launch in London, AW17 Trends and the inspirations behind the brand's current collections.
We're really excited about the launch of Weekday in the UK, why did you decide to open a store in London?
We are excited too. It has always been on our agenda to open up a store in this great fashion country and especially in the inspiring city of London. We believe that Weekday will be a great compliment to the city. The UK feels just like a natural fit with Weekday. It is a real honor to open on Regent Street. It is such a historic shopping destination. It's going be exciting to see the reaction of the customers to the new store and our collections.
What do you love about London?
London is such a unique city because of its diverse and vibrant energy. It has always been a great source of inspiration for Weekday with it's exciting fashion and culture. As a brand, we feel that Weekday is a great addition to the creative atmosphere of the city.
Personally I have been travelling to London for years. I love to explore the various restaurants, museums, galleries, but as well to hang out at a café and just take in the atmosphere.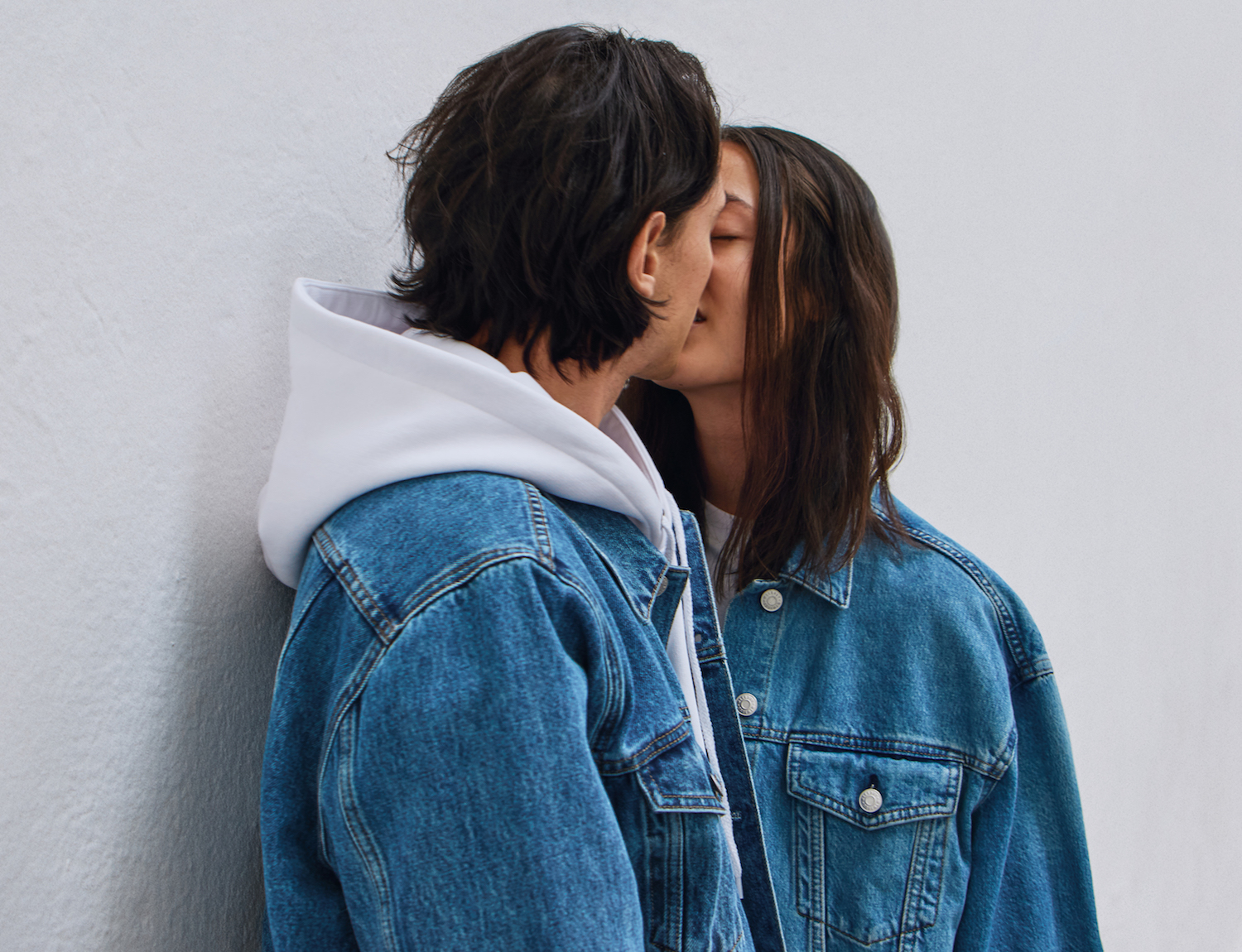 How would you compare London to Stockholm?
Both cities are very inspiring.
What trends can we see in your Autumn/Winter collection?
For AW17 we were inspired by the 1973 film Fantastic Planet as well as the landscape photography of Nadav Kander
The collection freely blends materials and elements to create a neo-futuristic look. Colourful jacquard knits & dark tie-dye patterns merge with minimalistic pieces and that creates a chaotic yet playful feel
We see oversized faux shearlings, puffer jackets
Key pieces:

the leather pieces, denim sets, and the sporty jacquard kits as well as unisex accessories with utility details such as hooks and ropes
What are some of your favourite pieces from the collection?
Out of the AW17 limited collection puffer jackets and the jacquard knits.
The Weekday trench, the Weekday biker leather jacket and a Weekday jeans in general.
Why did you decide to make unisex Jeans? Was this a challenge with men and women having very different body shapes?
Nowadays it is less about gender than about personal style and to express your individuality.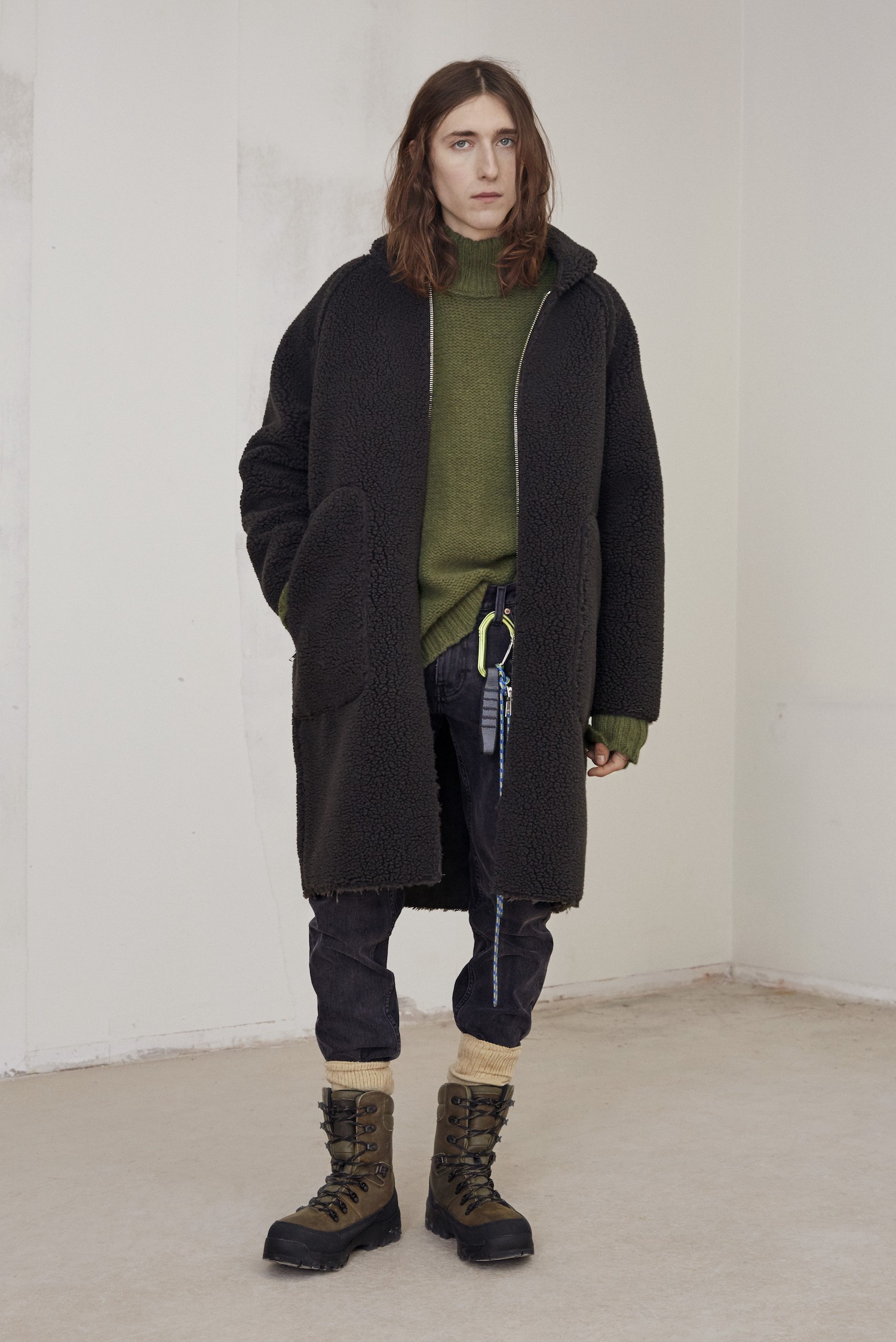 What was the inspiration behind the 'Love' graphic on the T-Shirts, where the letters are upside down?
For autumn/winter 2017 Weekday will launch a capsule print collection, consisting of 6 t-shirts and 5 hoodies. This colourful collection has one message: love. Fashion, of course, has always served as a form of self-expression and this season, during a time of global political upheaval and social unrest, Weekday wants to send a message of positivity.
The print messages on the shirts are:
Love is the opposite of fear
Never fear
Godspeed your love
No ordinary love
True romancer
Make love great again
Can you tell us a little about the positive message you're trying to spread behind the denim capsule collection?
At Weekday we value people. And we believe in equality (gender, religion, ethnic background etc), individuality, inclusion. Our philosophy is to speak up for humanity and make organic choices. That means that we take our actions by supporting humanistic organizations (like Red Cross, UNHCR etc) and want to use our voice to raise awareness and to inspire others to take actions.
Besides this for example Zeitgeist is a great tool for this.
Zeitgeist is our in store print project. The idea behind Zeitgeist is to look into what's going on in the world. We see the prints as the headline of the week, and it's a really fun process choosing what to cover and how to cover. Sometimes we talk about serious stuff, like human rights, politics or science and sometimes we talk about fun things that have gone viral, like Beyonce giving birth to twins.
Interview by Olivia Dytor