Yarn Studios is a German-based brand blurring the lines between street culture and high-end fashion. Serving the new age of fashion consumers, Yarn Studios hit the current Zeitgeist. They offer a democratic price tag so everyone can buy into the vision.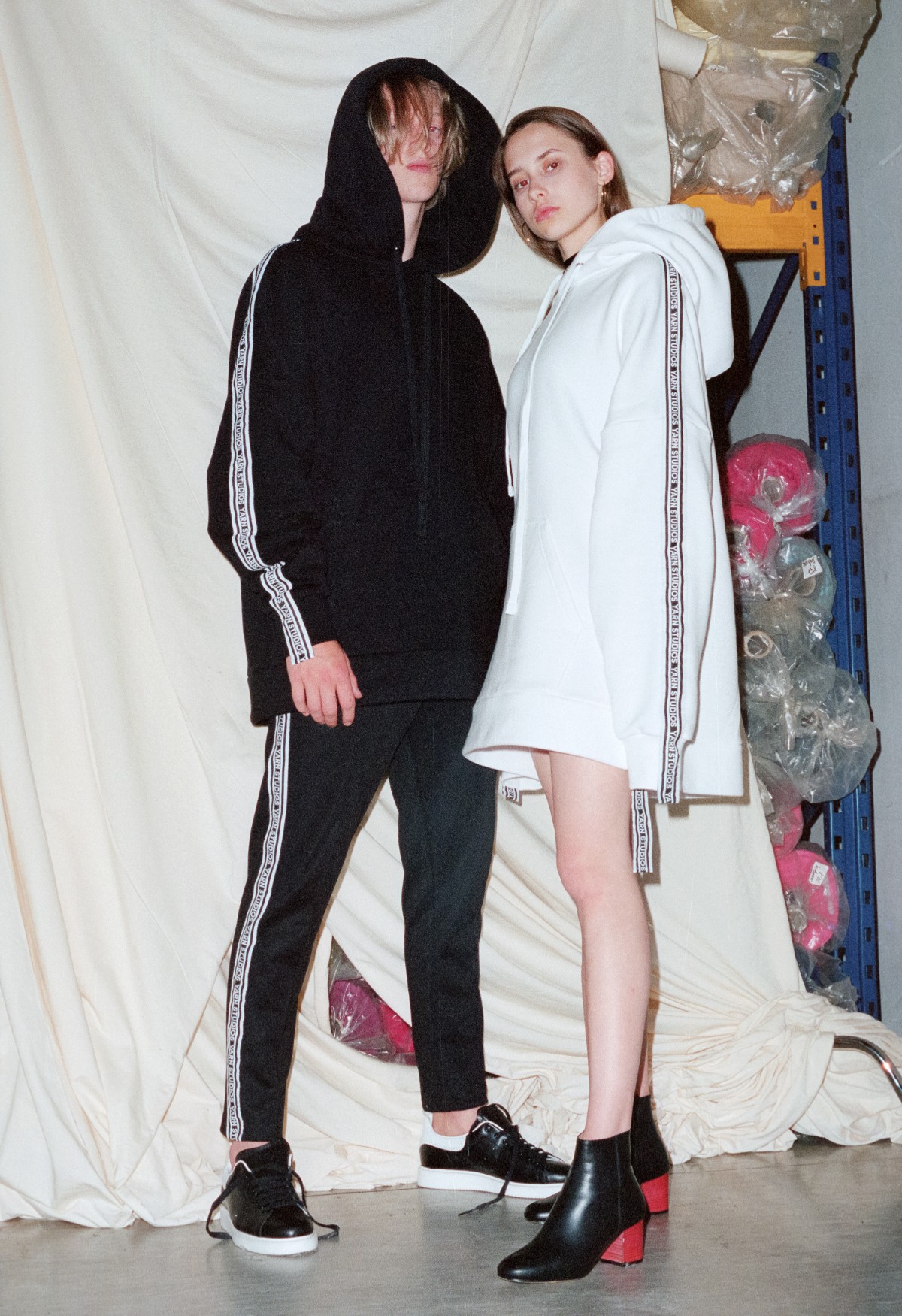 Yarn Studios' Autumn/Winter 2017 collection is the brand's third collection and focuses on the fundamental material for a brand: yarn.
The campaign is shot in their production facility in Poland and visualises the metamorphosis of a piece of yarn. The yarn is woven into fabric, dyed to specific colours, cut into patterns, sewed together and finalized with buttons, zips, and labels.
Yarn Studios value themselves on European manufacturing with good working conditions. The brand assures the quality of garments with a focus on sustainability.
The collection is available on 17th August. Yarn Studios is available online and select retailers.
The collection features sport-style cuts and branded taping. Using high-quality materials, the collection explores oversized silhouettes and a classic black and white colour theme. Giving the collection that edge, there is an apparent focus on the detail of garments including original print positioning, extra-long branded tape, and visible seam stitching.
Check out the details below: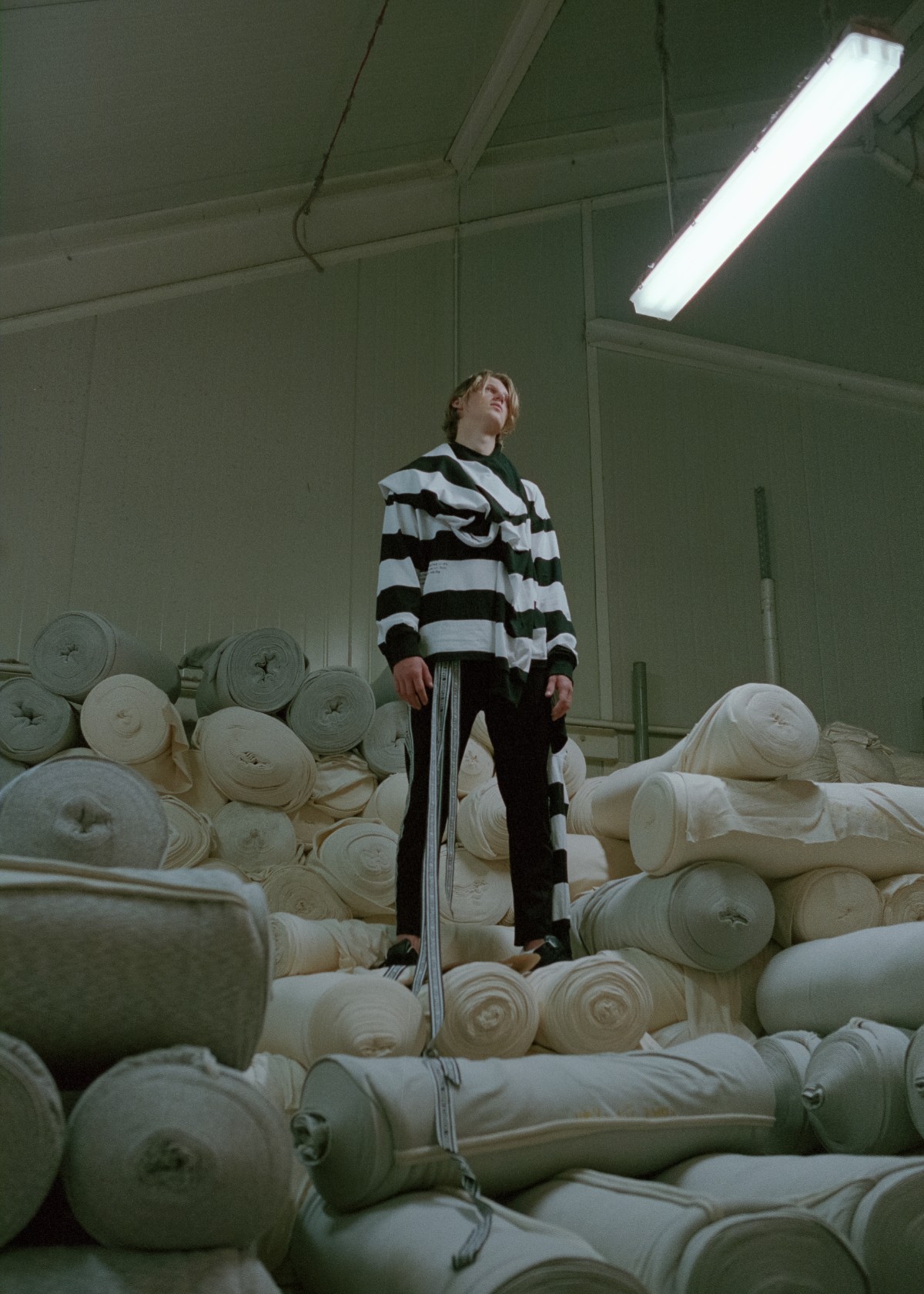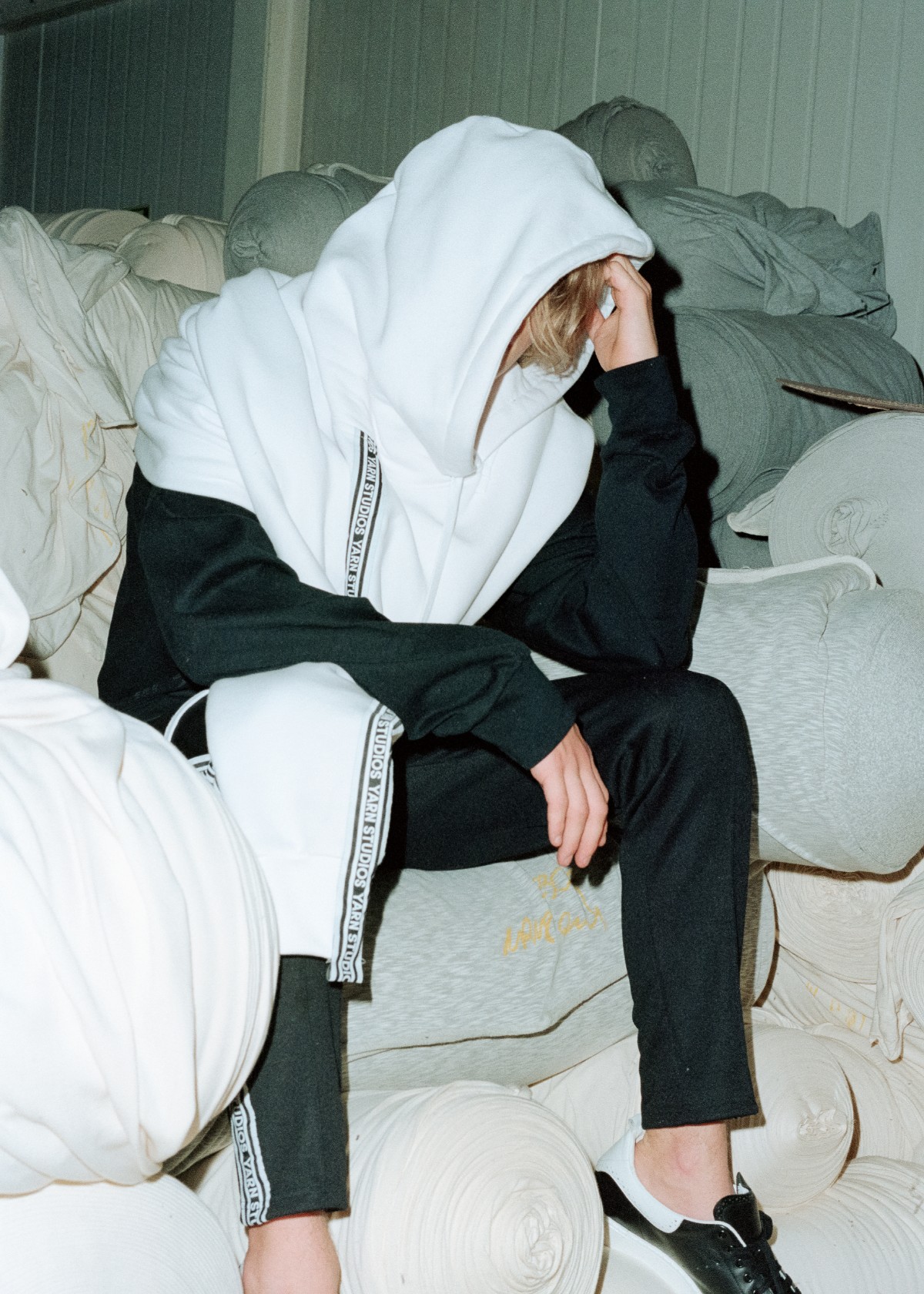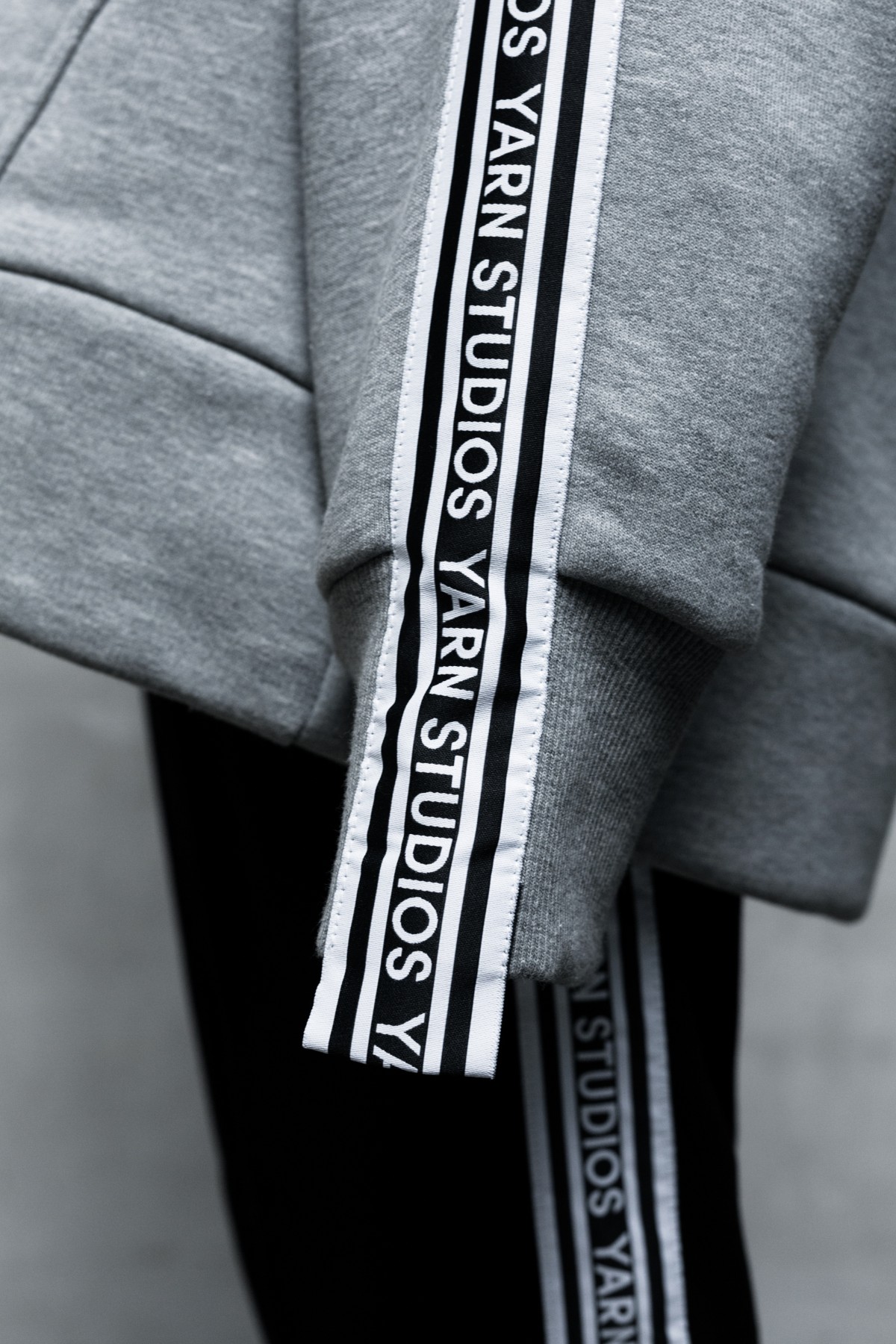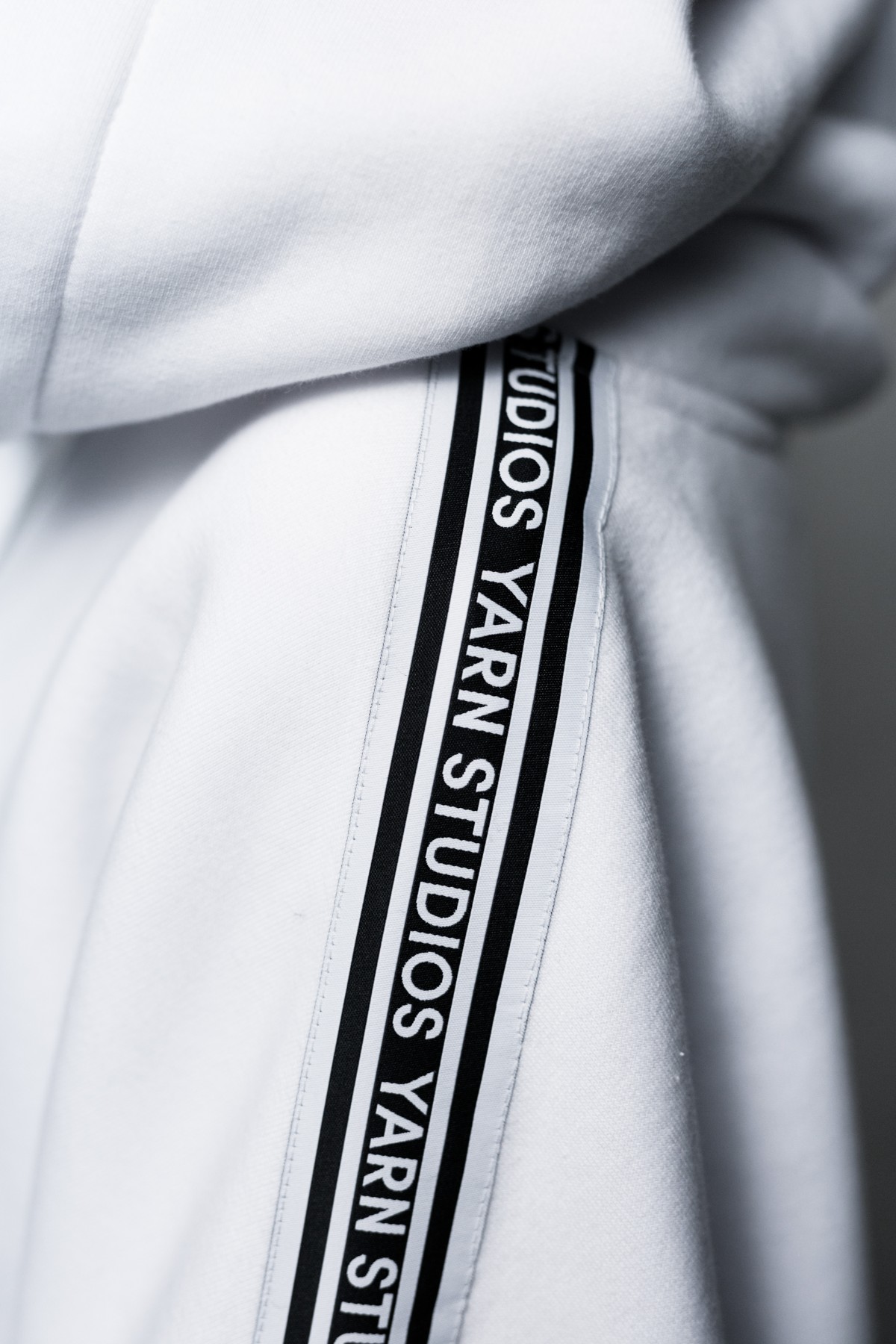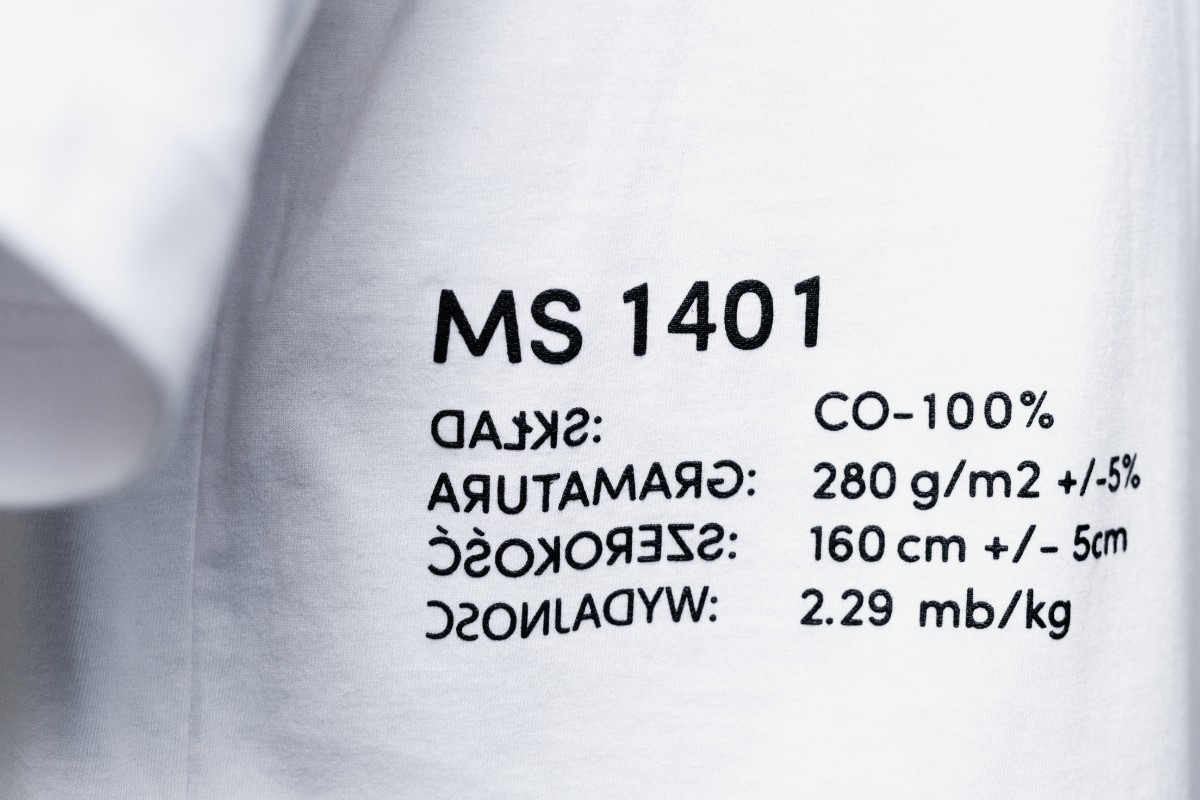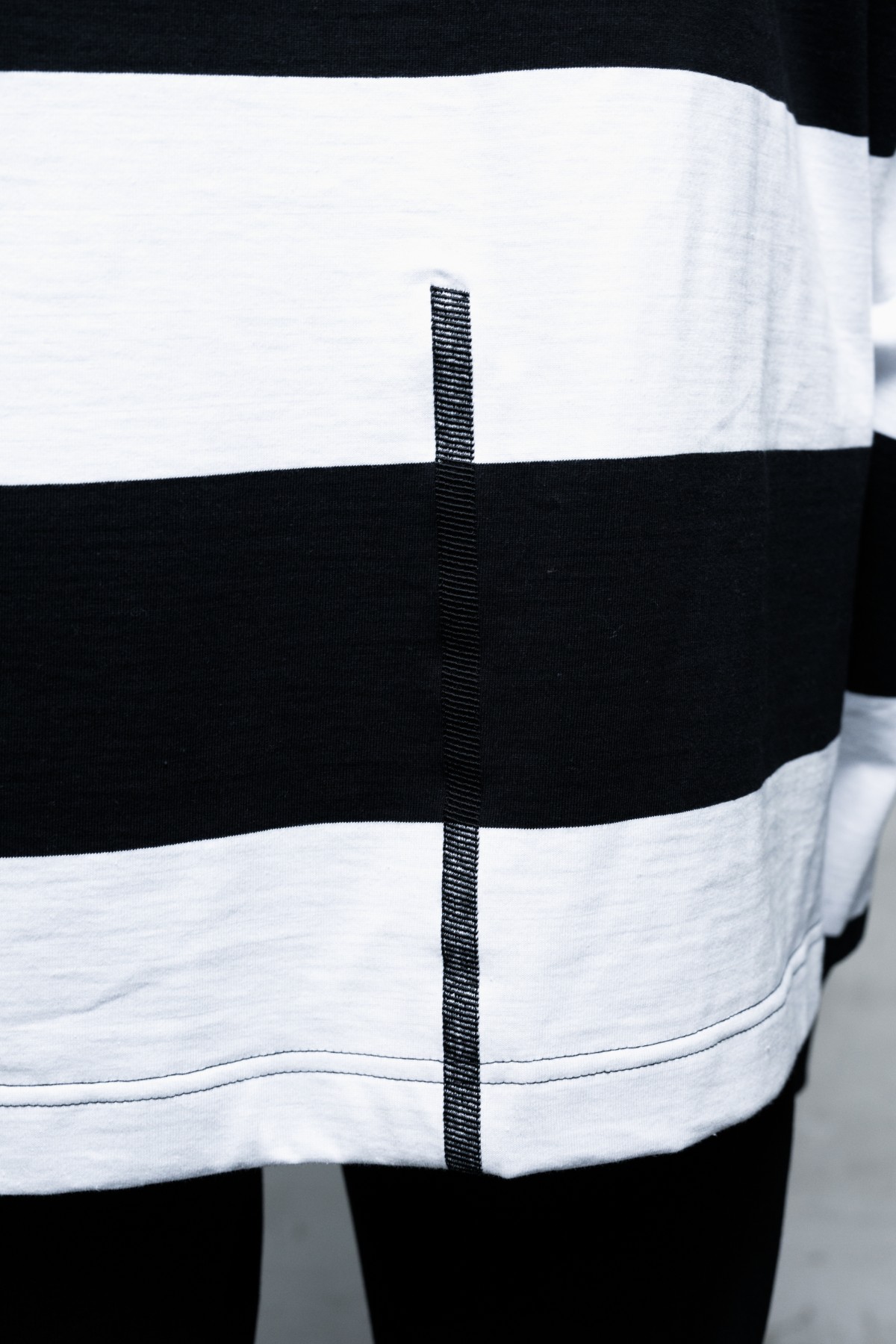 Check out the rest of the campaign below and click here to buy.